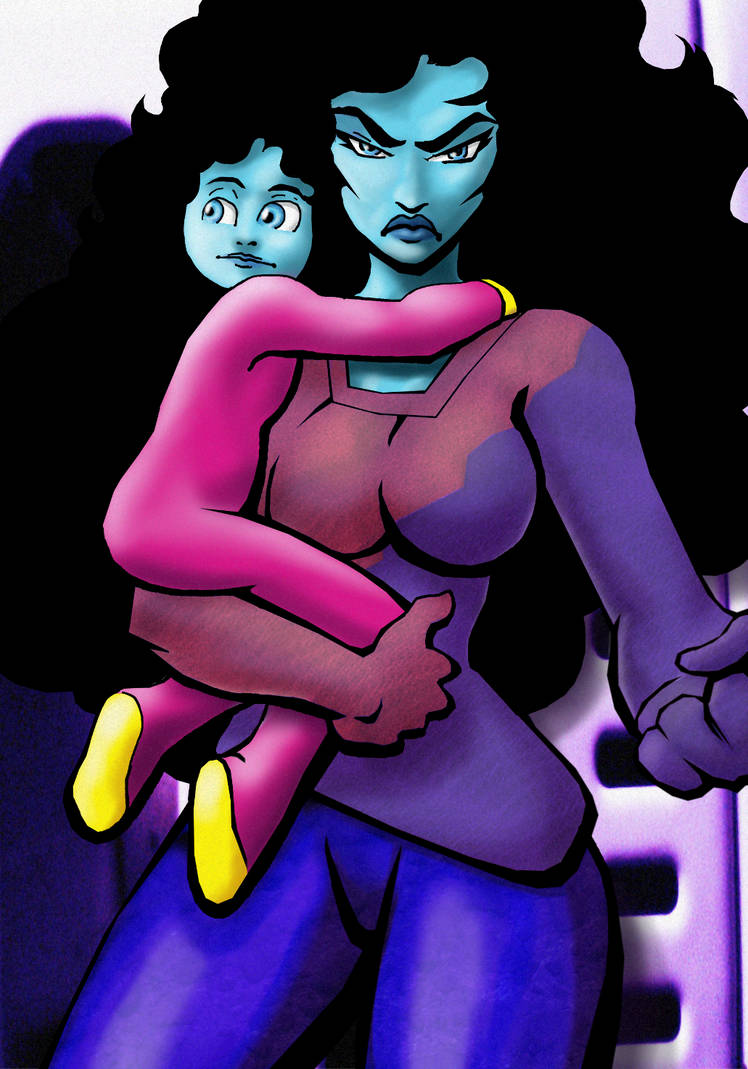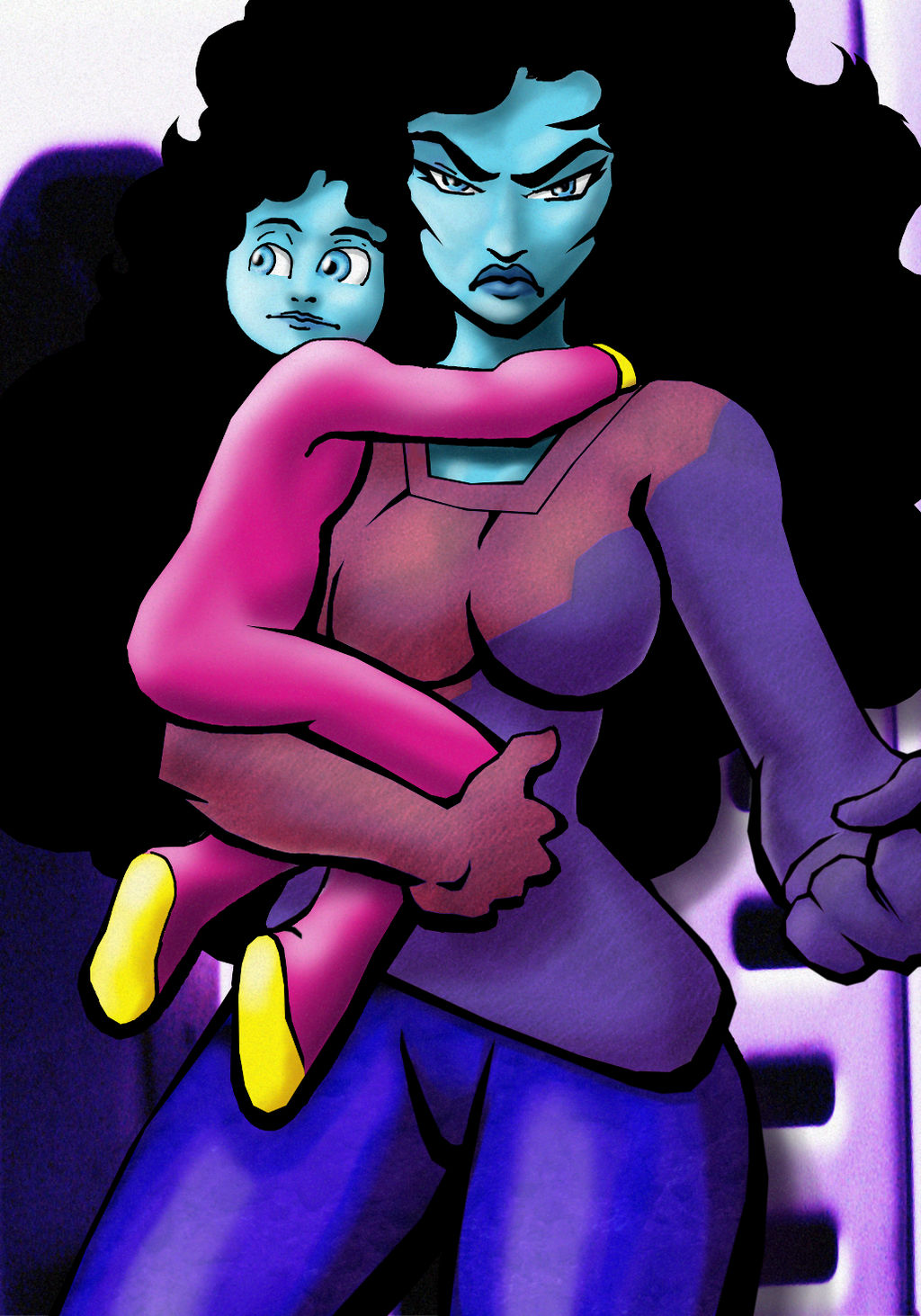 Watch
Tara of AMPra is the new name of an original character I created more than twenty years ago. She is easily one of my favorite characters among the thousands that I have created in my various story telling ventures and her new name comes as I attempt to reboot her story from the comics she featured in some 15 odd years ago. When she was first created and up until now her name has been Princess AMPra. It seemed to fit with her story. But there have been two problems with the name Princess AMPra. Problem number one, I have become very anti-monarchist so having a character named princess anything bothers me more and more every time I type it. Problem number two, is that princess implies a level of subordination to someone and the whole point of her story was her complete self determination and making her own decisions so having the title of princess works at cross purposes with her story and the more I get to know her as a character the more I think she would just politely decline such a title. So, Tara of AMPra it is.
---
species info: Tara is of an unknown alien species. Some of her species characteristics are blue skin, higher skin and bone density than most species she encounters, three breasts, opaque black hair from which no light escapes (no reflected or refracted light ever).
Also, for unexplained reasons, she has come back to life every time she has died. This is not thought to be a characteristic of her species, but it keeps happening.
---
So, out of curiosity, do you --whoever you are-- think the comic book market is so male dominated that there would not be interested in a strong female character that doesn't show off her boobs every other panel, or do you think the market is evolving?
Any critiques on the artwork are, as always, welcomed.
Any questions about the characters and project are doubly so.

Any tips on how to get my texturing to be more subtle?
sketched on 8.5x11 / scanned / inked and colored in GIMP / photomixing was done with my own photos
Tara of AMPra & AMPriana are © AMProSoft