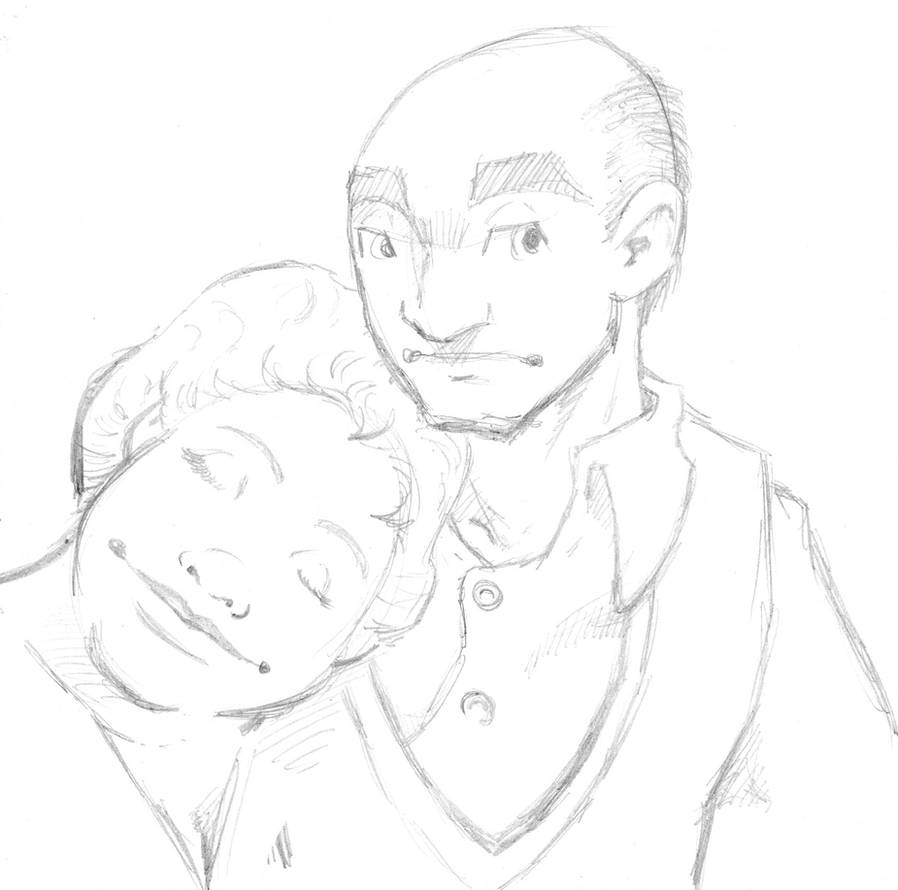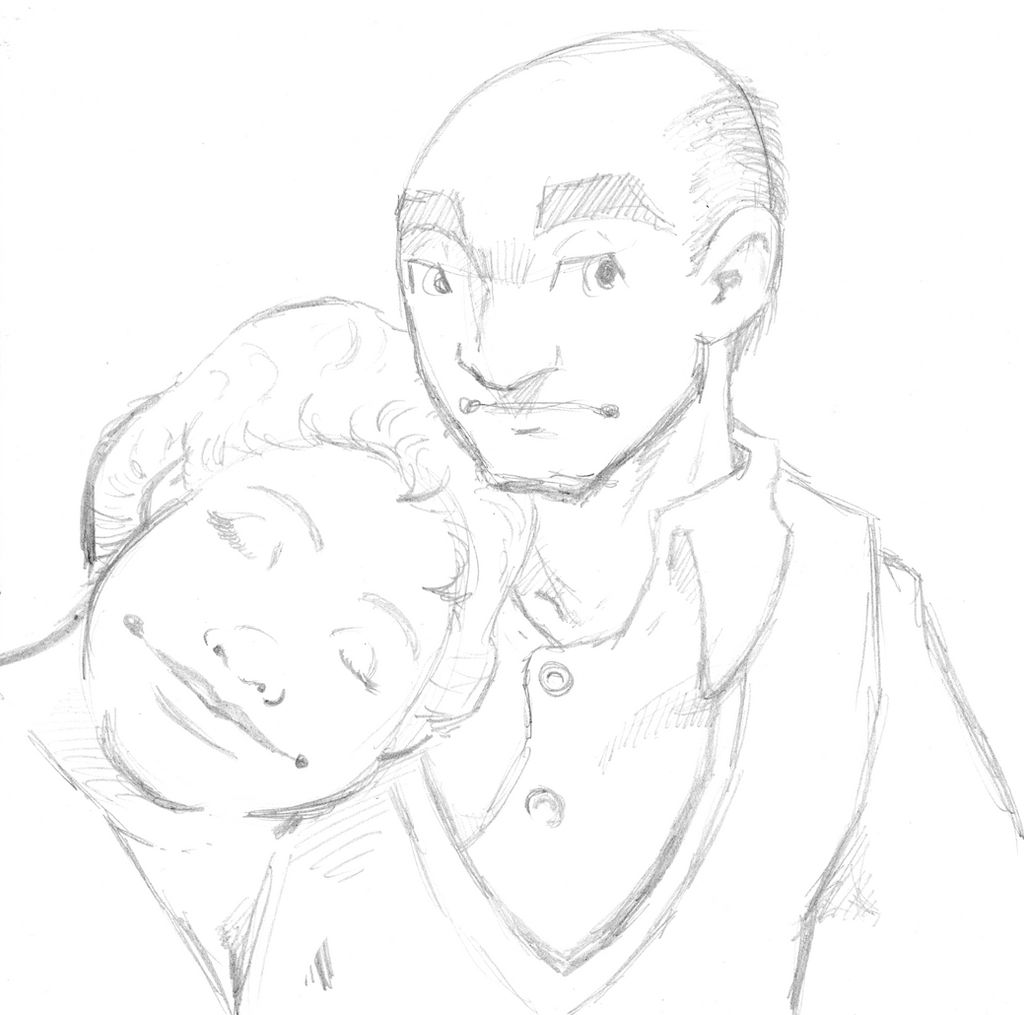 Looks to me like you captured a moment of pure bliss there. So beautiful. Well done man

Reply

That is cute enough to make single people jealous!
Reply

I'm not sure they're a couple. I think the fellow was just comforting her while they were waiting for the tube. I gather she must have had a dreadful morning and afternoon. Evening's looking up though.

Strategy-minded singles might want to take note.
Reply