Hiya welcome to my page!! My name is Amphy but you can call me Amp. I love drawing and playing video games. Overwatch is pretty neato, thanks for stopping by!!!
(Also thank you for favs
/watches

/Llamas
I really really appreciate them!)
I accept commissions! I'm gonna make a sheet once I have some more pictures to put in it c:

If you're interested in requesting a commission please comment or send me a note, thank you so much!!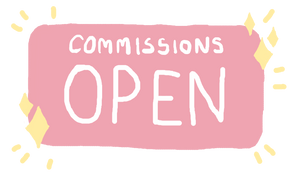 Commission info:
Commission Info
Commission WIPS

Slot 1 Done


Slot 2 Empty

Slot 3 Empty

Slot 4 Empty

Slot 5
Empty
Art trades