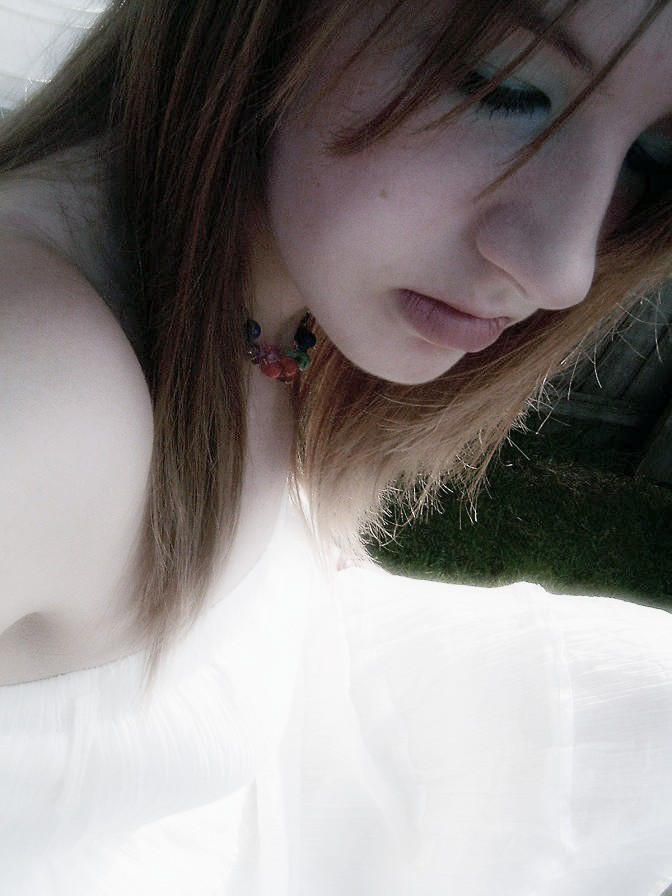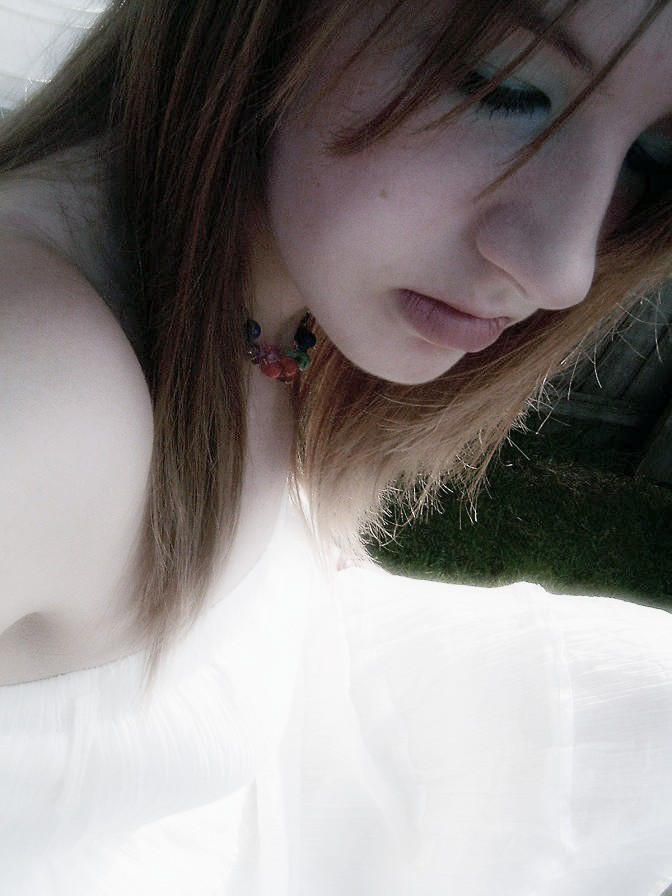 ...
where was i before the day, that i first saw your lovely face.
now i see it, everyday
<3

i love how close, intimate, this shot is. i feel like i'm seeing thru the eyes of the lover sitting beside the lovely young woman in the beautiful white dress. it's very inviting and warm, and the downcast eyes add all that much more emotion. i have thoroughly enjoyed this entire series.
Reply

i like how you describe what you see in photos
it makes me always look back at them and try to see what you see.
your comments are awesome
thank you<3
Reply

aww, beautiful

Reply