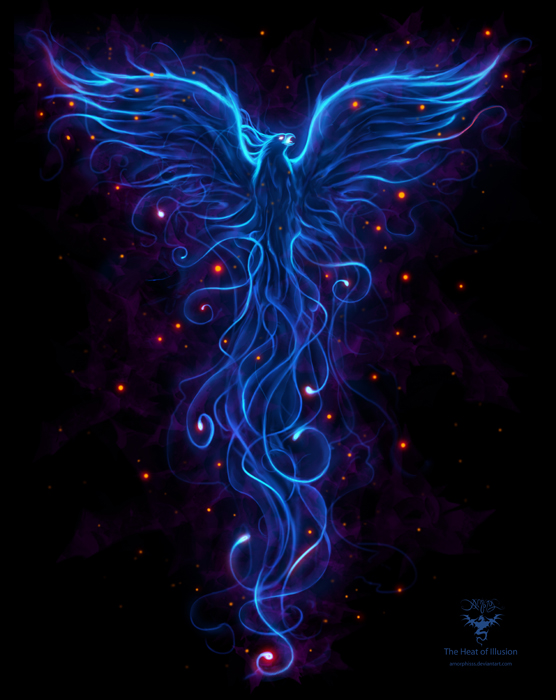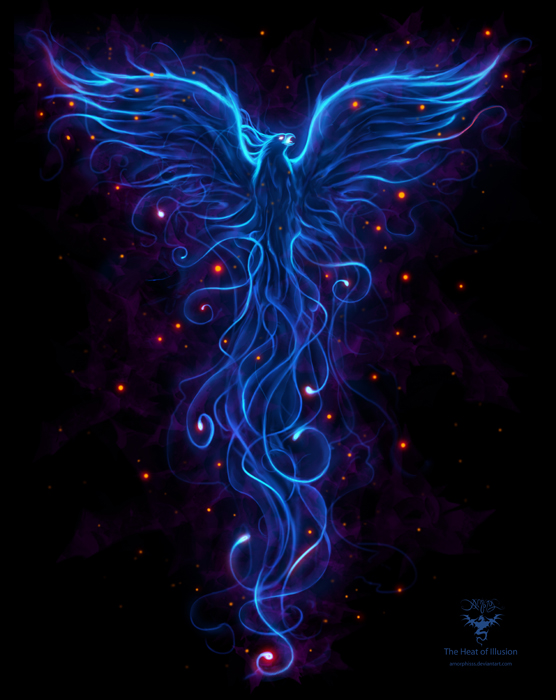 Blue ver. of the original red artwork
The design is available as t-shirt here
www.designbyhumans.com/shop/t-…

random question, Do you have a dragon version of this, maybe in black and white?
Reply

Hi dear
this is perfect
how can i take with better quality?
Reply

Reply

Awesome!

Reply

Reply

All the colors clash together perfectly
Reply

still very pretty, I think that the blue brings out the red stars/dots more.
Reply