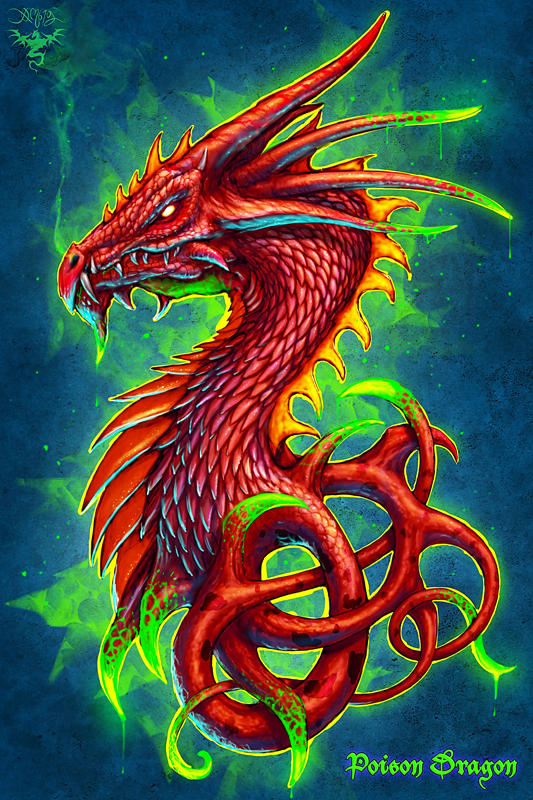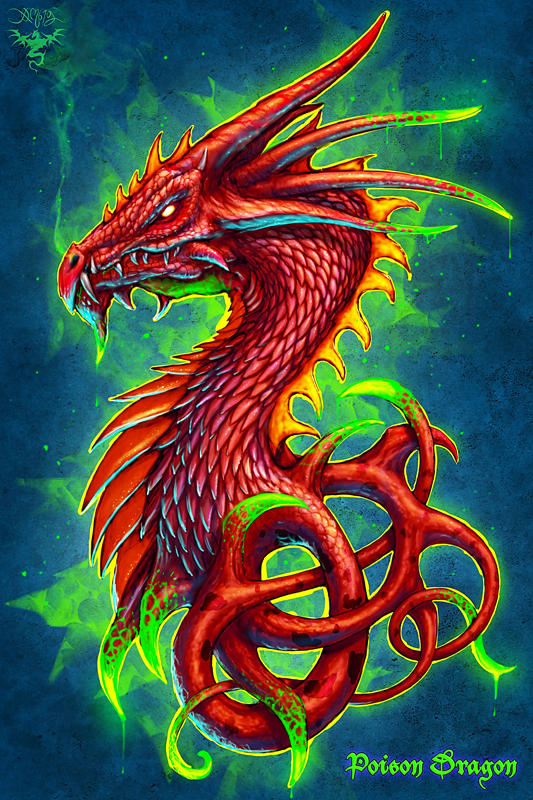 I wanted to try a different color for my same design "Poison Dragon"
And this is it

Available as Apparel, mugs, phone cases
www.designbyhumans.com/shop/t-…
Check original here

Reply

This looks sooooooo awesome!

Reply
Very vibrant and eye-catching! This is a really cool design!
Reply

Reply

WOW!!!!!!!!!!!!!!!! THIS IS AWESOME!
Reply

Stunning!

Reply