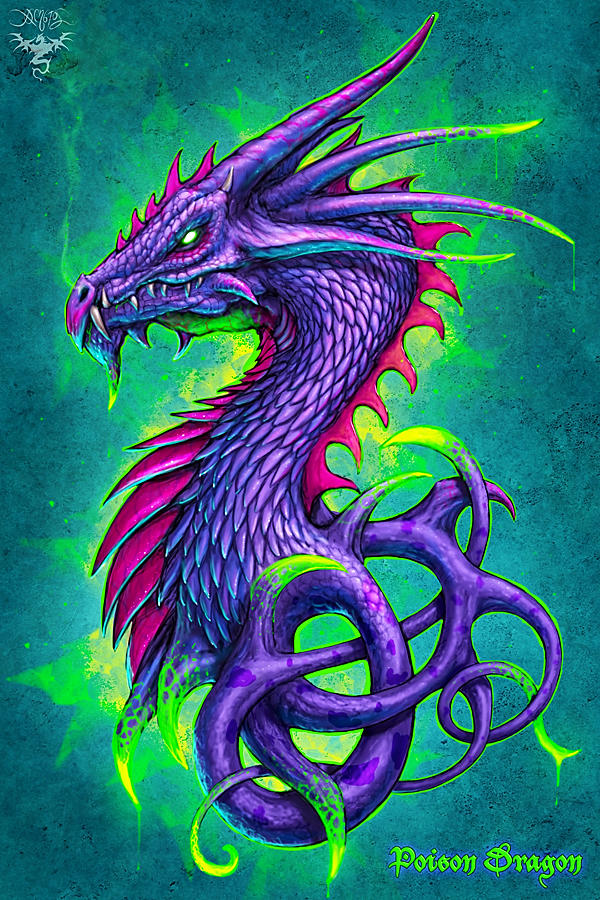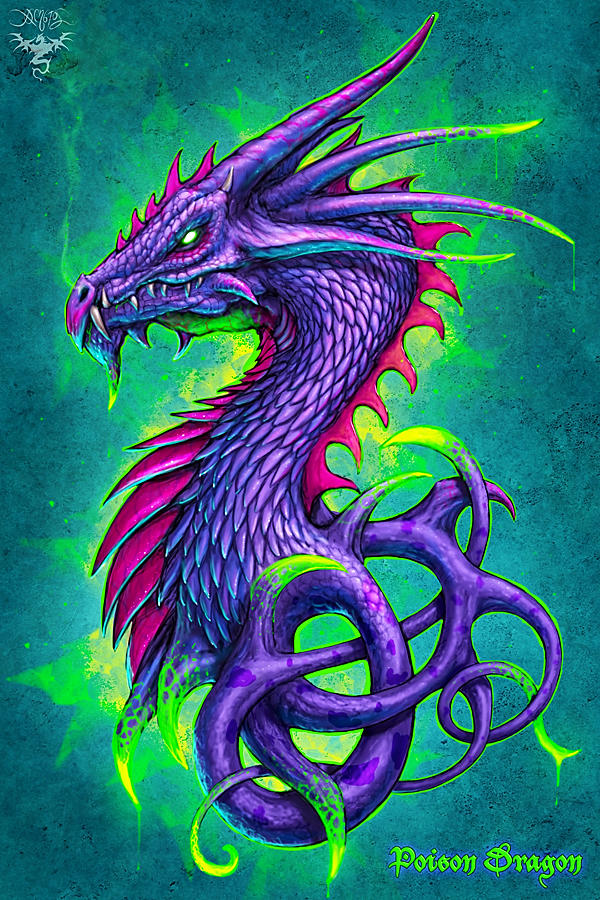 The design is available as T-shirts, Tank tops, Sweatshirts, Phone Cases and more here
www.designbyhumans.com/shop/t-…
Ice Dragon

I'm really digging the poison dripping from the dragon itself.

This is pretty cool.
Reply

I freaking love the color combo!

Reply

This is freaking amazing. Seriously debating buying the T-shirt.
Reply

Lovely interlace concept and colour choice!
Reply

This is a really cool design for a poison dragon. I love the shape of his head.

Reply

Cool

Reply

Reply