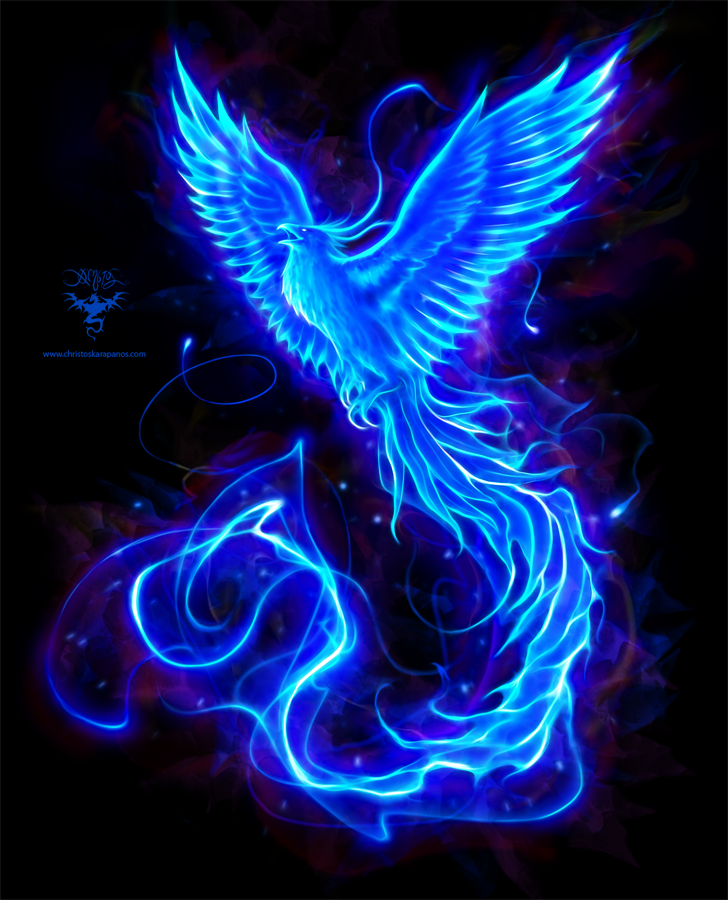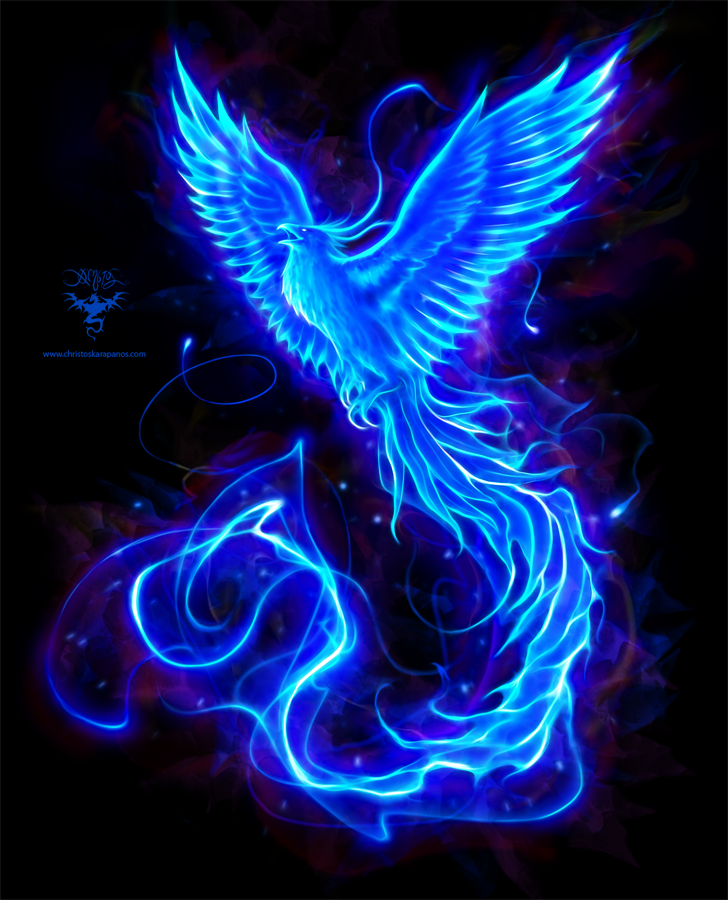 I found someone on amino using without permission, even after I told them to change it.
aminoapps.com/p/cq2lcis
amzing art btw
Reply

Thanks for the notice
Tell him/her that artwork is copyrighted by a music producer and needs to remove it otherwise he/she will have troubles with the law.
Thanks

Reply

may i use this for my wallpaper?
Reply

For a personal use as wallpaper for your desktop yes no anywhere else
Reply

I'm very pleased with your work Christos.

Reply

Reply

Reply