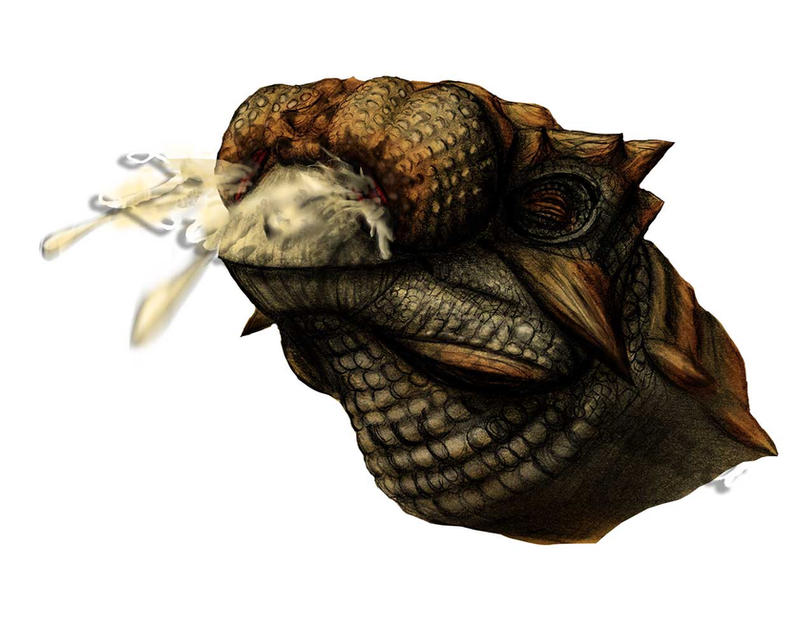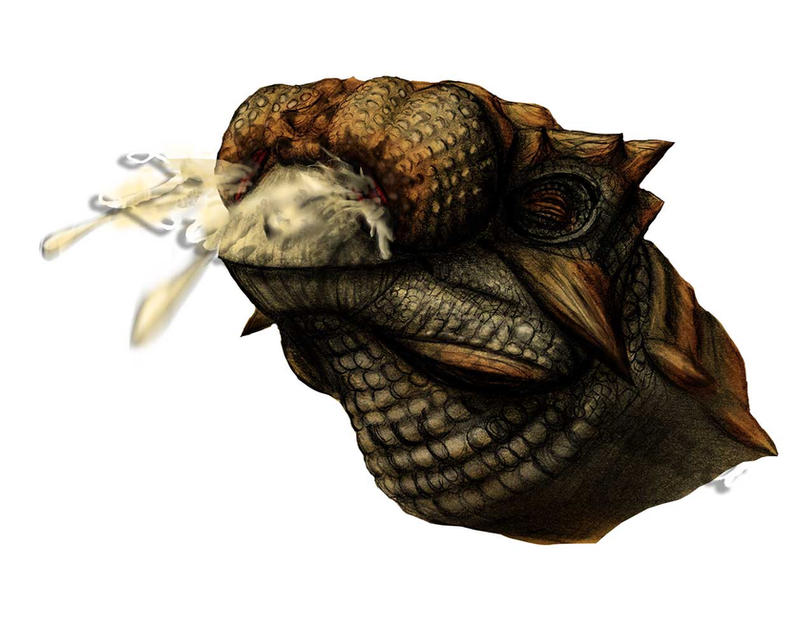 Watch
Pinacosaurus reconstruction

Pinacosaurus grangeri. A digital painting of a bellowing Pinacosaurus. I was mesmerized by the convoluted design of the nares of this animal and other ankylosauroids when I was interning under Prof. James Kirkland over the summer. Got to use his cast collection as reference. I just sat there and imagined what sort of nasal implements these animals had. Jim himself was a major proponent that they might have used these hypothetical structures as a means of communication, either visual and/or audio.

I added the projectile snot for fun. Such complex nasal structures like that must have a had a healthy amount of mucus covering them.

Completed on the 17th of July 2013.

Done using pencils and Photoshop CS6.