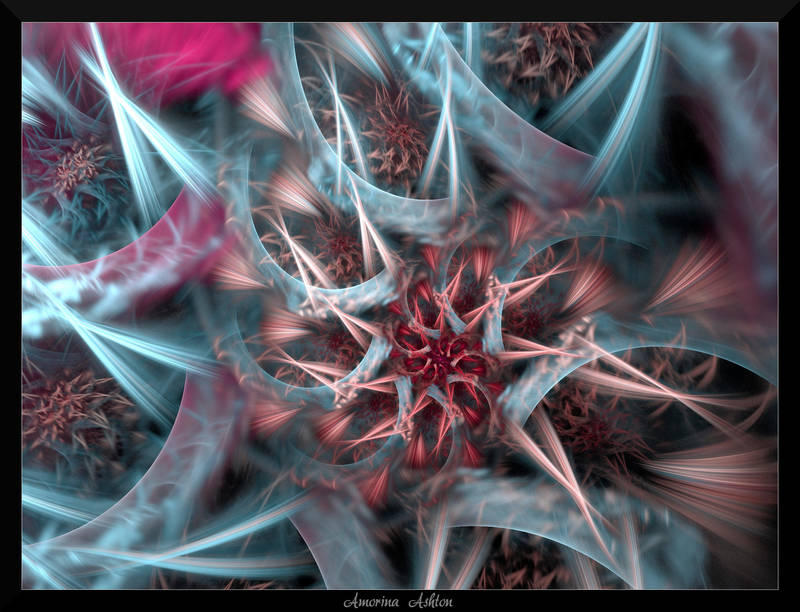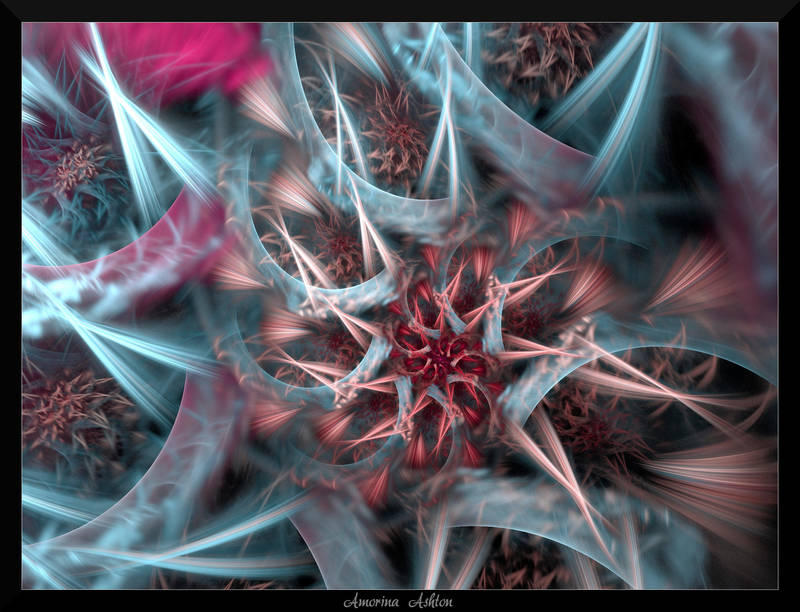 Watch





COPYRIGHT NOTICE
My gallery and images contained in it are Copyright ©2007-2012 AmorinaAshton. All rights reserved. None of the images contained in my deviantART gallery may be reproduced, copied, edited, published, transmitted, borrowed, duplicated, printed, downloaded, or uploaded in any way (that includes blogs etc.) without my express written permission. My images do not belong to the public domain.

This SO belongs in like...Final Fantasy or something.
This is freaking beautiful and wonderful and just
all out AWESOME.
Reply