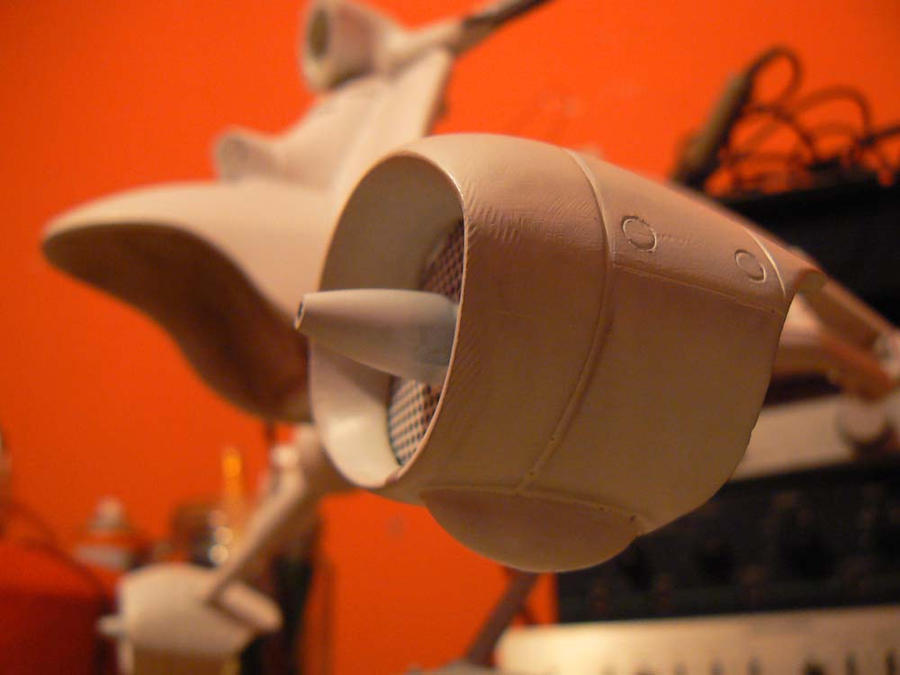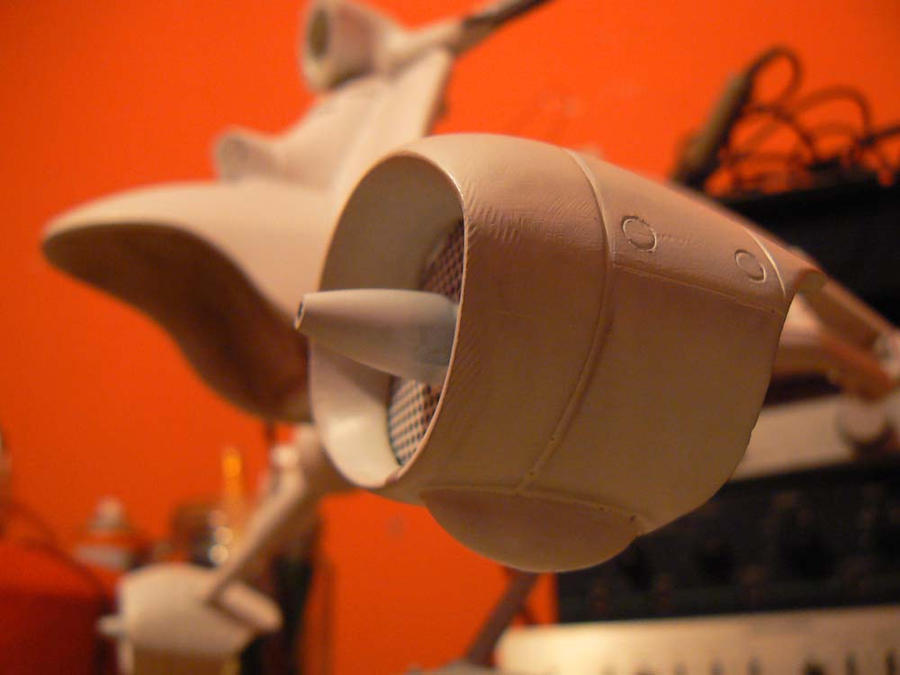 Watch

Actually . . . playing EVE online and they have a drone called the 'Vespa' . . . don't suppose you could contact CCP about it and send over a few of your design? I would love to see that as the new Vespa drone with a little Italian guy on the back with a space helmet and a pizza box on the rear panier.
Reply

hmmm inter galactic pizza sounds delicious.
funny you should comment i am working on the lambretta right now as it happens, not familiar with the game though not much of a gamer myself.
i will look into it when i get time.
Reply

Brilliant sci-fi game.

You get to explore strange new worlds . . .
. . . to PWN new life forms and new civilizations . . .
. . . to boldly troll where no man has trolled before.
Reply

Nice, I've been wondering when you'd be back on the bike again!
Reply