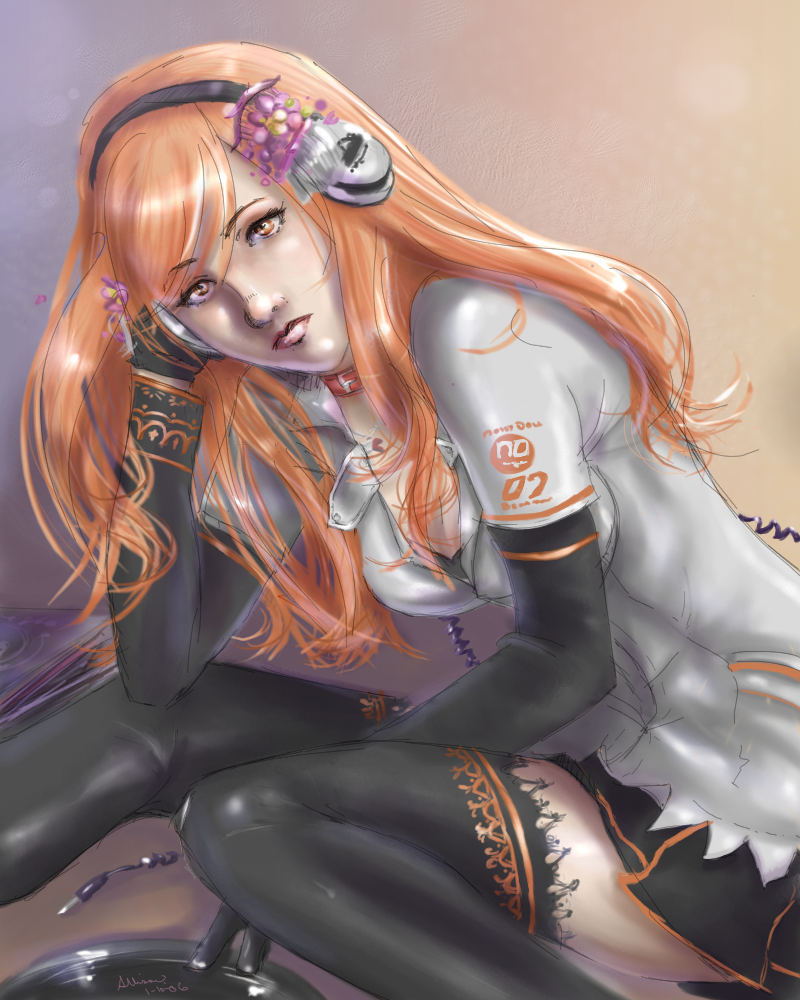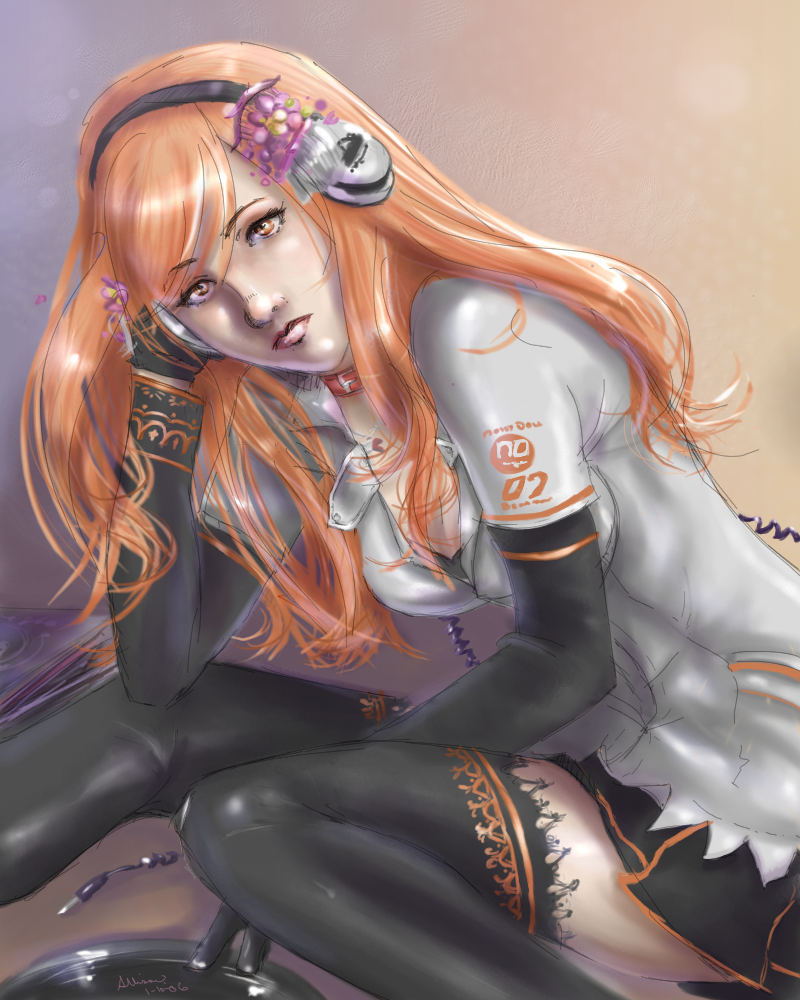 Watch
This is literally weeks in the making! Or rather, off and on for the last few weeks, as per my norm. Though my job kept me quite busy last month of course...
Anyway, this is Iroha from the Beatmania IIDX series, hoorah.
I wish I had more to say about this, but I'm just kinda glad it's done

I put a decent amount of effort into it, and I like how it came out, I really kept pushing on it because I hoped the end result would be worth it. There was just something about her face, I just had to finish the damn thing, phew. Of course, I'll still always see rough edges and flaws, but still... that's always the way, eh?
Painter!
Iroha is owned by the all-mighty Konami.
(full-view encouraged)