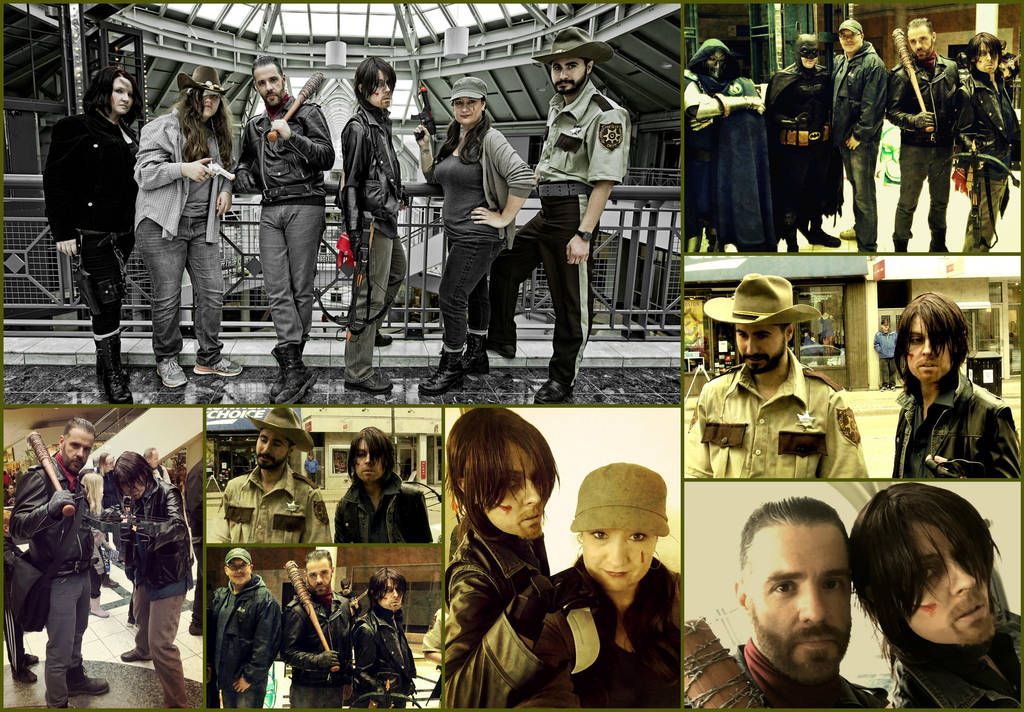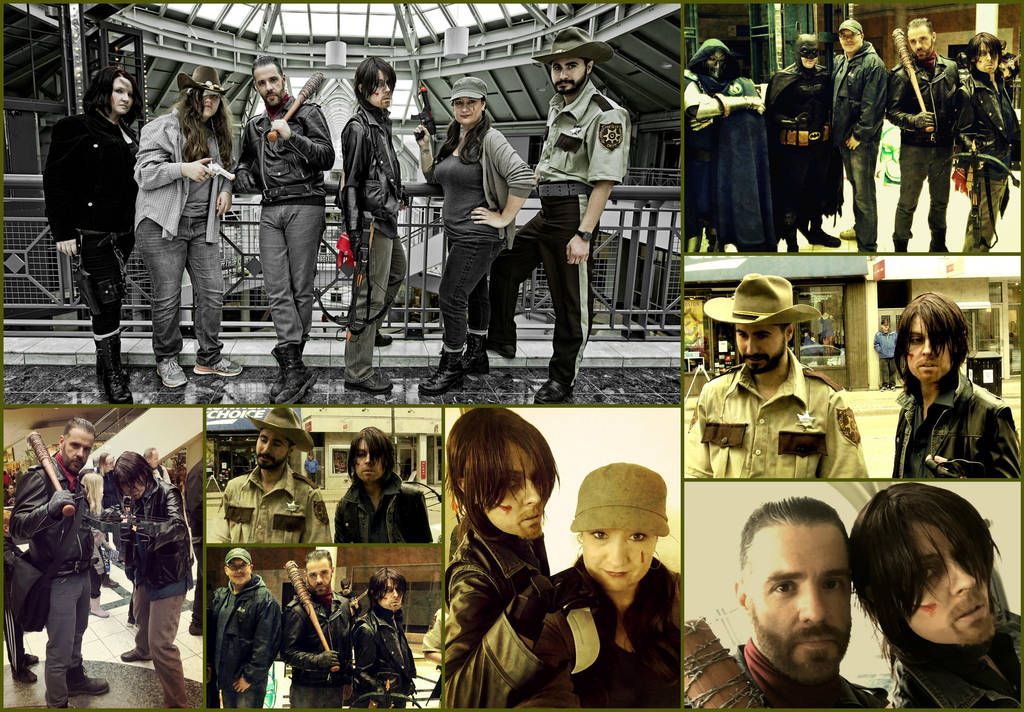 Watch
For free comic book day we mustered up a little Walking Dead group to participate in the festivities. I have a Maggie cosplay as well as Rosita, but I decided to go out of my realm and be Daryl, since I love the character on the show. My Rick (Cory) and I talked about doing these characters at some point, so alas, it happened! We just had a little crew that happened to be there as well.
I couldn't be happier with how my Daryl crossplay turned out. It once again, broadened my scope with makeup and FX with the crepe facial hair.
Thanks to Neil Temple and Jay Terry
www.facebook.com/JayTerryPhoto…
For all the great photos!
Daryl Dixon-

Rick Grimes- C. Downs
Negan-
www.facebook.com/MessiahComple…
Maggie-
www.facebook.com/mzhydecozplay…
Rosita-
www.facebook.com/acidraincospl…