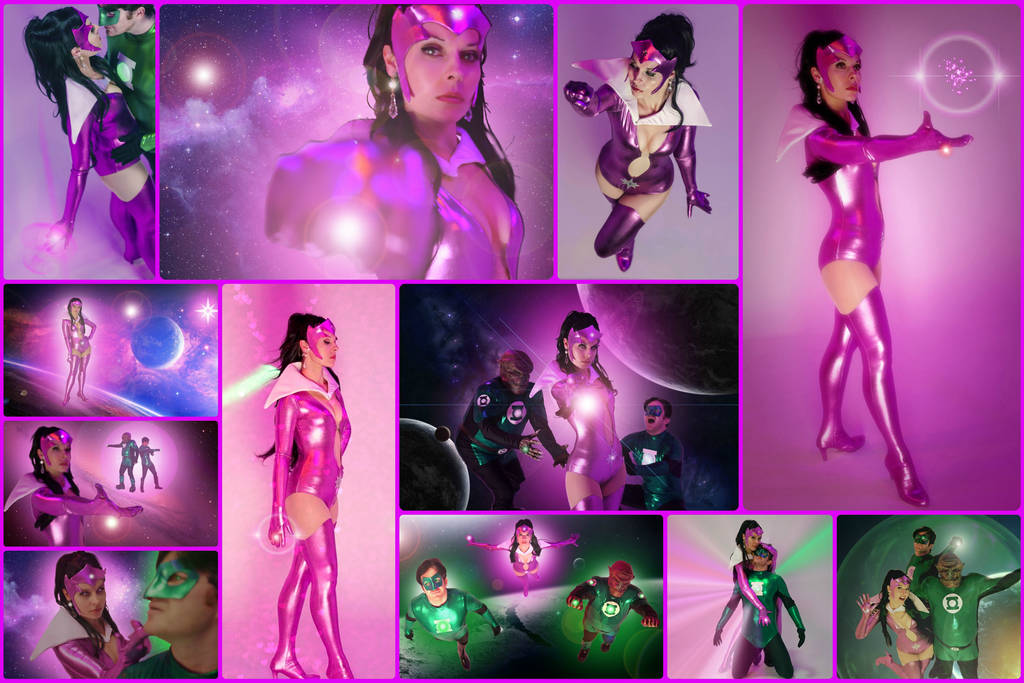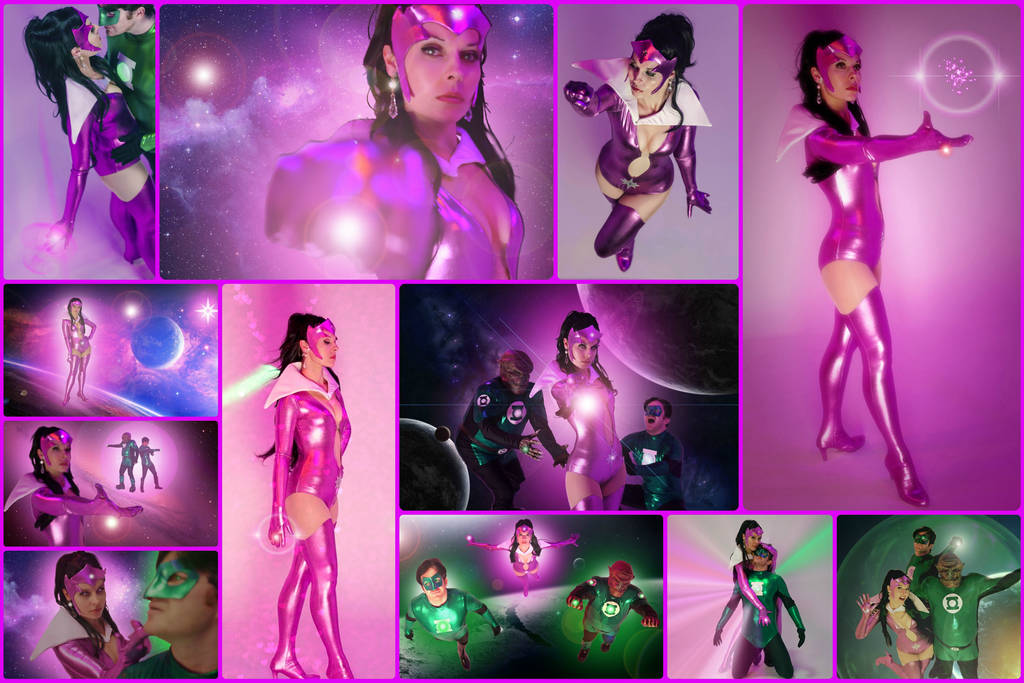 Watch
It's been awhile since I've uploaded anything. I will update my journal with a catch up to speed on that.
I did these photos in 2015 with my friends London Batman (Green Lantern Hal Jordan) and London Kilowog (Kilowog).
We did these photos with our friends from Chapin studios! I did all the PS work to add more movie magic to the photos.
I do plan on making an Arisia costume to go along with fellow green lanterns, but I just couldn't say no to Carol Ferris, since she is a sapphire and their uniforms are pink!
Star Sapphire/Carol Ferris-

Green Lantern/Hal Jordan- London Batman
www.facebook.com/LondonBatcave…
Kilowog- London Kilowog
www.facebook.com/londonkilowog…
Photos by- Chapin Studios
www.facebook.com/chapinstudios…

You're a galactic goddess!

Reply

Pretty cool look!

Reply

So pretty Ammie! That suit looks really awesome. Such a unique and interesting design!
Reply

She does have a really interesting design. I did a hybrid of a few, also to make it more modest. In the comics she is quite revealing. I'm really pleased with the turn out. Thanks Becky!
Reply

\0o0/
yay you alive!
with loooooove!
Reply