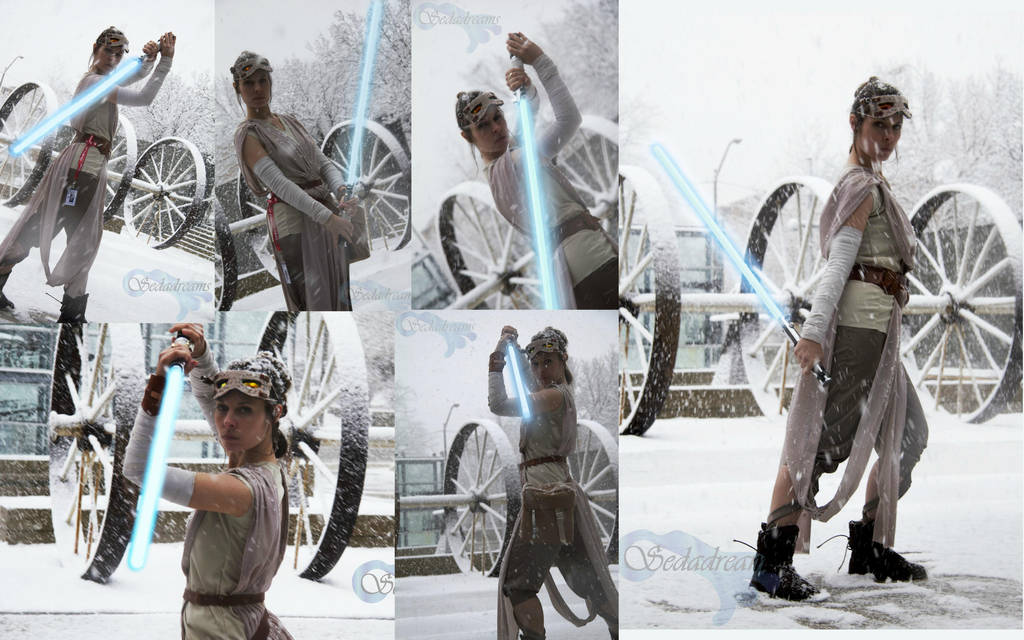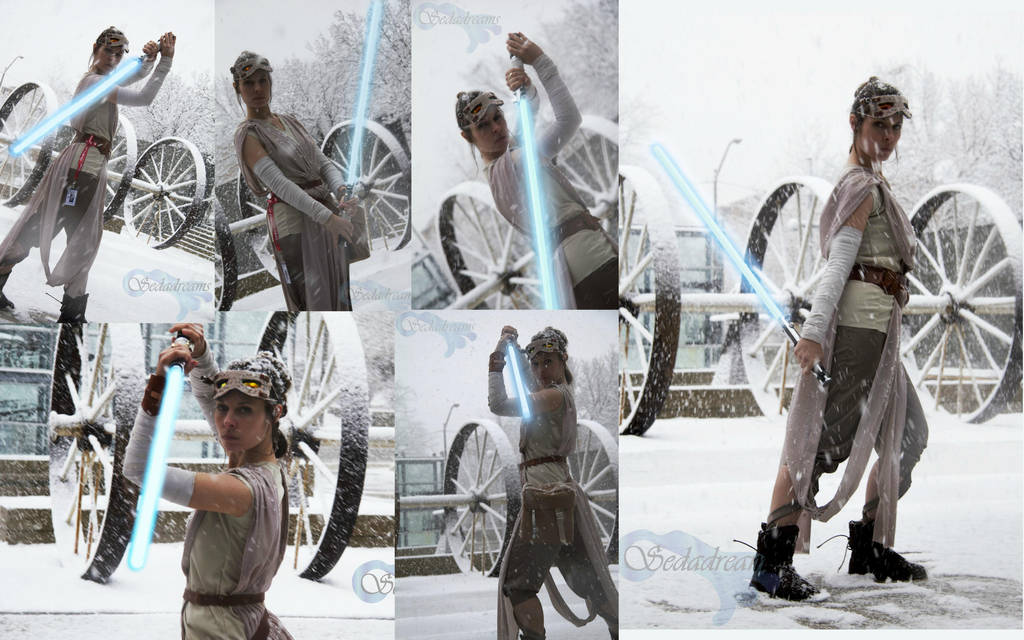 Watch
A very big thanks to SedaDreams for these amazing photos she took in the snow at Kitchener Comic Con! The snow is real and not added FX like my previous photos. She really captured the atmosphere in these shots. She also did the lightsaber FX as well.
This costume is quickly becoming my go to costume!
Rey costume made/ worn by:

Photos/FX by: SedaDreams
www.facebook.com/SedaCosMedia/

Definitely a good choice for a go to costume! Love the way you did the mask and everything. Such an awesome costume!
Reply

Thanks Becky! I loved the character in the film so much! It's great to pay tribute to her through costuming XD
The mask is one of my favourite parts of the costume! lol
Reply

8D
you should so do a awesome star wars suit
Reply

8D
you are a rey of sunshine
Reply