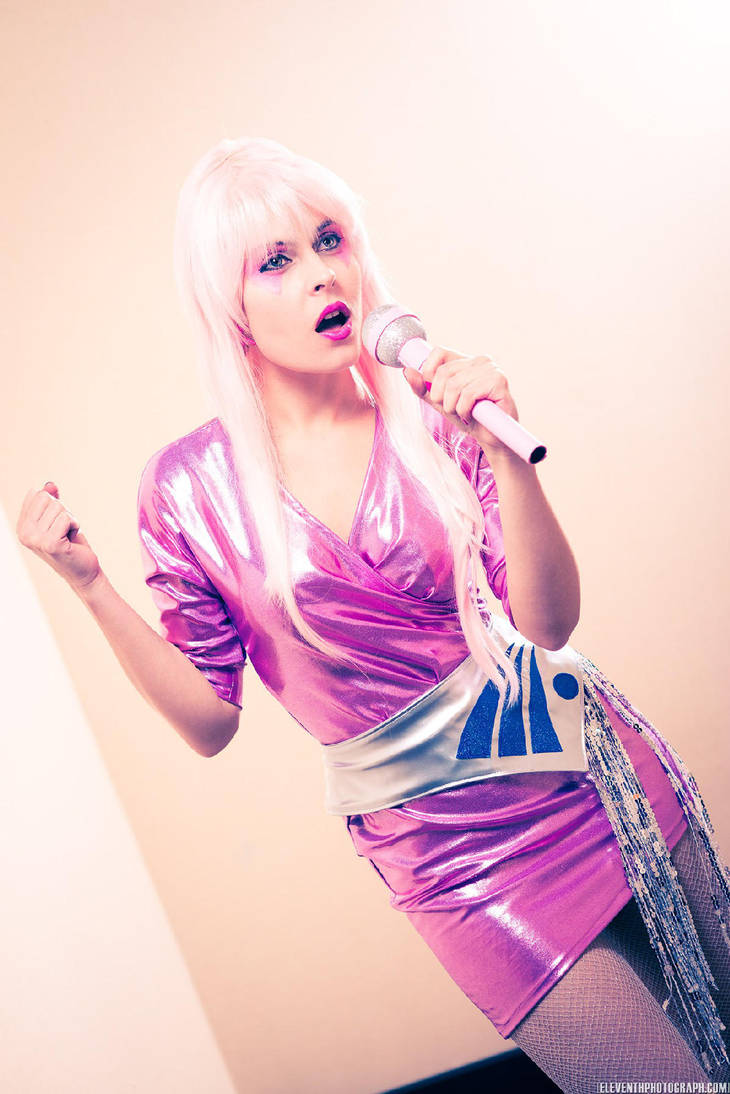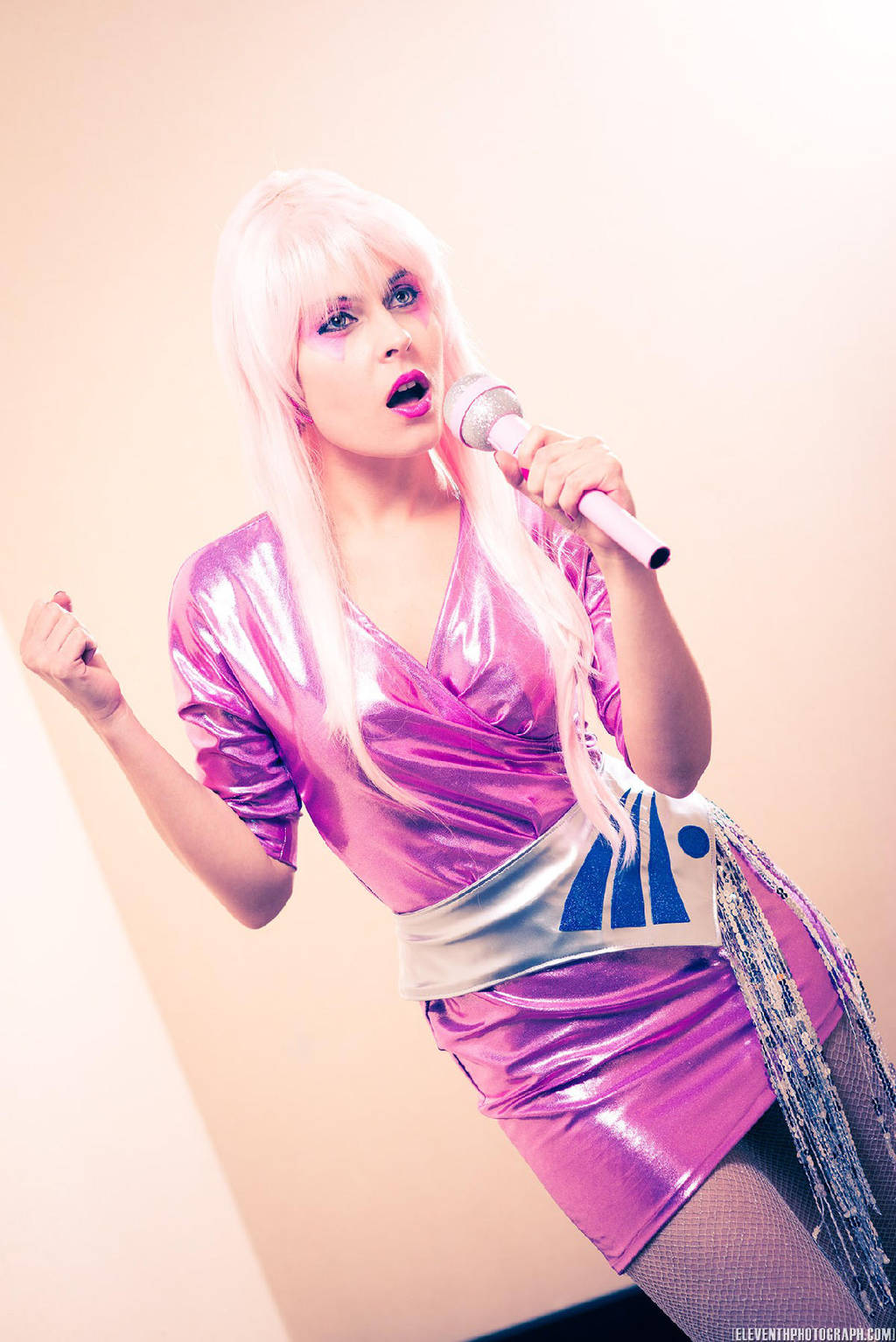 "Showtime Synergy". You look truly truly Outrageous ^_^ fantastic. one of the best Jem cosplayers I've come across on DA ^_^ epic job

Reply

Thank you! I appreciate the comment. There are so many Jem cosplayers out there as well. My personal fave was Raya from the Holograms. I still have several other Jem costumes I need photographed. Hopefully I can get those posted soon

Reply

You're most welcome Ammie, I look forward to seeing more of your simply great cosplays and works

Reply

You make a sexy cos.... Your costume looks wonderful and this picture is really sweet///
Reply

Great photo and cosplay. You look just like the doll!
Reply

Haha, Thanks! My goal was to look like the doll lol. I based the design off that rather than the actual cartoon variant

Reply

The look of the original doll is better than the cartoon.
The fact that you're already a beautiful woman doesn't hurt.

Reply

Truly truly truly outrageous!
Reply

Hehe, again, love it! Great job.
Reply

I really like this photo cause it does look like I'm singing lol. I'm pretty sure it was totally random and happened by accident, cause I was never actually singing lol.
Reply

Sometimes those are the best shots, or are really great shots. Biggest thing is have fun with it and you did and that makes it easy to capture. Again, great work!
Reply