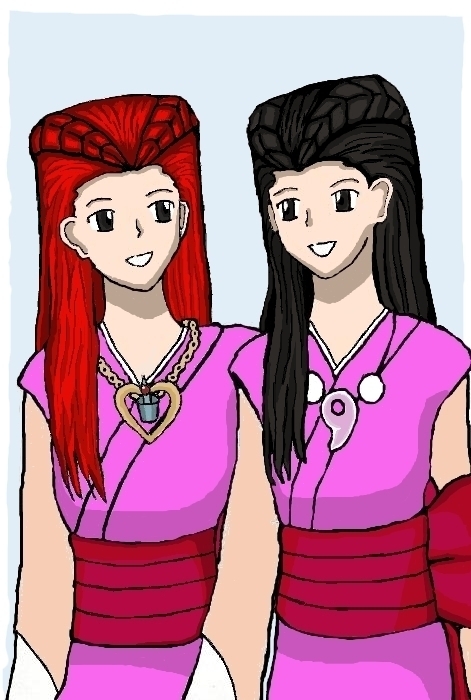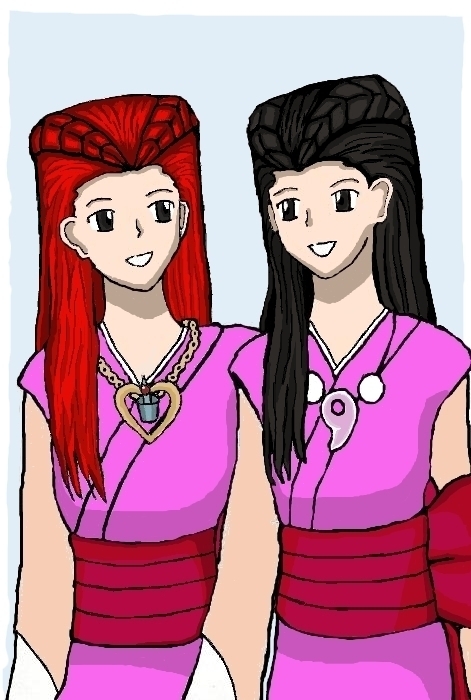 Watch
Back to Phoenix Wright, andddd more Hawthorne twins. XD I swear, I'm not obsessed or anything.
Anyway, I just got semi-fascinated with the AU idea of, "What if Dahlia was dropped off at Hazakura along with Iris?" - so yeah. That's where the title comes from.
I also tried a new way of coloring the hair, and I think it turned out well

I'll probably do it this way from now on.