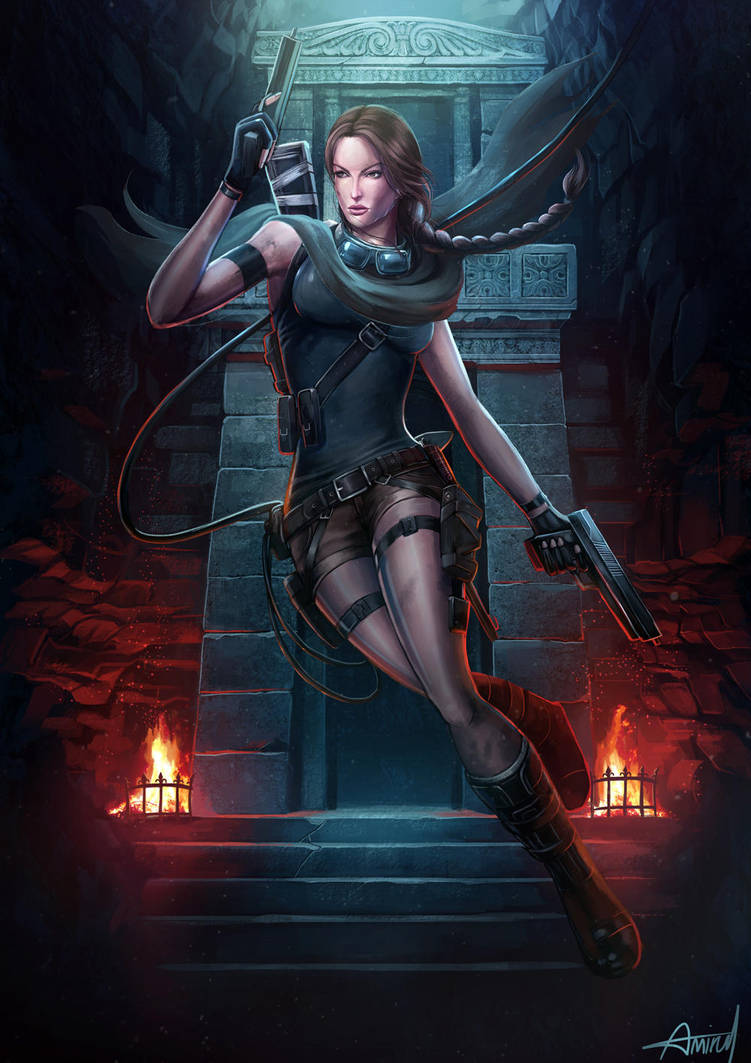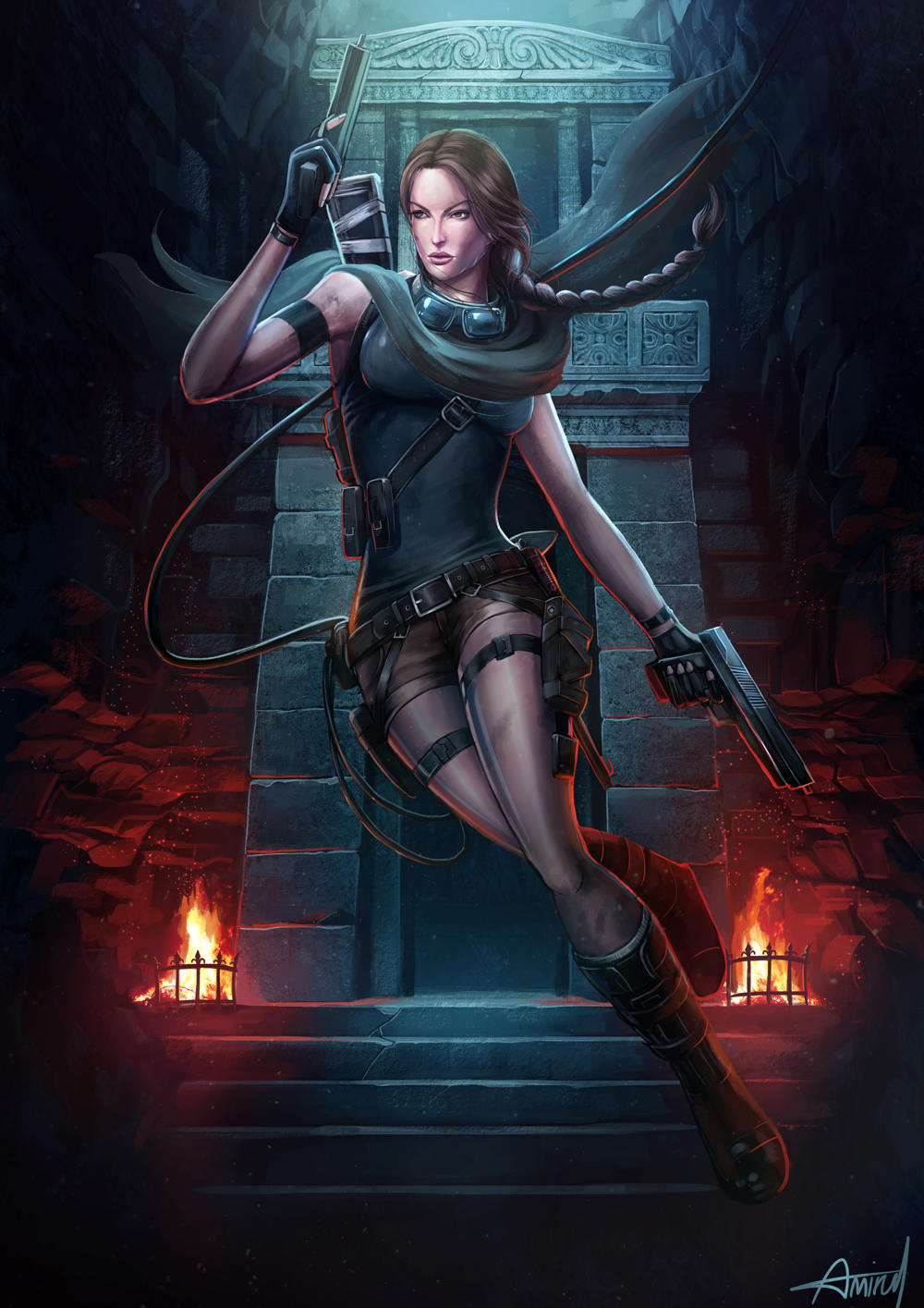 Watch
I always love classic Lara, the first video game character that I am fell in love with. I want to keep her Iconic dual pistol, braided hair, green tank top and brown short for this artwork. I also want to potray her confidence, athleticism, and sexiness that Lara know for. I added a few new things like the google, scarf and grenade, to make it feel fresh and new
en.tombraiderunivers.com/#firs…

That's a very beautiful fan art which depicts well Lara and conveys the atmosphere of the first games!
Reply

Love the lighting you went with in this, the fire reflects wonderfully off of her figure and really helps to make her stand out

Reply

So beautiful Lara

Reply

Awesome work and great details!
Reply

Fantastic!

I love the Whole scene!
Reply

Reply