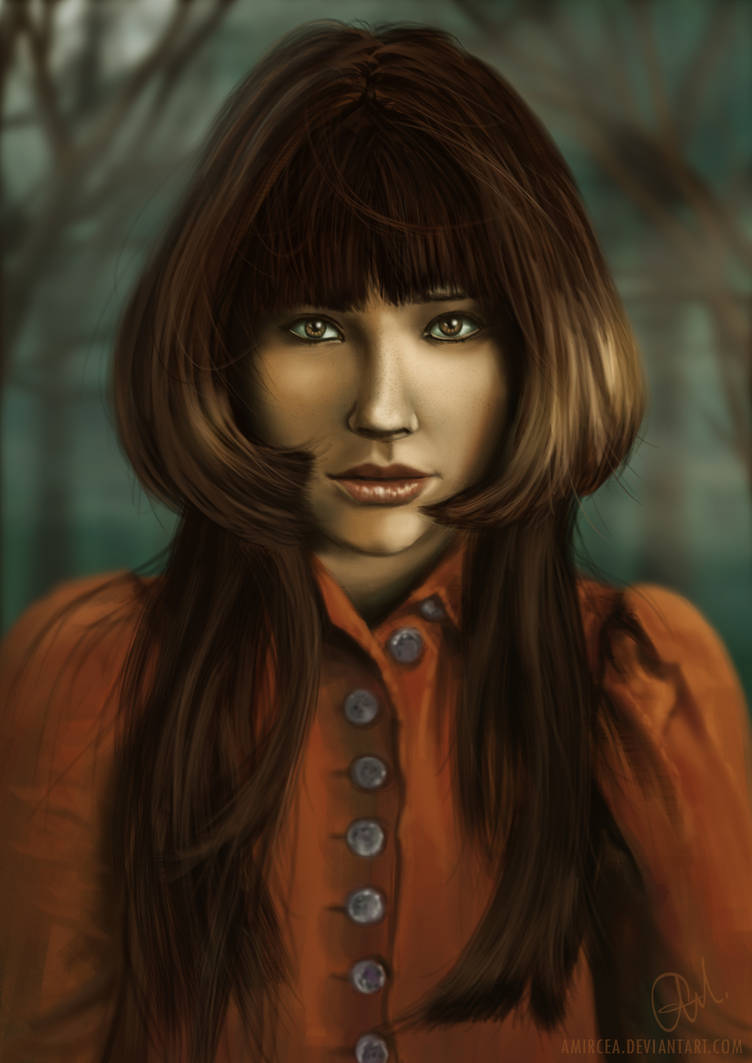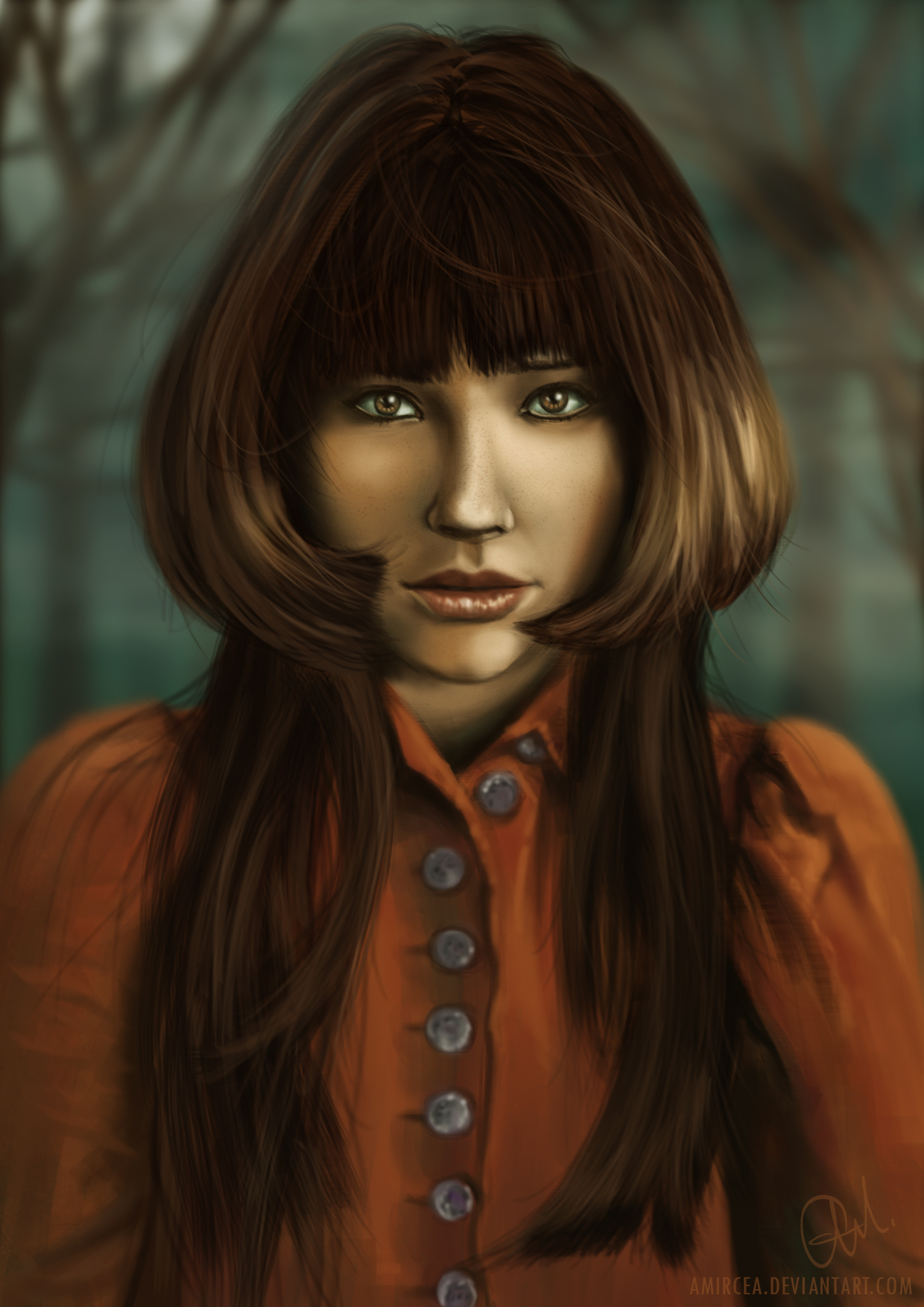 Watch
7th Portrait for the 100 Free Portraits Challenge
[link]
.
I saw this really cool photograph from *
-rainman
:
[link]
and used it as a reference.
Yes, I know I've cheated, the portrait was not from a user request, but it was to good to pass the opportunity. I will probably cheat again in the future because professional photographs give me so much more to work with and to learn from, but of course I'll still work on the requests.
If you want me to draw you a portrait, for free, click here [link].

wow love how you did her hair and this is why I look throught the newest becouse some times you get luck, but most the time you just see a lot of badly photographed naked people. its pictures like these that make it worth it in the end. thank you
Reply