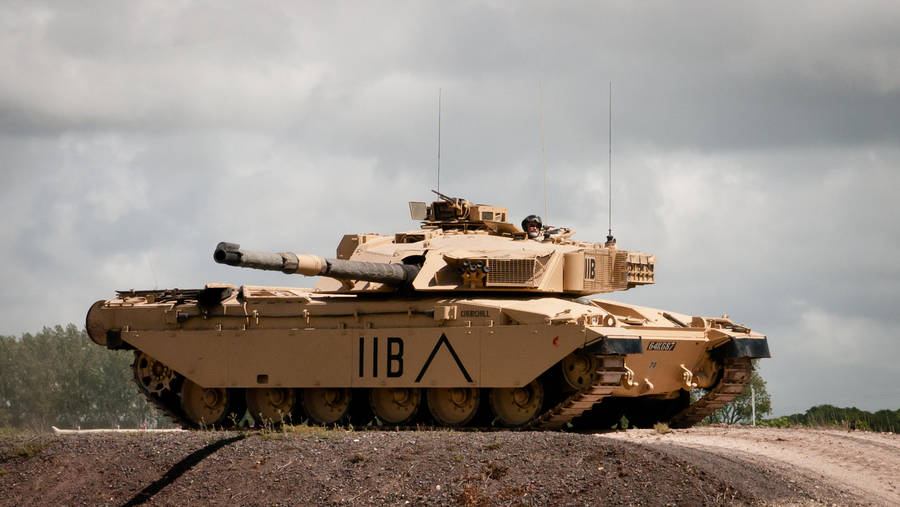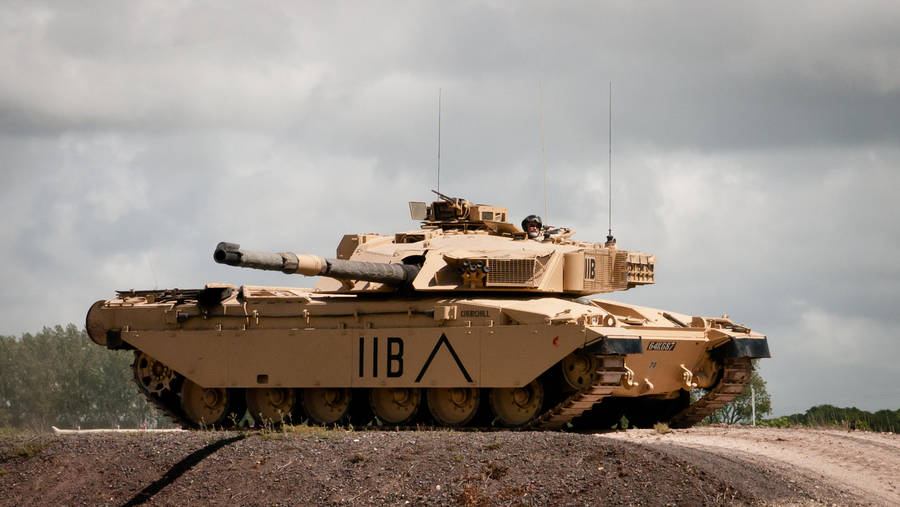 A Challenger tank on display during Tankfest 2012, Bovington Tank Museum, United Kingdom.

The Challenger was instrumental during the Gulf War and liberation of Kuwait, engaging and destroying enemy tanks by shooting through sand berms.

"that Abrams over there i wonder if i can hit itfrom here"
Reply

Reply

No, they were completely replaced by the Challenger 2 by 2001.
Reply

A lot of people fail to realize that the USA's Abrams, the UK's Challenger, and Germany's Leopard are all really the same basic tank.
Reply

Not really. Each one has a different hull shape and different armor packages, and the Abrams even has a turbine engine. Not to mention that the interior layout of each is different.
Reply

Yeah, the Abrams is kinda the black sheep of the bunch because it has neither a diesel engine nor a rifled gun.
Reply

I think the cold war strategy was that European tanks like the Challenger and Leopard2 were to hold the line or at least slow down a Soviet massed tank offensive. So they were somewhat heavier and could take more punishment. The Abrams would then come in later for the counter attack, reason why they were made to be fast.

Of course later iteration of the Abrams have made them much heavier now.
Reply

I rifled gun will wear faster when firing high speed projectiles like an APFSDS. And the turbine engine can use many fuels besides diesel and is much quieter.
Reply

The mighty Challenger 2.

Reply

Nice shot - GREAT tank

Reply

British Challenger tanks destroyed approximately 300 Iraqi vehicles, including achieving the longest-range tank-kill in history. Booya.

Reply

Tank for fighting and winning, not for competitions

Reply

Booya indeed! Thanks for the

!

Reply

Reply

Good shot

Reply

Another favourite of mine, a wicked shot of it too!
Reply