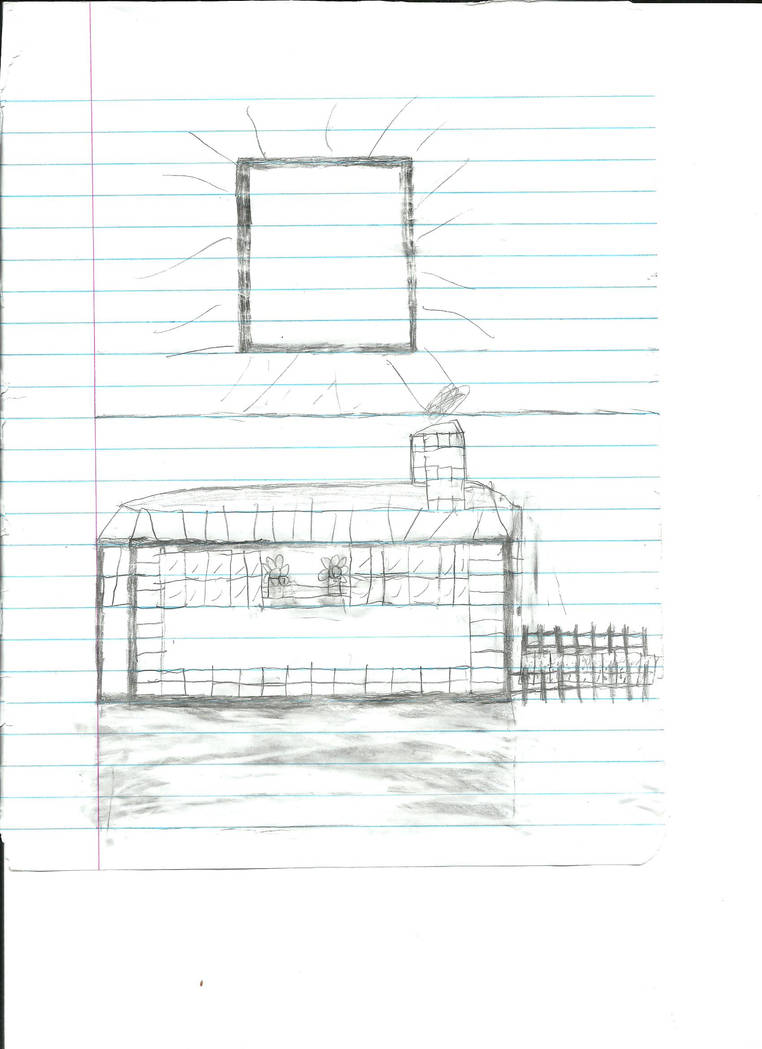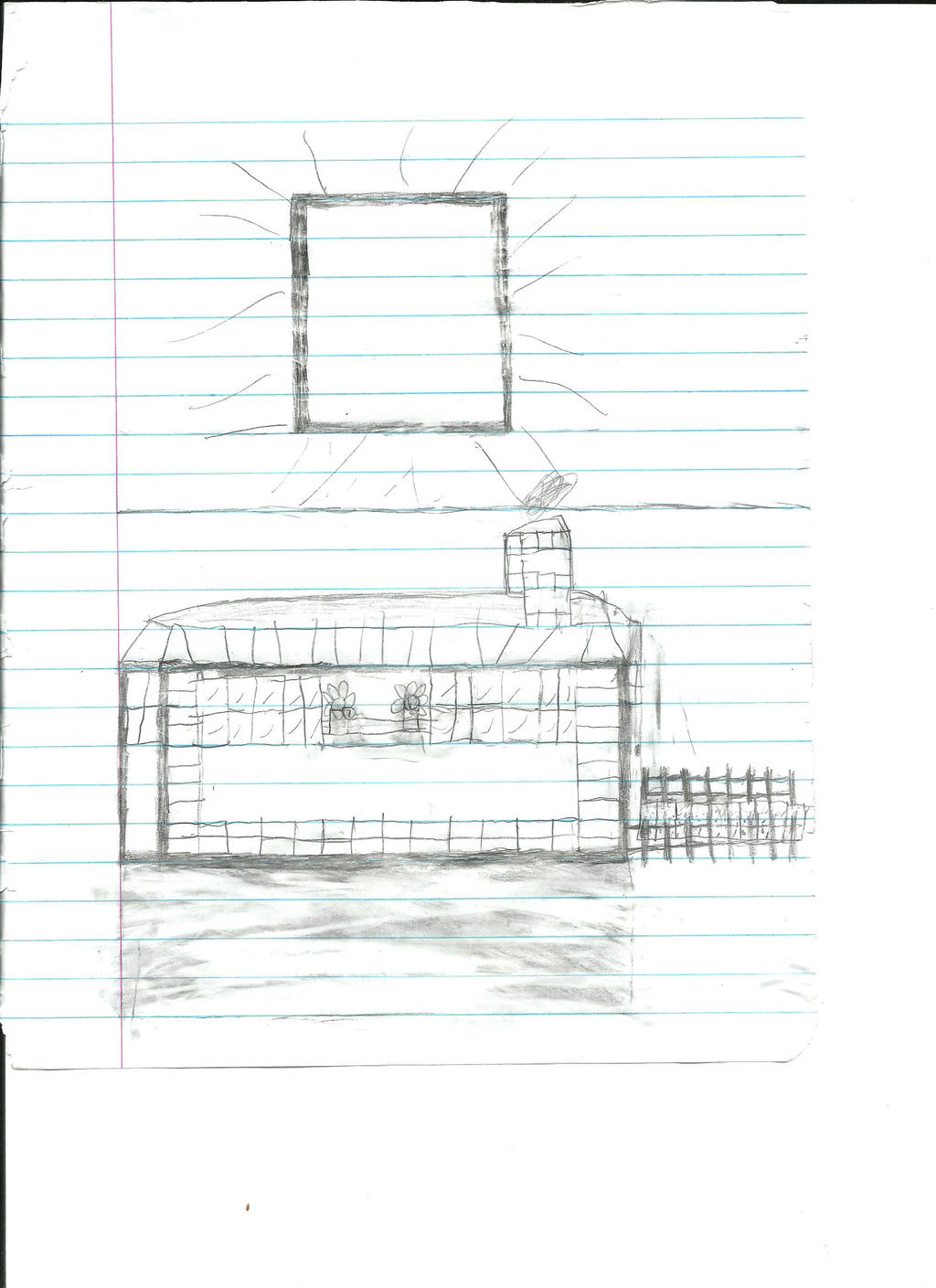 Watch
This is just a quick upload of a sketch I did a day or two ago. I'm gonna try to fix it up so it looks better. It looks pretty stupid though, because this is a scan. Hopefully I can fix it.

I didn' know you even drew this! ITS SOO MUCH BETTER THAN MY MINECRAFT DRAWINGS!!! oops caps lock
Reply

Hey, it looks amazing!

I love that style, really!
Reply