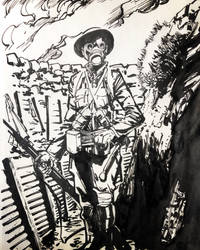 WWI solider in gas mask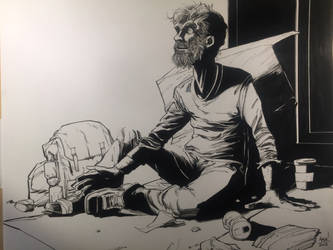 Homeless Man in morning light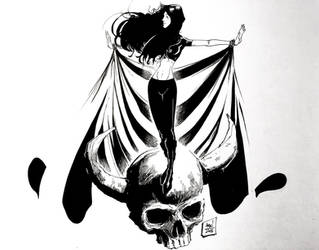 Woman and skull
Homeless Man with blanket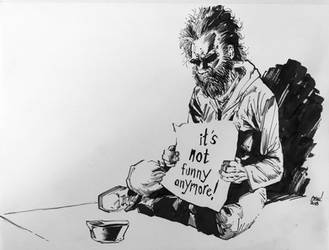 it's not funny anymore!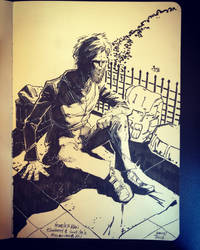 Homeless man. Melbourne, Australia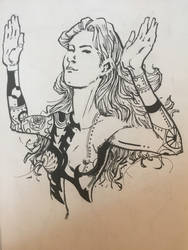 Tattooed woman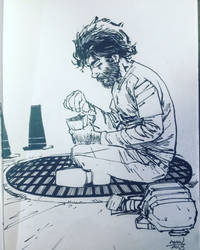 Man sitting on street. Market and 2nd st.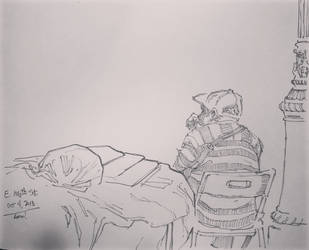 East 106st NYC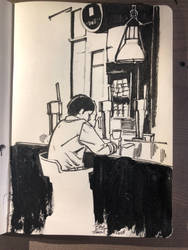 Man at bar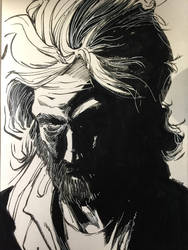 Profile Homeless Man. San Francisco CA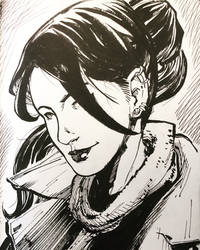 Woman in scarf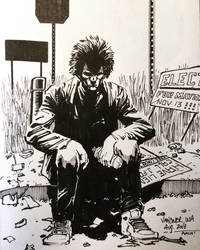 Homeless Man. Vancouver WA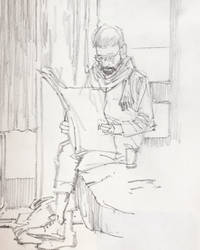 Man reading morning newspaper.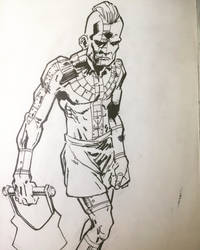 Random.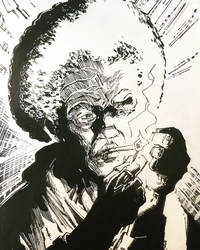 Homeless man lighting a smoke.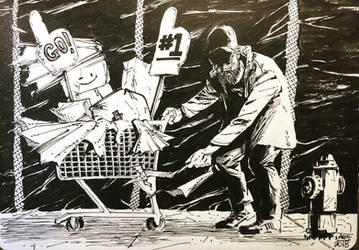 Homeless man. Harrison and 3rd.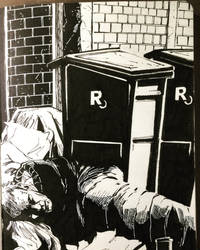 Homeless man sleeping. Minna St and Montgomery.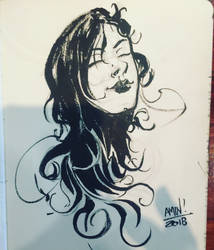 Dark hair woman.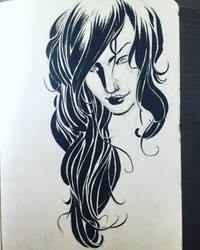 Hair study.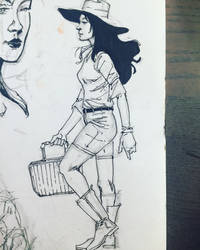 Woman with hat and basket.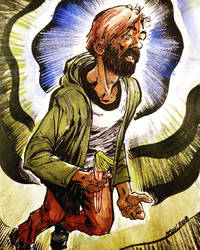 Homeless man. Market and 2nd.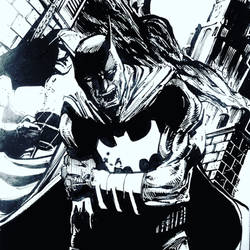 Batman. Of course.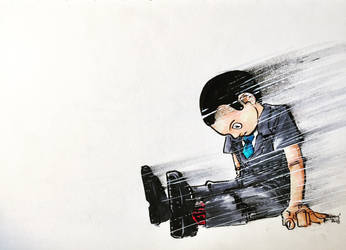 Untitled