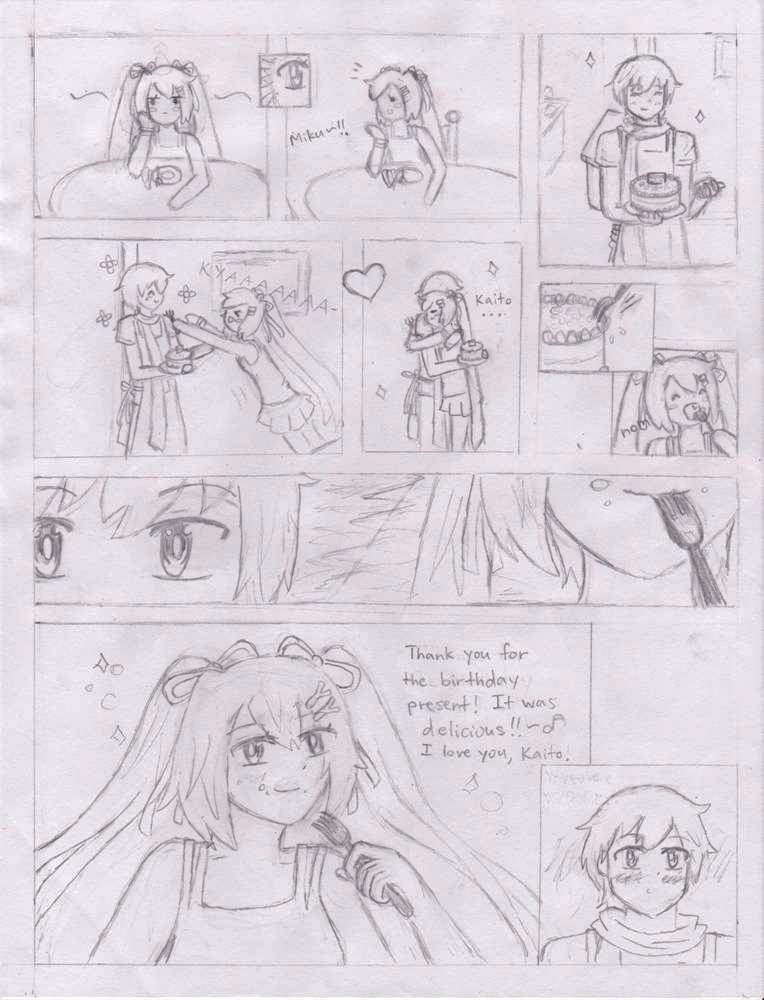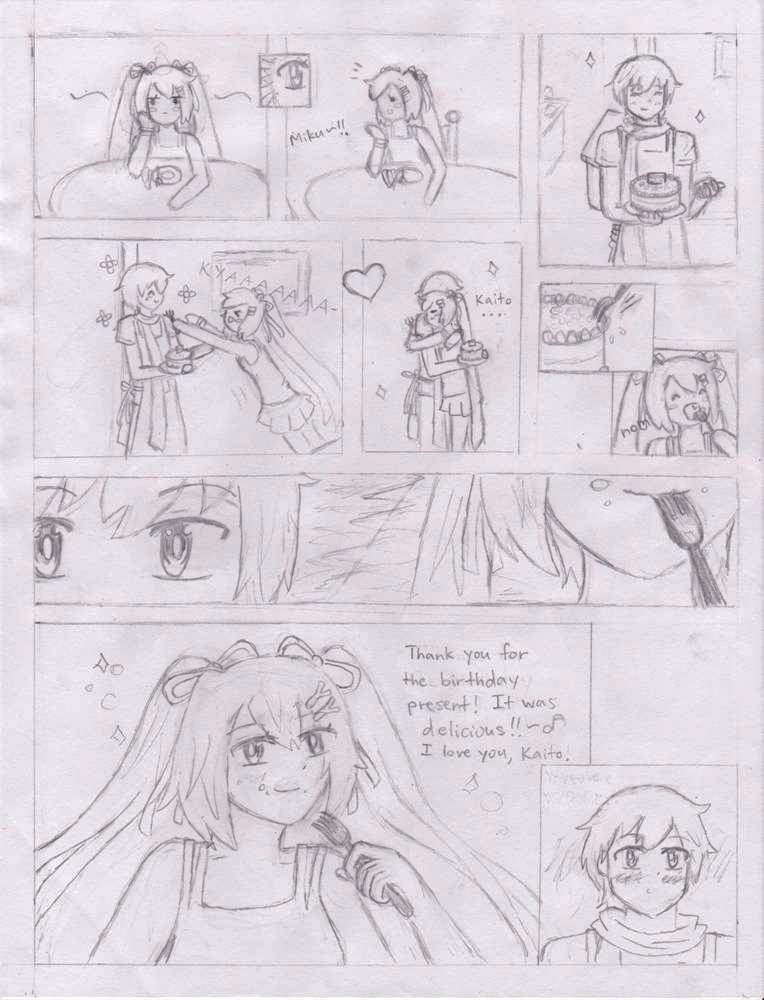 Watch
Aaaaaaaaaaand I'll color this later. ;w;

Awwwhh

Reply

AWWWWWWWWWWWWWWWWWWWWWWWWWWWWWWWWWWWWWWWWWWWWWWWWWWWWWWWWWWWWWWWWWWWWWWWWWWWWWWWWWWWWWWWWWWWWWWWWWWWWWWWWWWWWWWWWWWWWWWWWWWWWWWWWWWWWWW
Reply

Ugly?! Noo wayyy This is adorablee, they are soo cuteee~!!
Reply

XDDDD Wai thank you~

But it'll be prettified once I color it.
Reply

YES
YES
YESSSSSSSSSSSSSSSSSSSSSSS
OTPOTPOOTPOTPOTPOTP
Reply

YEEEEEEEEEEEEEEEEEEEES

Now.

I shall put effort into this.
Reply

It's not ugly is sooooo cool
Reply

XDDDD Well, I'll remove "that" part of the title later and properly color it.
Reply

not ugly

Reply