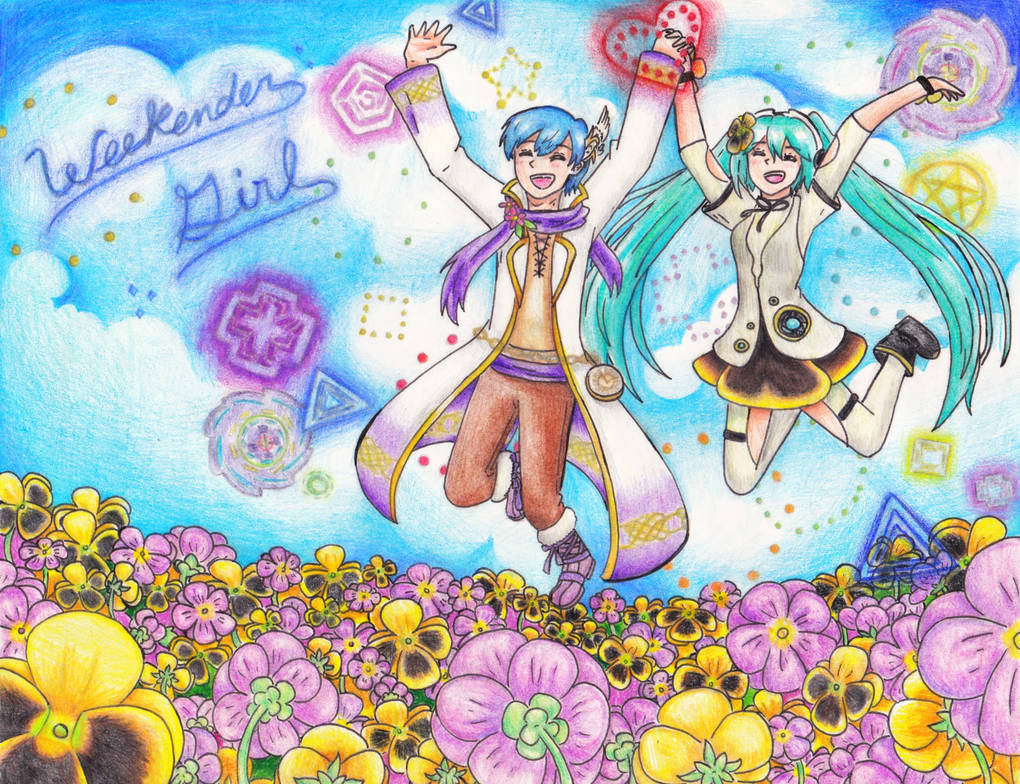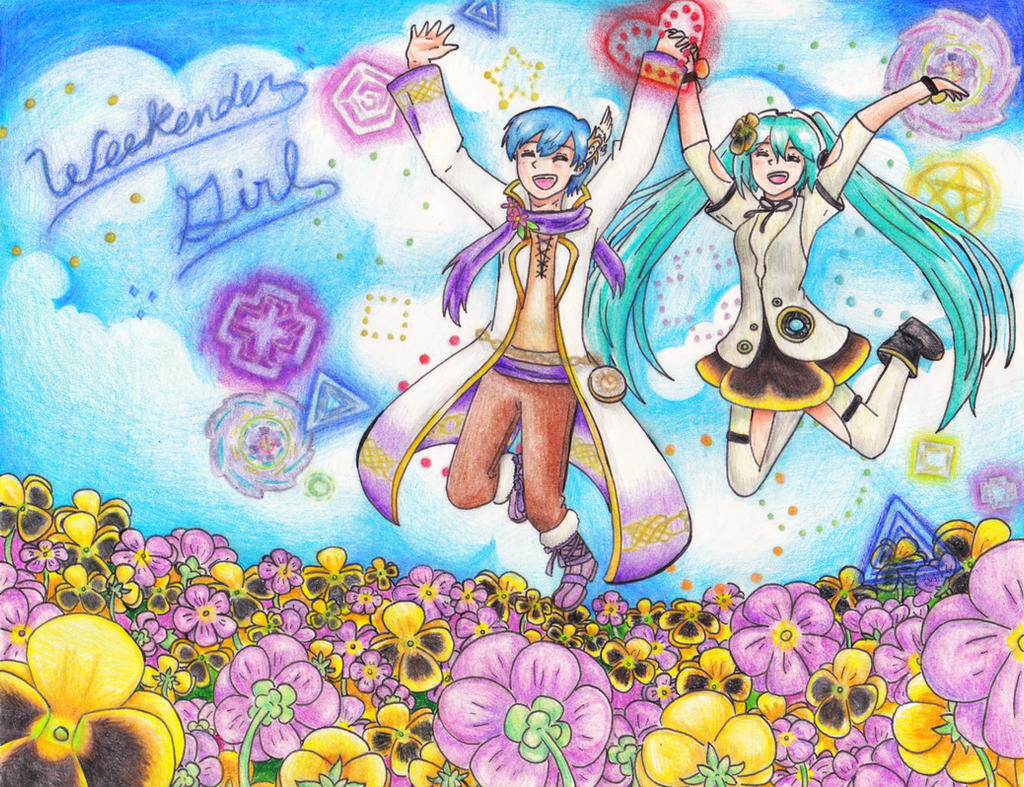 Watch
www.youtube.com/watch?v=g3ihJl…
GO SEE THE DUET

DDDDDDD

<-- art god-chan has helped me once again with her coloring skills of heaven
see her works of wonder on this picture
.... I think I'm slowly improving.... Mmhmm... *nods head slowly* Do pay attention to the vibrant colors of happiness... And not to Miku's broken arm.... XDDDD

I am loving ur coloring skills, love!~

Btw, it has been a very long time..how are you?
Reply

Reply

Oh god, and I ALREADY love this song too!
Reply

Reply

Thanks!!

DDD
LOL I KNOW RIGHT WHEN MY FRIEND SENT ME THE FINISHED PICTURE I WAS LIKE, "OHHHHHHHHHHHHHHHHHHHHHHHH MY GOD I CAN'T BELIEVE THIS MASTERPIECE WAS CRAFTED FROM MY HANDSSSSSS WHAT IS THISSSSS??? IS THIS MINE?? NO NO NO, DEFINITELY NOT I DON'T EVEN KNOW WHERE THIS CAME FROM"
Reply