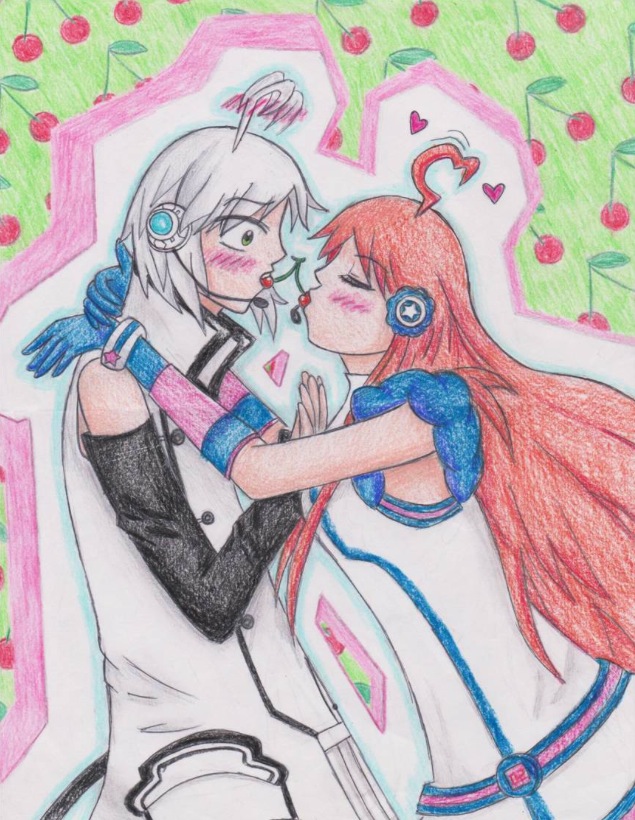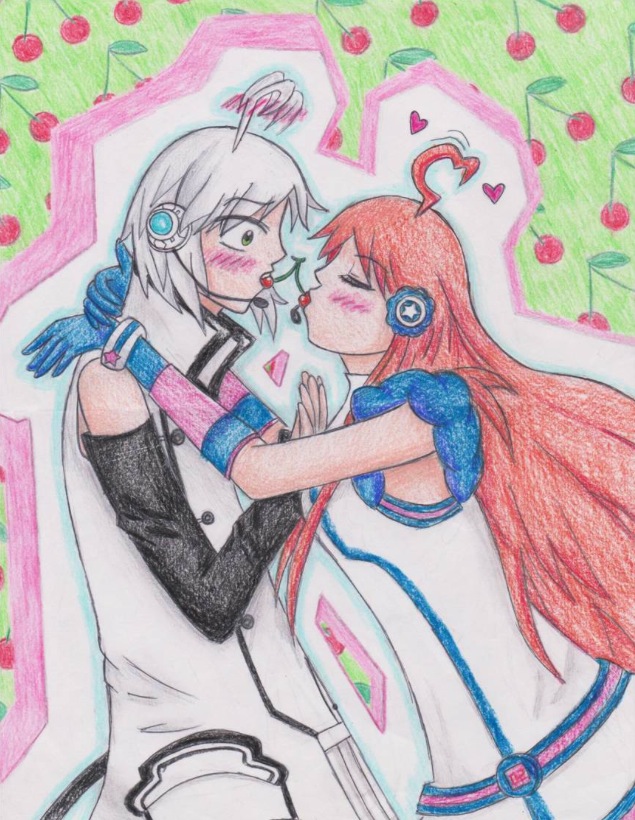 Watch
Well this took longer than expected.

I think I'll edit this later... Maybe the colors should be more vibrant?

Reply

Oof so cute! >w<
I still have to get your picture done
Reply

I forgot how much I love these two as a couple! Adorable! And an awesome picture! Piko's expression is gold!
Reply

I like their designs!

Yeah, he... doesn't really know what's going on. XDDDD

Thank you!
Reply

Reply