:thumb392495324: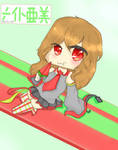 www.youtube.com/user/AmiMeito/…
My plz shortcut:

A fanmade vocaloid who is afraid to post videos... ? lol i wish i had a decent mic so i could be a youtaite at the very least


He he he - v -' .... Watermelon will be my character item for now.




I will always respond to your comment (well i'll try to

) . ENJOY MY COUPLE SHRINE!

MIKAITO FOREVER GUIZE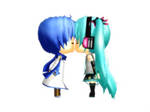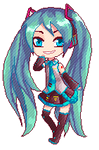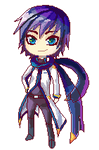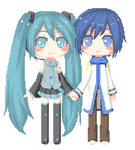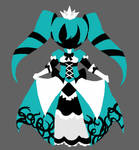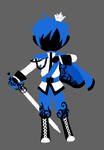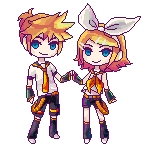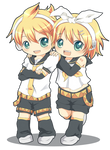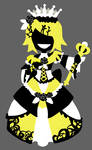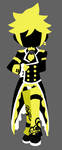 :thumb195965849: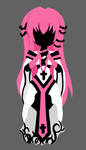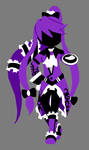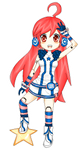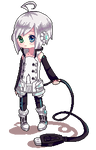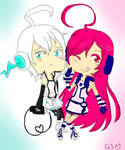 :thumb184487393:








:thumb214379903: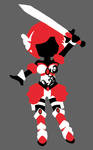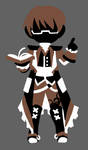 Favourite TV Shows
Skip Beat! , Shugo Chara, Vampire Knight, K-On, The World God Only Knows, Kaichou wa Maid Sama, A Bridge to the starry Skies, H2O: Footprints in the Sand, Black Rock Shooter, ...... Oh Crap! I forgot Ouran High School Host Club, Fruits Basket, ...... -0-
Favourite Bands / Musical Artists
Vocaloid, Utau, Touhou
Favourite Books
Harry Potter, Percy Jackson, Hatchet, .... I know I have more.
Favourite Writers
Rick Riordan, J.K Rowling, I have more.....
Other Interests
Anime Boys Hee Hee *cough Kaito Shion cough*