Hello evrybody~

Welcome to my new feature journal, where I feature artists for you
to discover. I think they're simply amazing and super talented so don't hesitate to

and watch them!
I'll start with

Her style is sooooo pretty! The colours are so vibrant and the
she's got a lot of Miraculous ladybug stuff~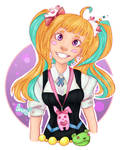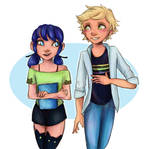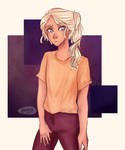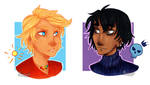 Next with

The art she makes is just so detailed and beautiful. It looks
like she puts a lot of effort in every piece she makes.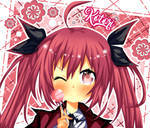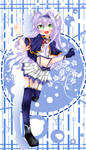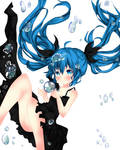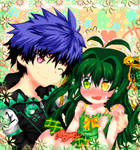 And finally,

I simply love her anatomy and the colors are so soft~She deserves
more attention! Her art feels......alive...somehow. Anyways, examples: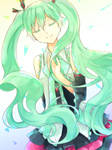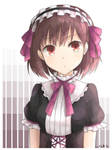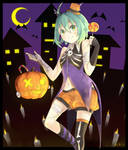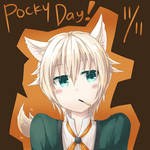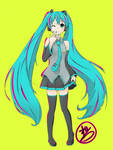 Sooo, that's it for this journal. If you know someone who should be featured or you want to
be featured yourself, just tell me~<33
Bye-bye

Previous feature:

Feature #2Hello there~


I decided to continue my featuring series because I have descovered
so many talented artists and I want to share them with you. So let's begin, the list
starts with this absolutely amazing sempai: :iconLiiYuArt:. Her illustrations are
simply adicting.She puts so much detail in everything and I think that she deserves
way more. Some of her art from heaven:


Next on the list: :iconShiroinya: Her art is just so so so so so cute! I can't stop looking at it!
Those big adorable shiny eyes. Oh, and I really like how she combines the colours. Examples
of her cuteness: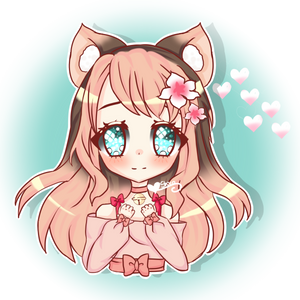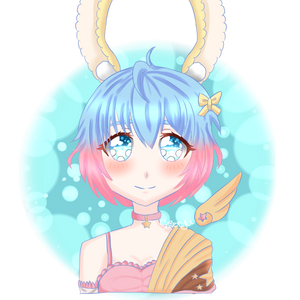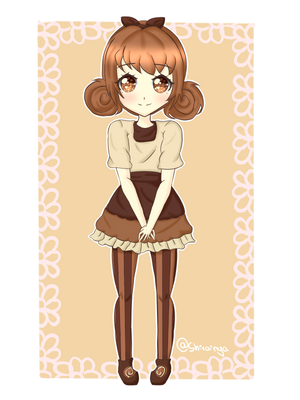 And the third person on this is list is...*drums* :iconYurikoLeeYing: The way she colors is just
incredible! So smooth and accurate.( I wish I co