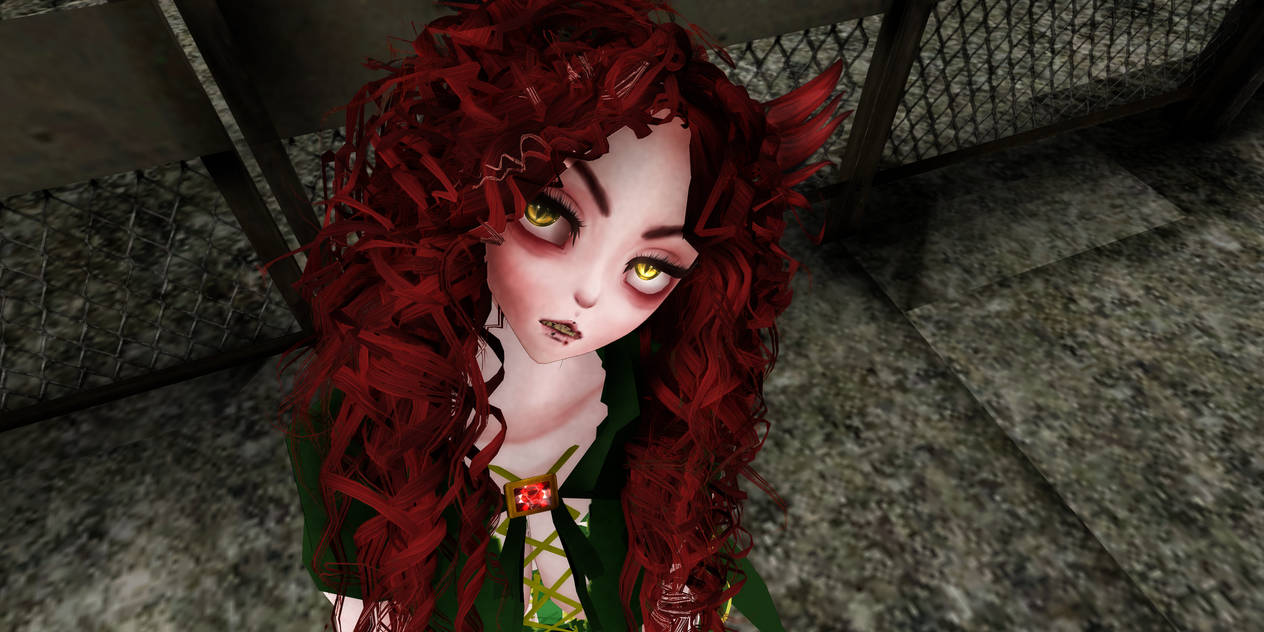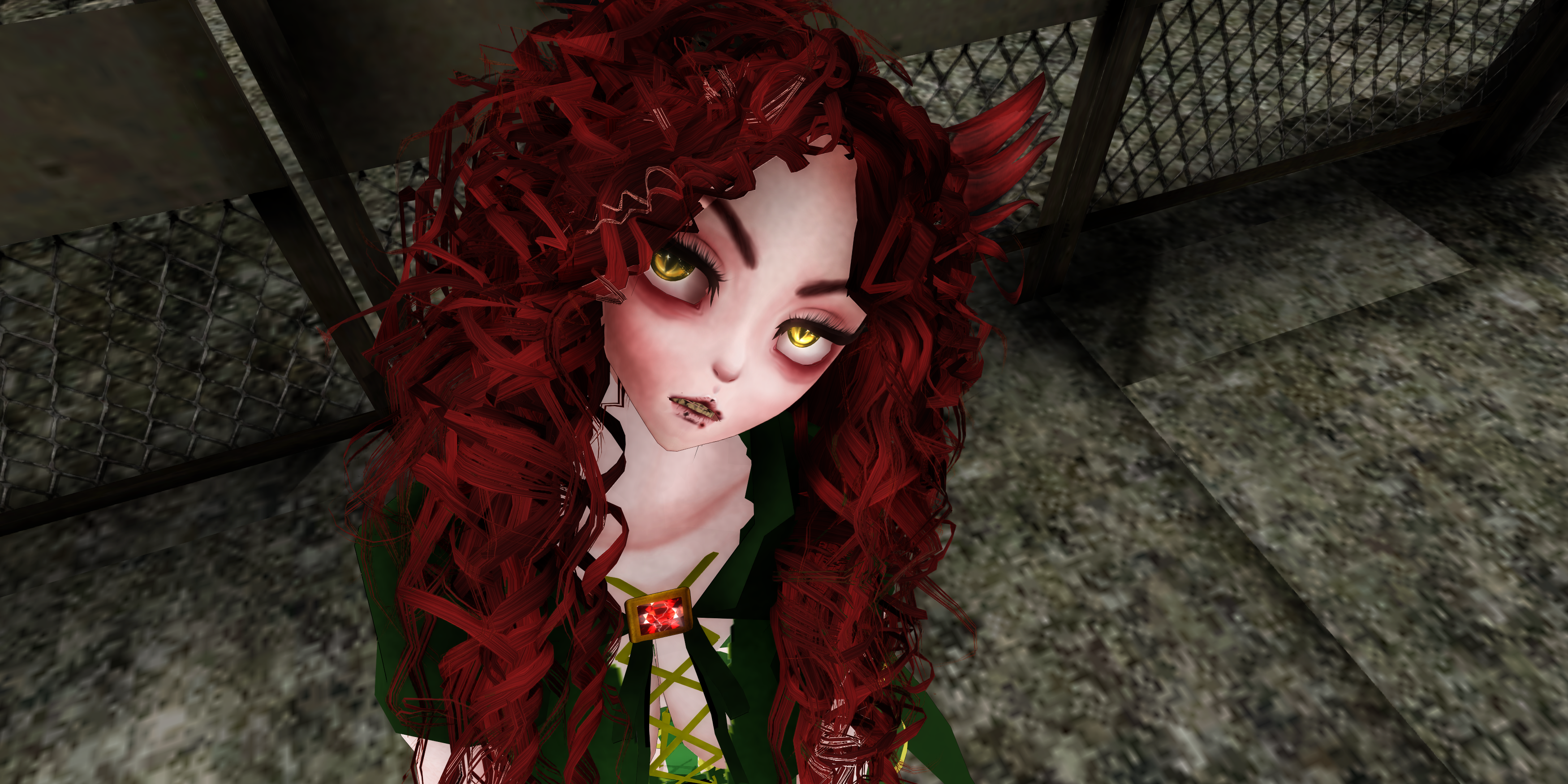 Watch
☺ H A P P Y G i R L
☺

*Please FULL size*
SO in prep for the upcoming Comic I hope to make with her I made a picture that was pretty in character for her. Its was a lot of fun making this and messing with the weird camera angle.

reminds me to: Alica Madness Returns
Reply

I love her eyes!
Where did you get her eyes omgg, I need them for a character honestlyyyy XDD


This is a cute pic :3333
Reply

You can almost feel
The joy radiate from her being.

I love her happiness.
It's just like my happiness.
We should be friends, definitely.



What the fuck am I doing with my life....
Reply

karamel has a beauty of darkness <3
i would like to read that comic you doimg

Reply

Reply

This is by far
one of the best and most hilarious comments i've gotten on a picture with her.

and i love it.

10/10
Reply

HOW CAN ONE NOT. LOOK AT THOSE DELICOUS PAIR OF. FREAKING. PERFECT. TITS?!
JESUS, KARAMELL IS FUCKING SEXY. RIGHT. SAID IT.
#TruthiestTruthEvahTruthed
Getting back to the eyelashes.
Isn't she such a beauty and absolutely-not-sexy-red-curled-haired-I-am-absolutely-not-looking-at-her-boobs?
I am normal. I swear.
Reply

Reply

awww so cute i like your pic hehe XD
Reply