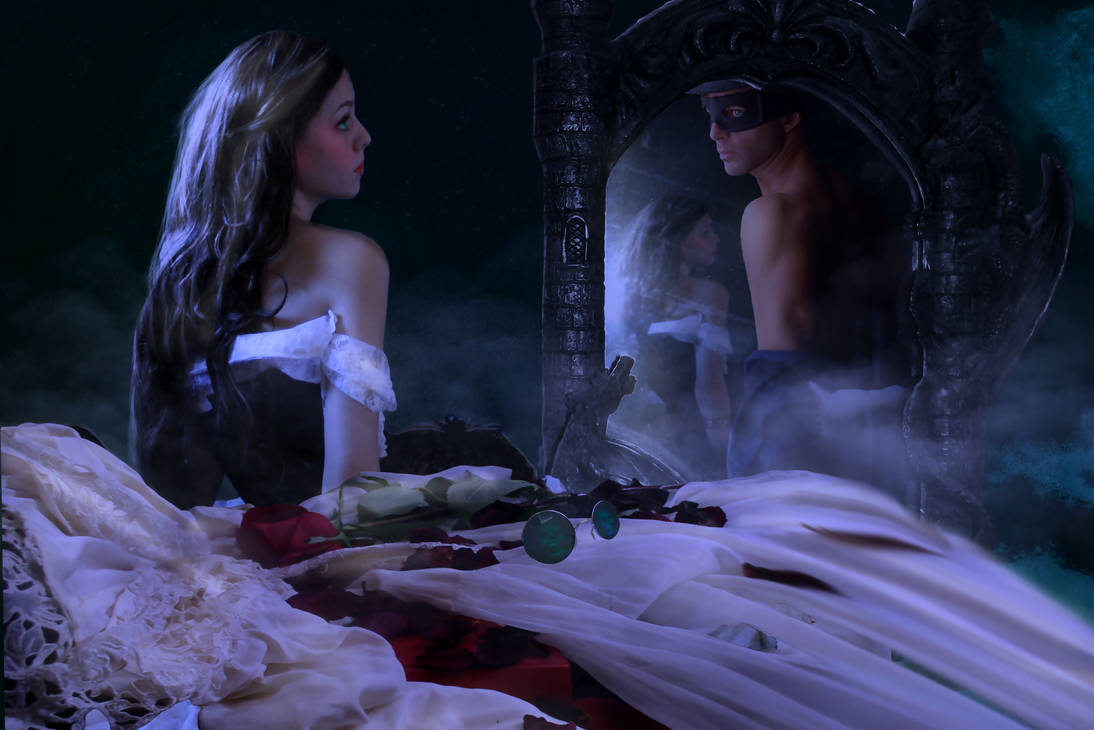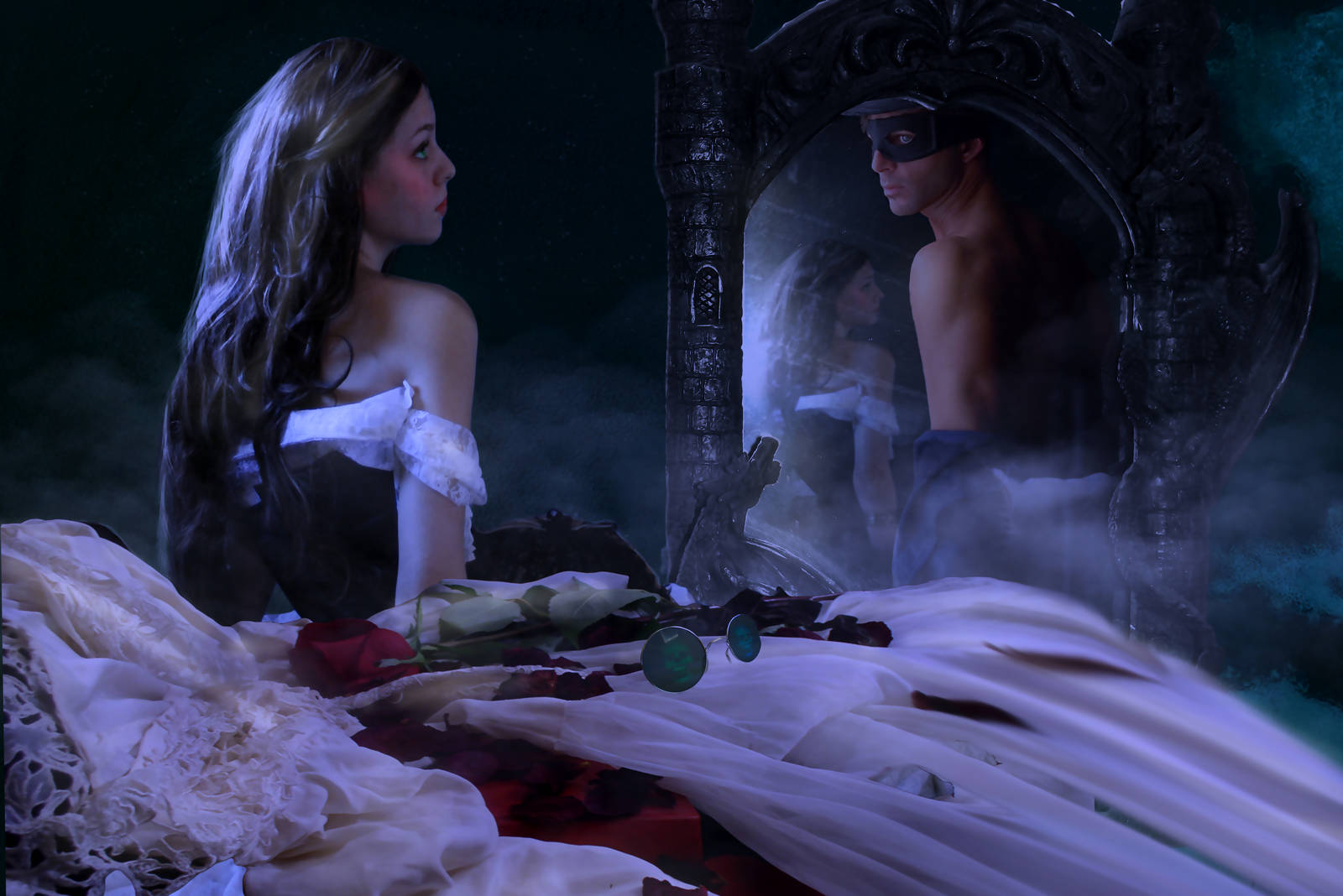 Past the point of no return, the final threshold. What warm unspoken secrets will we learn?
"The Point of No Return"
en.wikiquote.org/wiki/The_Phan…
For the "The Phantom Of The Opera" Challenge at


The Phantom of the opera contest(Extended)!!!❁ November's Challenge at :iconDa-lovers:
I'm happy to anounce our eleventh contest!

The Phantom Of The Opera!


Our eleventh challenge will be about PHANTOMS/GHOSTS!



This is what you will have to do:


Your artwork must contain a ghost or phantom!




It can be dark or horror


Please describe shortly your artwork in the description.


INSPIRATION FOR YOU: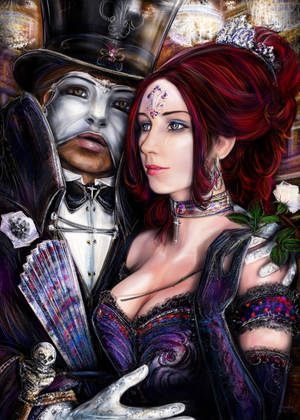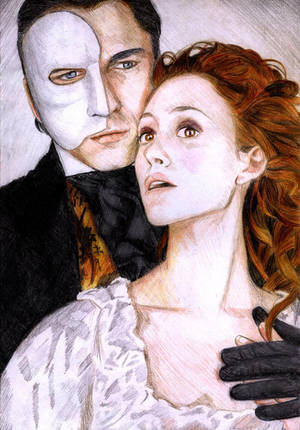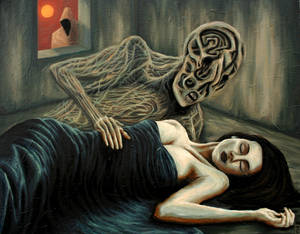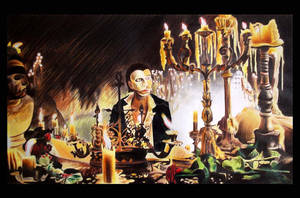 Advanced Level
~Credits~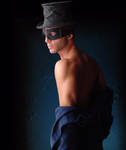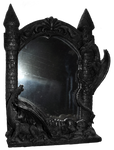 TextCha63
fav.me/dcupa26
Thank you all for such inspiring stock!
You make a huge contribution with your wonderful resources.
Be Blessed.