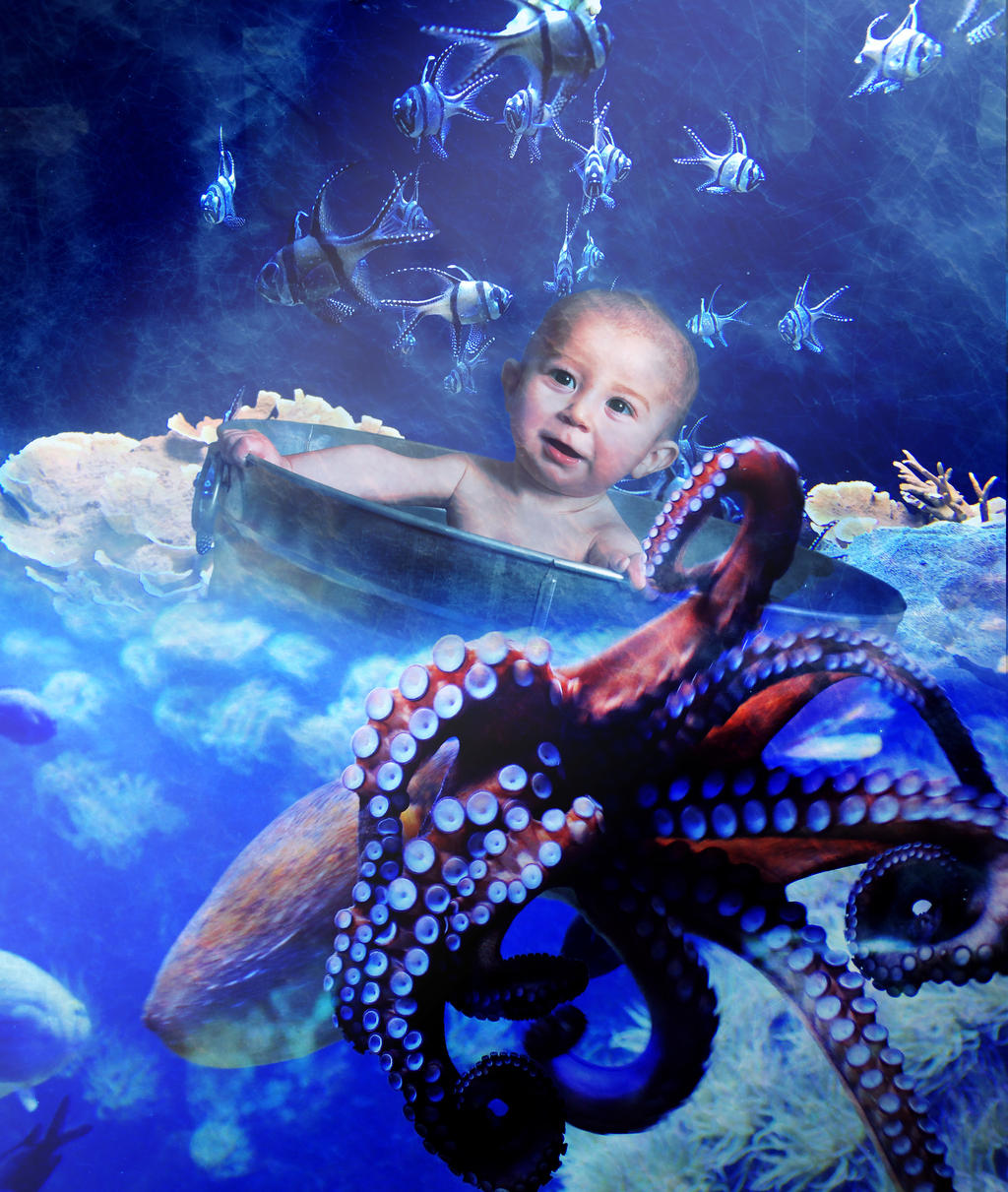 Watch
Happy Birthday, Bob!
"Oh what joy for every girl and boy knowing they're happy and they're safe.
We would be so happy, you and me, no one there to tell us what to do,
I'd like to be under the sea in an octopus's garden with you."
Octopus's Garden, written by Ringo Starr
en.wikiquote.org/wiki/The_Beat…
~Credits~






Texture-Pack-Collection
fav.me/db73d8u
Thank you all for such inspiring stock!
You make a huge contribution with your wonderful resources.
Be Blessed.