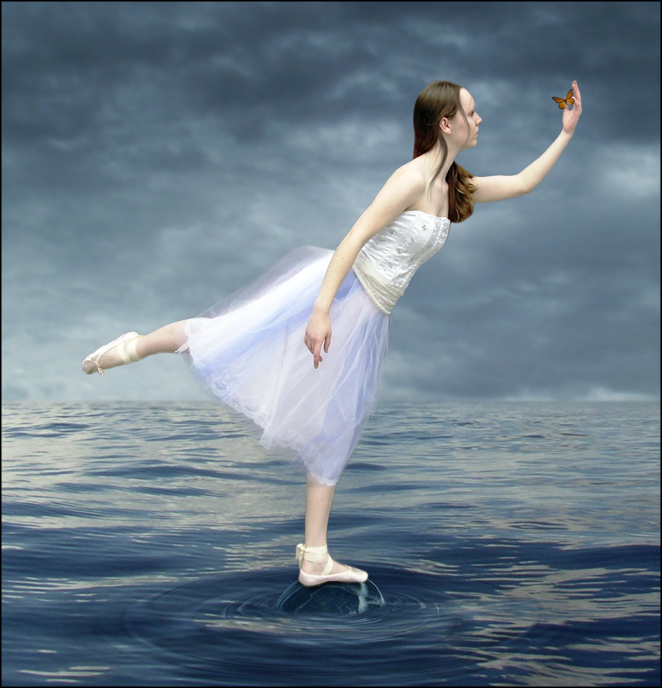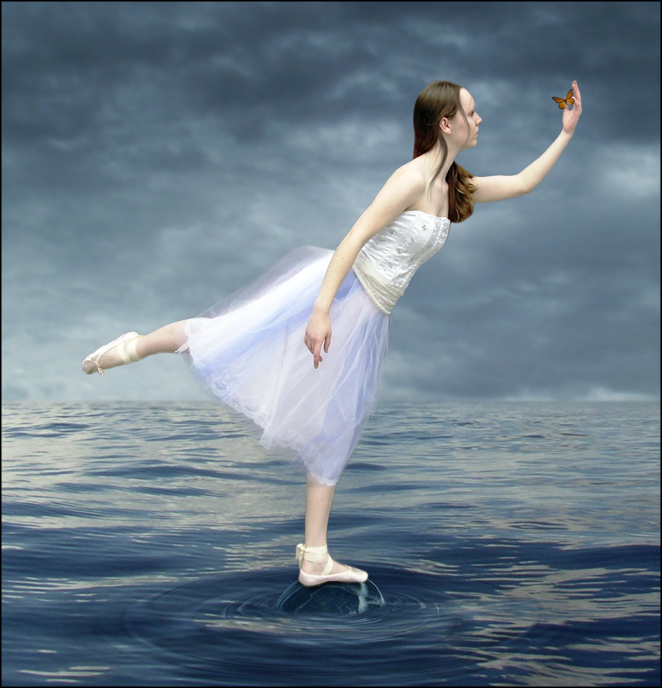 Watch
The butterfly is symbolizing the light in dark and grey days that surround us all every once in a while..
Inspired by =
Princess-of-Shadows
, one of the sweetest people on dA!
Credits:
Beautiful model from ~
angelusmusicus-stock
Background from
[link]
Edit:
YAAAAYYY A DD WTF! I'm like SOOOO entirely HAPPY! I can't believe this. THANK YOU THANK YOU <33!
Daily Deviation
Given 2006-05-02