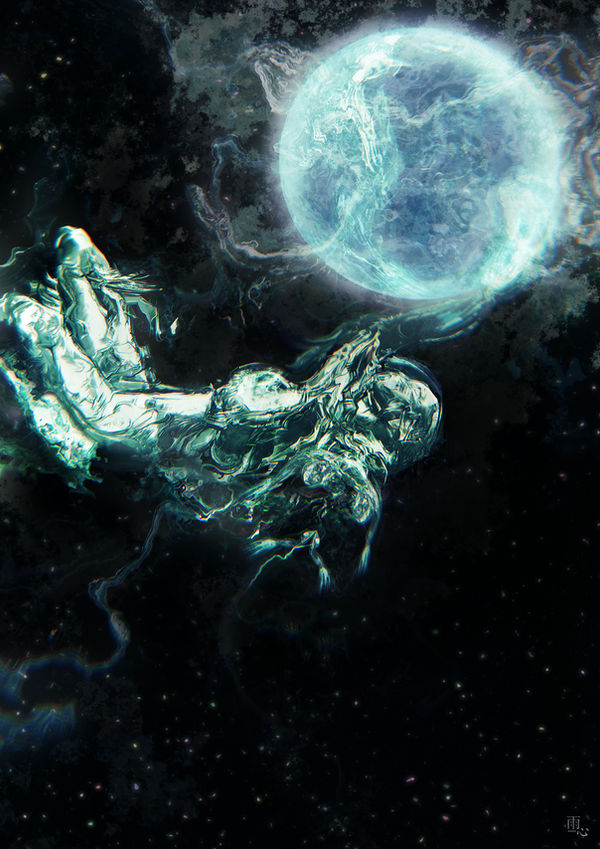 Hire Ameshin - Commissions Information
Contact
rainheartdesigns.com
ameshin@rainheartdesigns.com
PAYMENT method:
PayPal or bank transfer
CURRENCY:
JPY ¥
*Usually quoted in USD / or your local currency.
Pricing:
Prices quoted based on the type of order & contents.
Average
¥55000JPY~


Availability:
Get in touch to inquire about booking / availability
Old Gallery
In 2019 I started the process of moving commissions from from my gallery to this exclusively commissions only gallery:
www.deviantart.com/commissions…
Why: After years of freelancing art, design and 3d full time from 2011 for work, the commission examples in my gallery overpowered the original art / design.