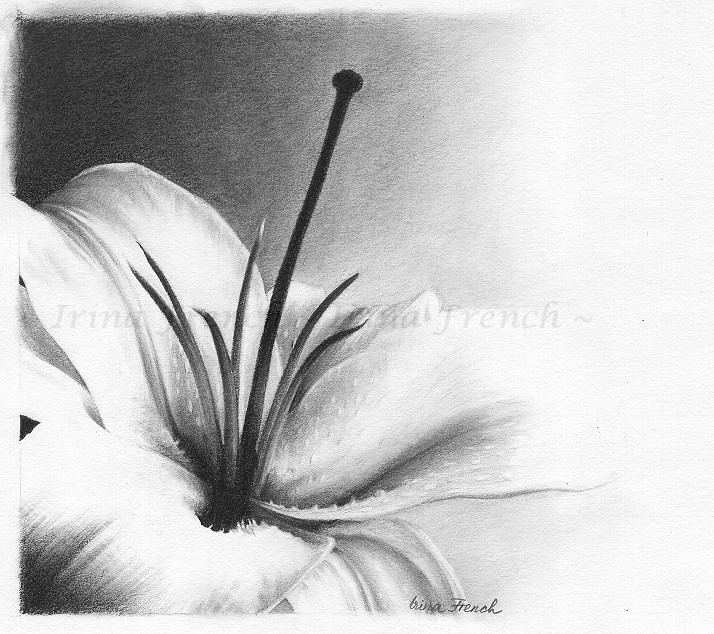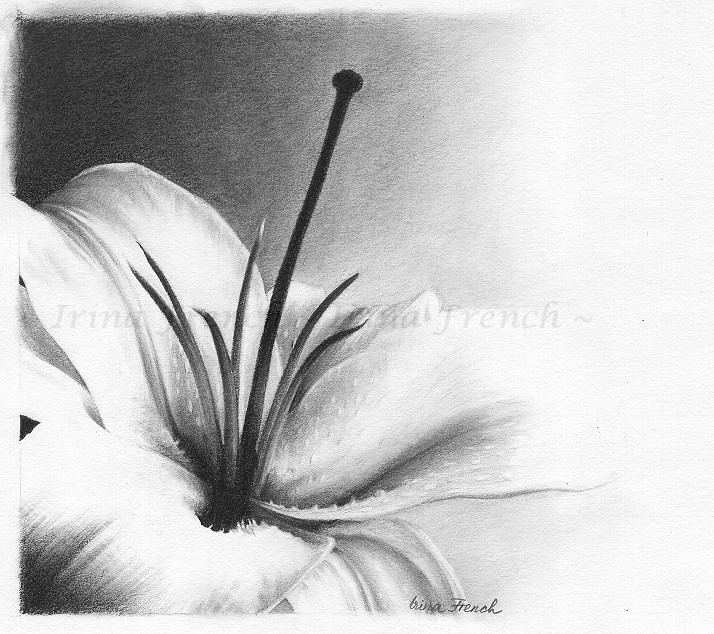 Watch
I really felt like drawing a beautiful flower.
Size: only A5
Media: Graphite, rather rough surface sketching paper
Time: about 10hrs (very quick for me, haha!)
Really enjoyed drawing this!

First, I must say that it's a really good drawing - from both aspects of technique and theme.
I like the way the background shifts from black to white, blending with the flower on the right side. I also like the details on the petals.
I would like to note that the shading on the closest to us petal looks a little odd, since it's a little too straight in my opinion, and not fitting the form of shape of the petal. However, this is not a really relevant part and overall the drawing looks great.
Maybe making some parts a little blurred might have added a nice effect of focus, but it's more a matter of personal taste, I believe.

Good job!
The Artist thought this was FAIR
12 out of 12 deviants thought this was fair.