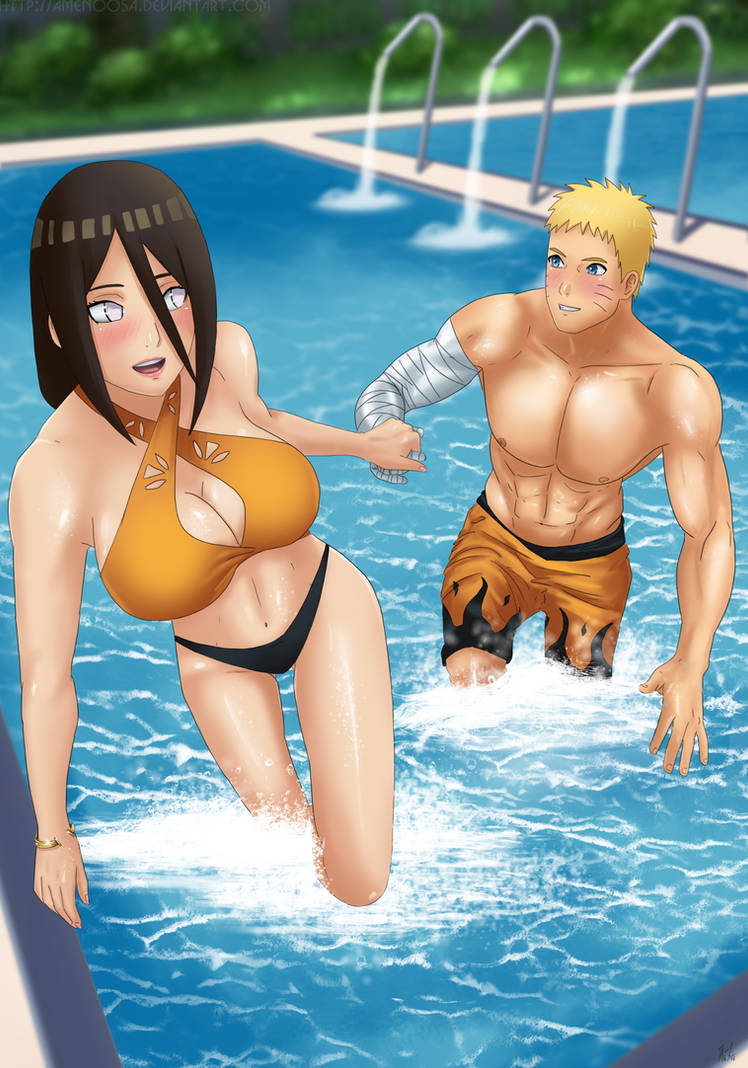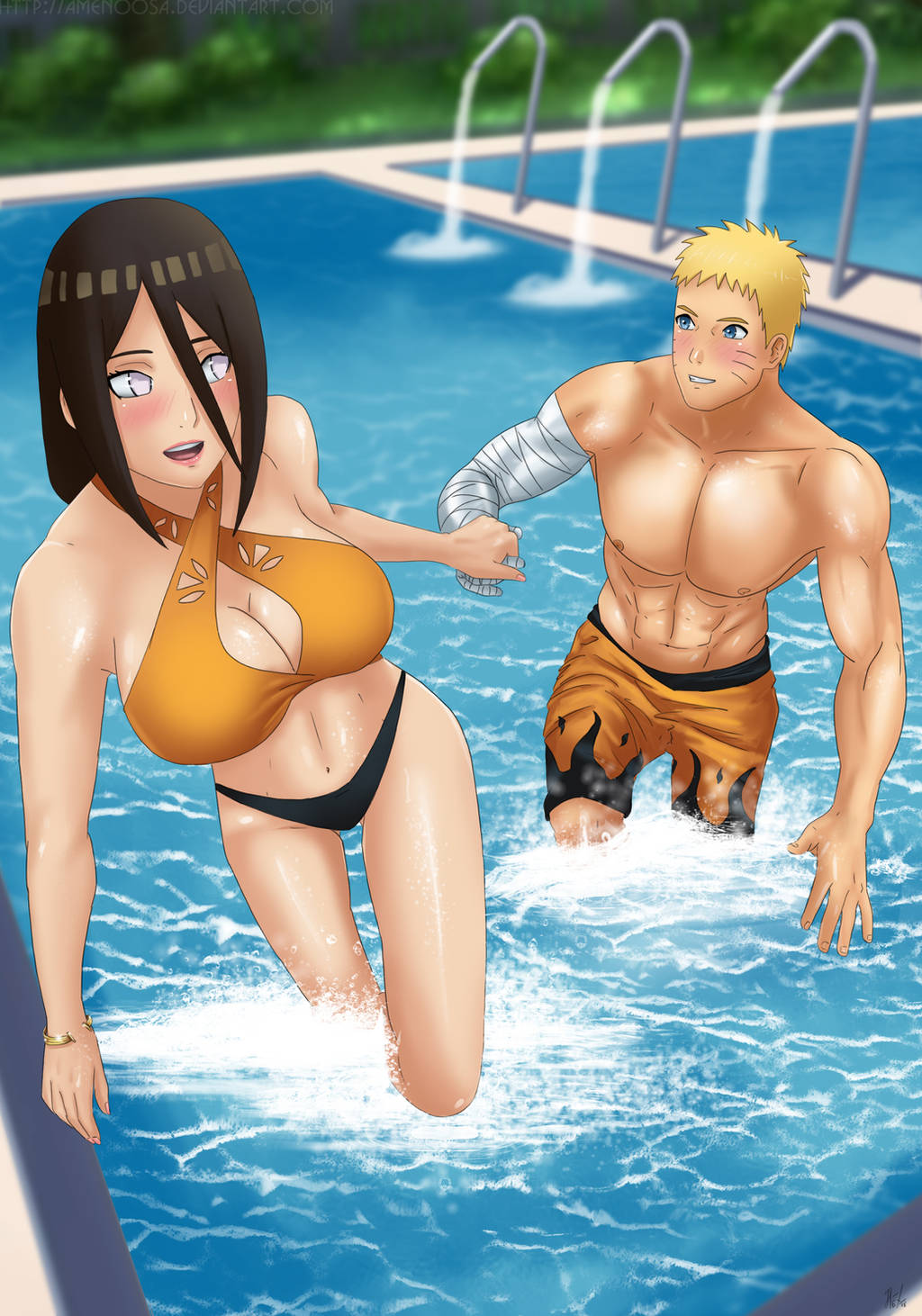 Watch
Commission for

More Naruto
you can see in my gallery
amenoosa.deviantart.com/galler…

Reply

Personality wise; Hanabi was a better fit for Naruto, than Hinata. I just wish she was older in canon
Reply

Reply

Reply

I love the way you draw Hanabi <3
Reply

wow great job i got to say hanabi looks great bet she gives hinata a run for her money here.
Reply

Hanabi sure knows how to have a blast.
Reply
Hanabi, Best Girl. FIGHT ME.
Reply

Hot damn! Next Gen Hanabi looks smokin' hot! I love the background you did, for it is different than your usual background you done before. Love the water effects as well as Hanabi and Naruto walk out of the pool.
Thank for doing a superb job with this commission! I say you are improving greatly!

Reply

Wow Hanabi grew up more beautiful than her sister.
Reply