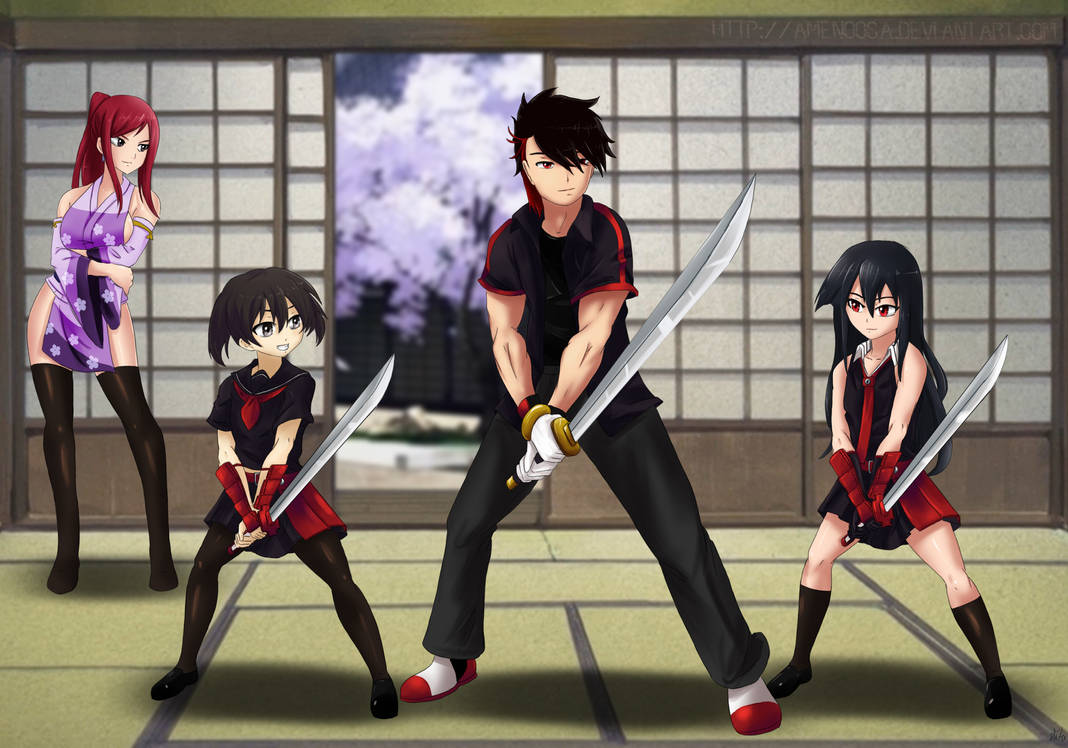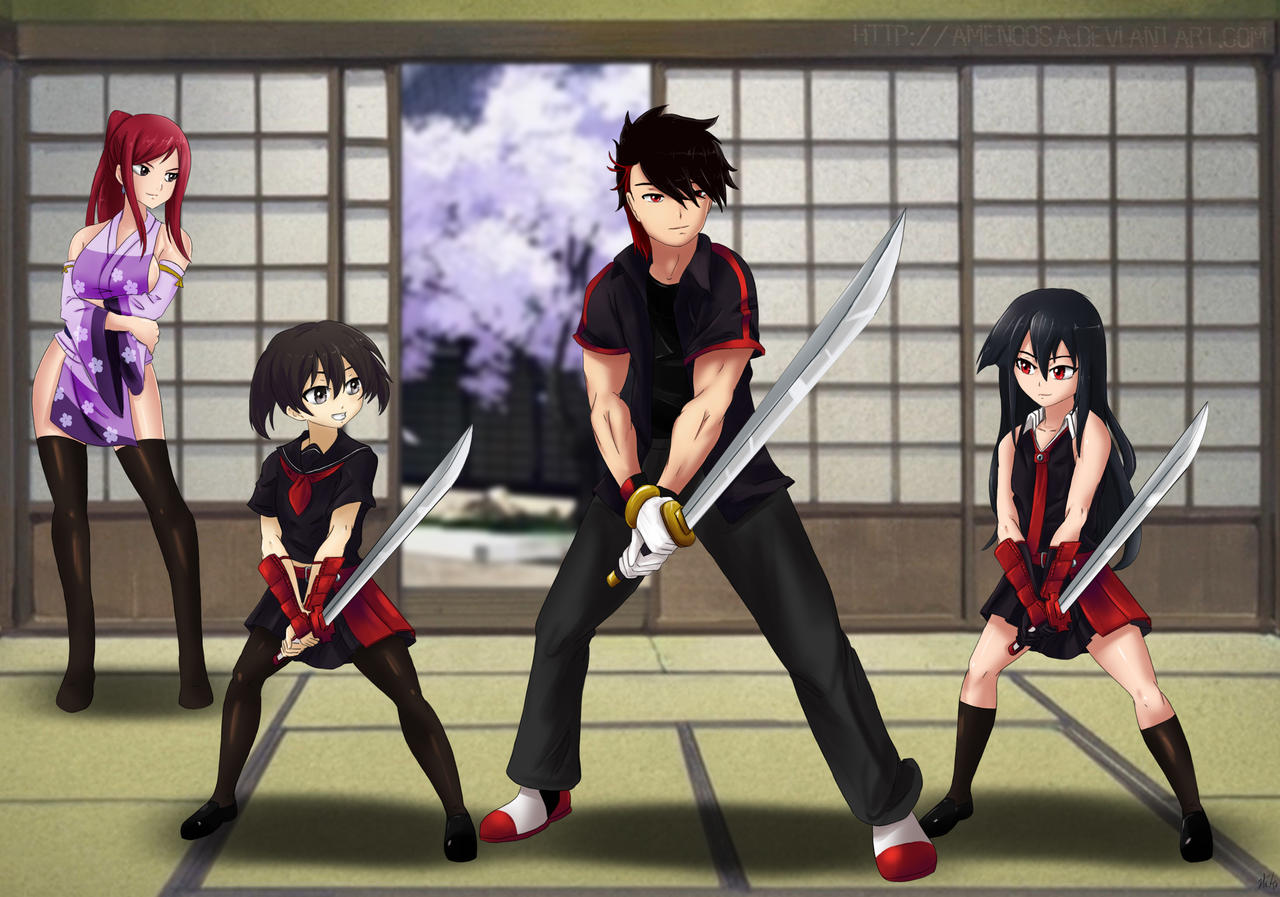 Watch

Reply

Wait,aka and kuro werent growned up by gozuki ?
Reply

its a fanfic with different timelines
Reply

Super neat the way this looks entirely! Liking the way this looks~ It'd be great if you would do an action scene one day~ It's up to you really. I hope that doesn't discourage you or anything, it's a suggestion~ Keep it up alrighty?
Reply

Oh hey it's no problem~ Now remember, keep doing a ton more amazing things like this okay? Your doing great!
Reply

Erza as Akame and Kurome's mother?

I can buy that.
Reply

So....Akame and Kurome from Akame Ga Kill are suddenly Erza Scarlet's daughters? lol

That's interesting.
Reply

It's a fanfaction I'm working this is my promo I commissioned
Reply

Well it's definitely interesting. Maybe Erza and their father can guide them down a better path than the one they took in canon?
Reply

love that you have erza in her day 5 grand magic games outfit one of her best outfits.
Reply

Reply