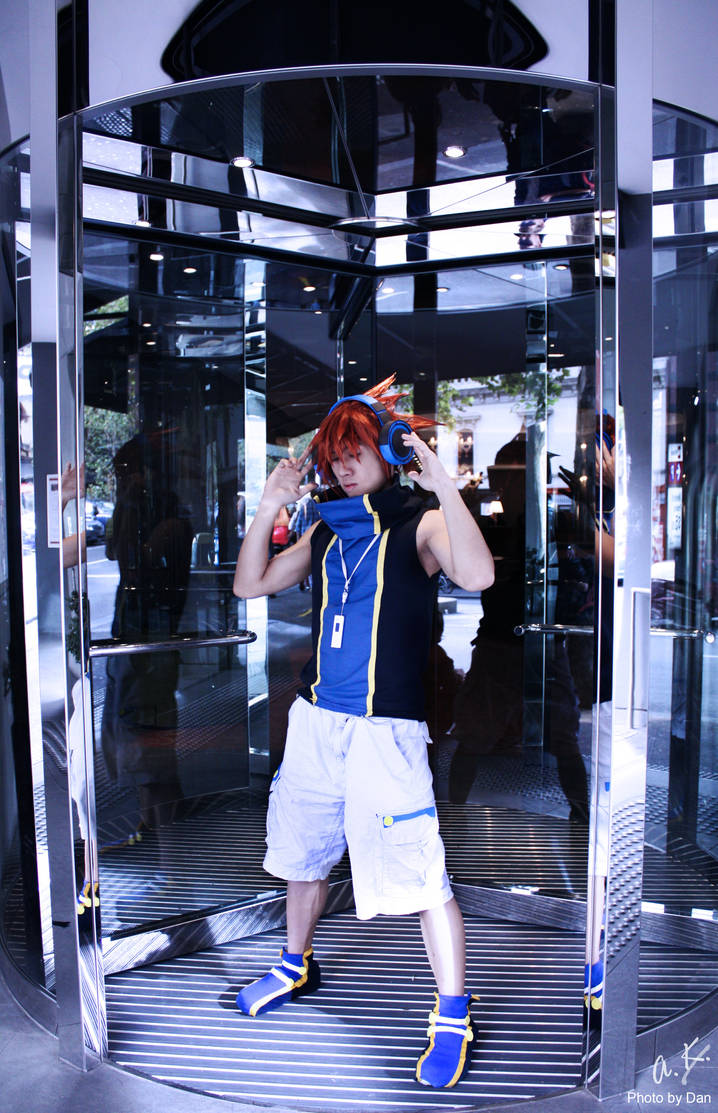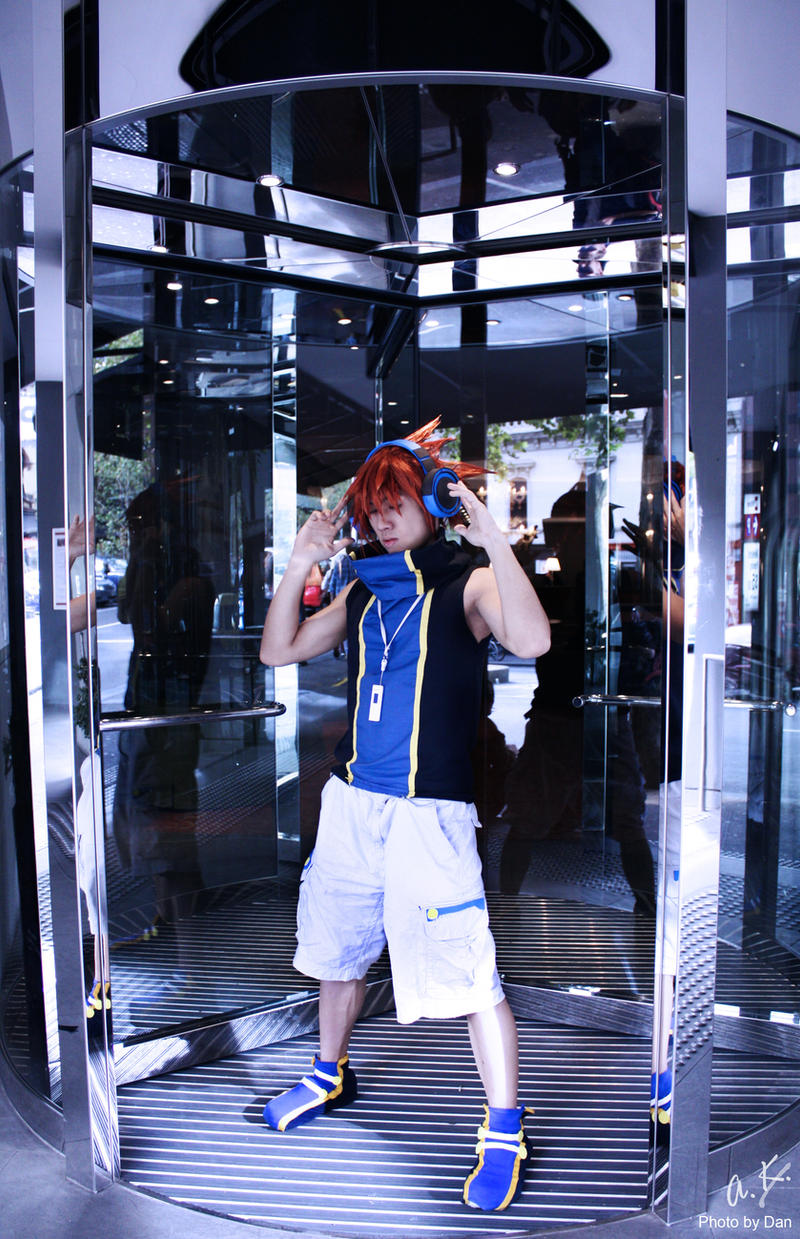 Watch
Subarashiki Kono Sekai (The World Ends With You), Sakuraba Neku cosplay~
Finally I have my hands on Neku photos after 8 months!!!! XD Thank you Dan! These turned out so awesomely!
Neku, costume and post processing ~

Photo taken by

The shot:
was taken in Melbourne at the venue of Mini Animania. The entrance of the hotel had a very pretty spinny entrance thing so we abused its shininess and reflections. If you look at the background closely you'll see quite a few nifty reflections in all different angles.
The colours turned out so nicely!Nearly no processing was doen for this because the colours just turned out so spot on....*_*
Costume:
basic materials, made last year in 2 hours one sitting (lol i am very into one sitting cosplays)
Wig and Headphones:
made this year, Headphones were made with spare foam huhuhu! and wig was cut and styled by me from a really nice LONnGGGGG orange chick wig hahaha! the transformation was quite hilarious xD
I flew to melbourne in this costume. It was so much fun. I got recognised by asian kids at the airport, on the plane, as well as in Melbourne Chinatown....
I wore this to Melbourne Mini Animania 09, it was unexpectedly popular. like WHOA.....I even got a bunch of stalkers who trailed me everywhere during the con...

The TWEWY collection~
Techno Portal:
[link]
Reverb Channel:
[link]
Into My Soul -
[link]
You are "not" alone:
[link]