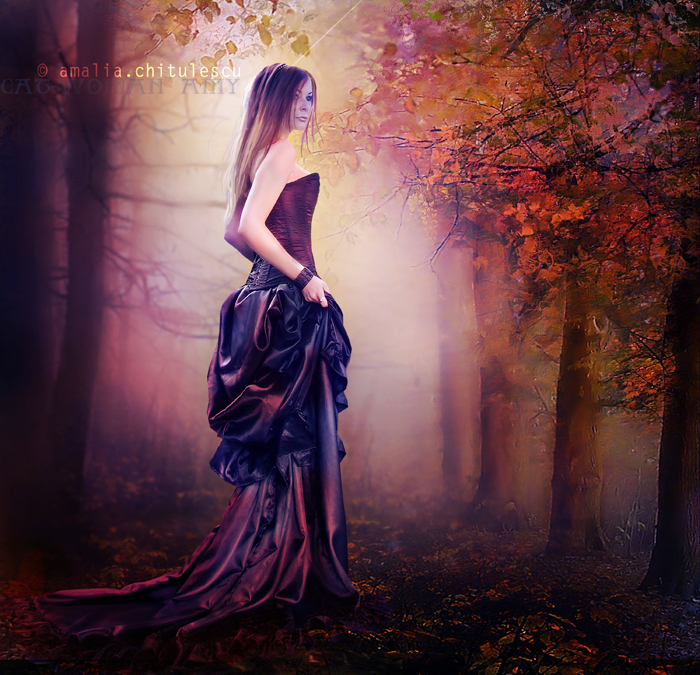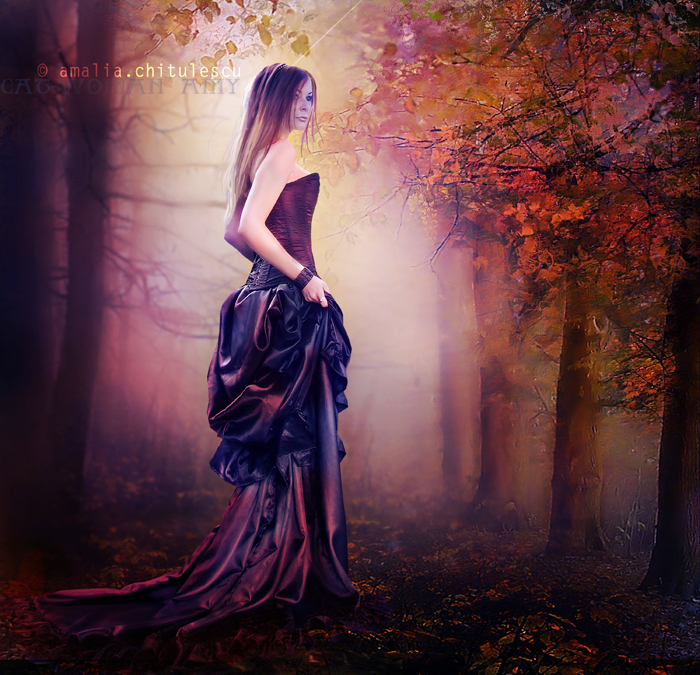 Buy:
- this artwork: [link]
- full gallery [link]


____________________________________




done it while listening to Chris Spheris - Eros (rain) .
you can listen it here : [link] </div>

ps:I know that in photo it's not raining,it's just that outside was raining,and helped me making it.
____________________________


Hey guys !
How are you?
My absence is taking end , art is my life . I don't know what to say right now , I'll right in the journal all news.

I wanna dedicate this photo to =lady-symphonia and Catarzo.
* Nathalia is such a special person.While this absence,she was a friend,I needed one,she was there.Thank you Nath <3
* Catarzo is a friend of mine (and Nath) , I know him from Nath,and we became friends.I wanna thanks him for all the great words he said to me,and for the support.Thank you dear <3

*damn..in Brazil , there are so many great people.I begin to be in love with Brazil <3. *

*And yes ! thank you for all of you. Thanks for making me happy being here! *



Credits:


=liam-stock | ~lady-symphonia-stock | ~moonchild-lj-stock ||
+ rest is all painted.


Gallery | Gallery | hi5 | Portfolio |flickr | modelmayhem




----


All my artworks are copyrighted © Amalia Iuliana 2007-2010. All rights reserved ! You may not use,copy,edit my works under my written permission ! No publication unauthorised on other sites is not permitted !
If u have any question send me an email.