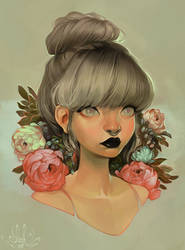 ambrosial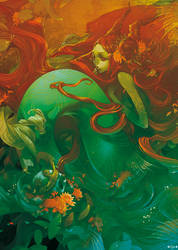 Dearest Prince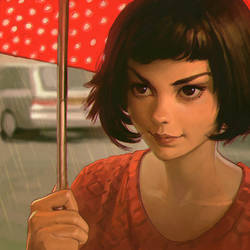 Amelie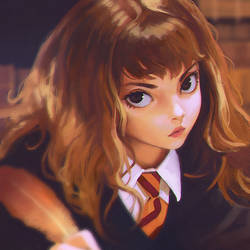 First Year Hermione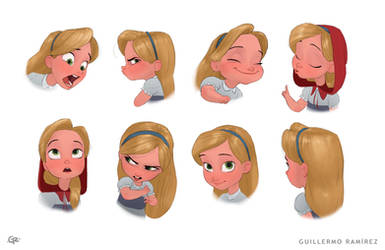 Red Riding Hood - expressions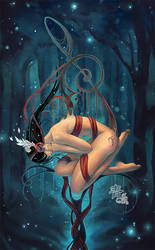 Music Is My Soul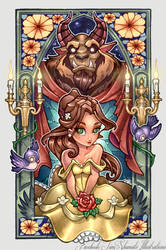 Ciao Bella!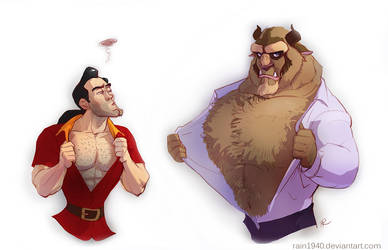 No one sucks like Gaston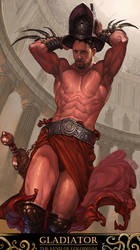 Gladiator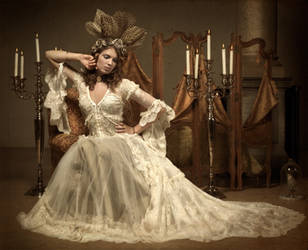 Bridal dress, Somnia Romantica by Marjolein Turin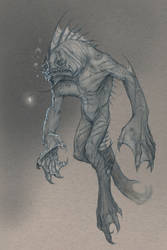 creatureBlackLagoon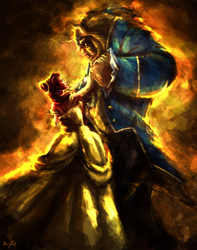 BEAUTY AND THE BEAST -Rising in the East (Updated)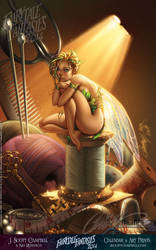 FTF TinkerBell 2014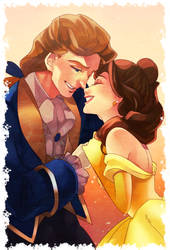 Beauty and the Beast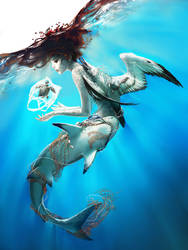 Guilty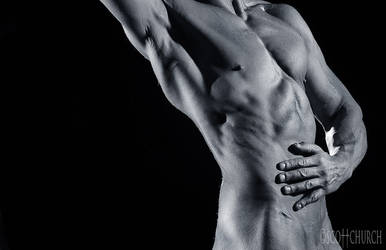 Mature content
ken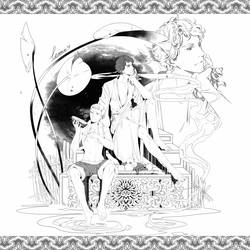 sherlocked2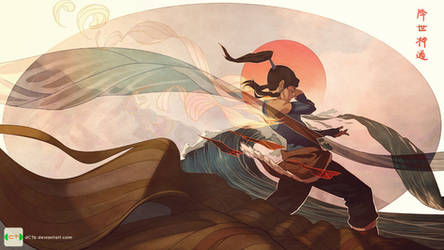 Spiritual State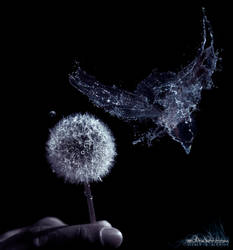 Water colibri
The Last Unicorn Nouveau
Lydia Nouveau
Adventure in the Great, Wide Somewhere....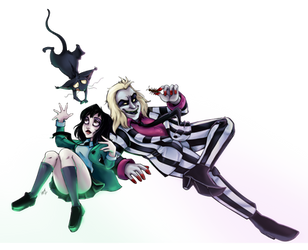 It's showtime !!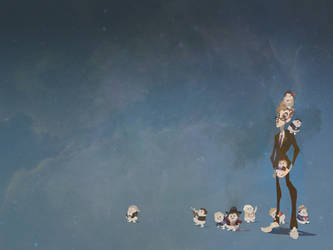 The Oncoming Adipose