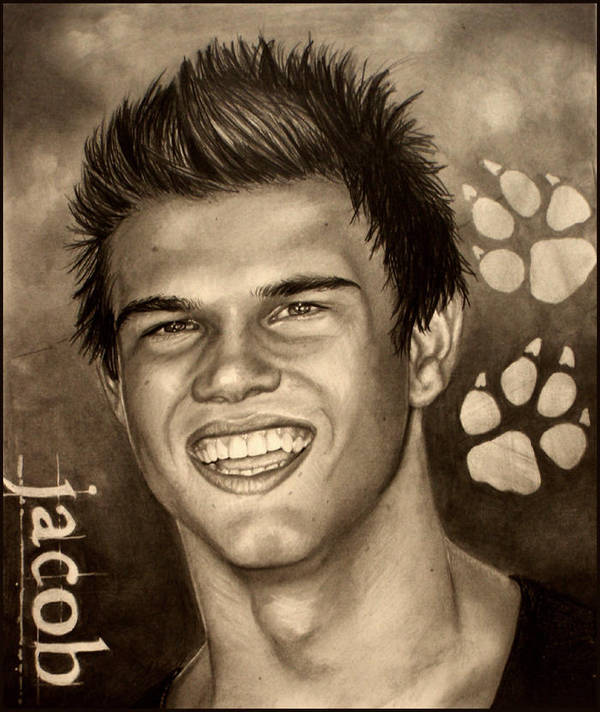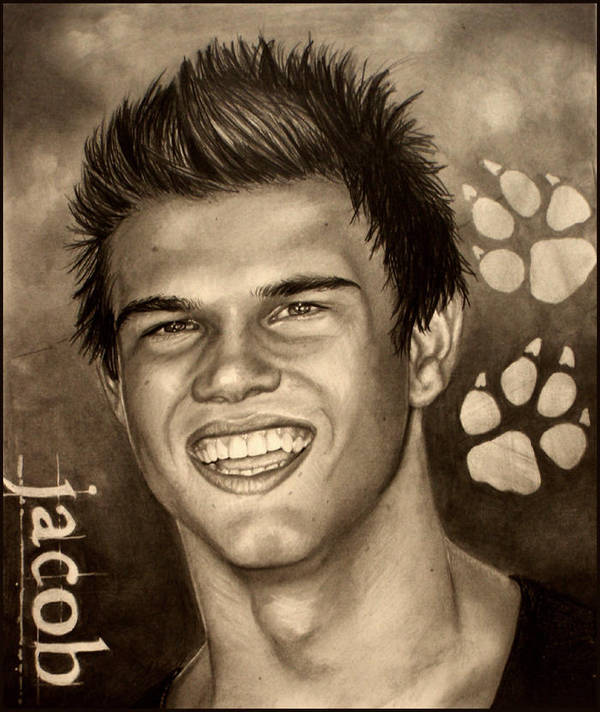 Watch
"The smile broke across his face the way the sunrise set the clouds on fire."
I know that's a New Moon quote, but this is my submission for

's Twilight fan art contest (you can read about it here:
[link]
). Jacob's always been my favorite character, and he should have been smiling in the Twilight poster. I mean
just look
at Mr. Lautner. That face was meant for smiling.

Edit:
Just watched New Moon. Team Jacob, all the way! The man is friggin brilliant, and I can't wait to see what Taylor dishes out in the next movie.

14x17 inch smooth bristol, HB mechanical pencil, 8B watersoluable graphitone