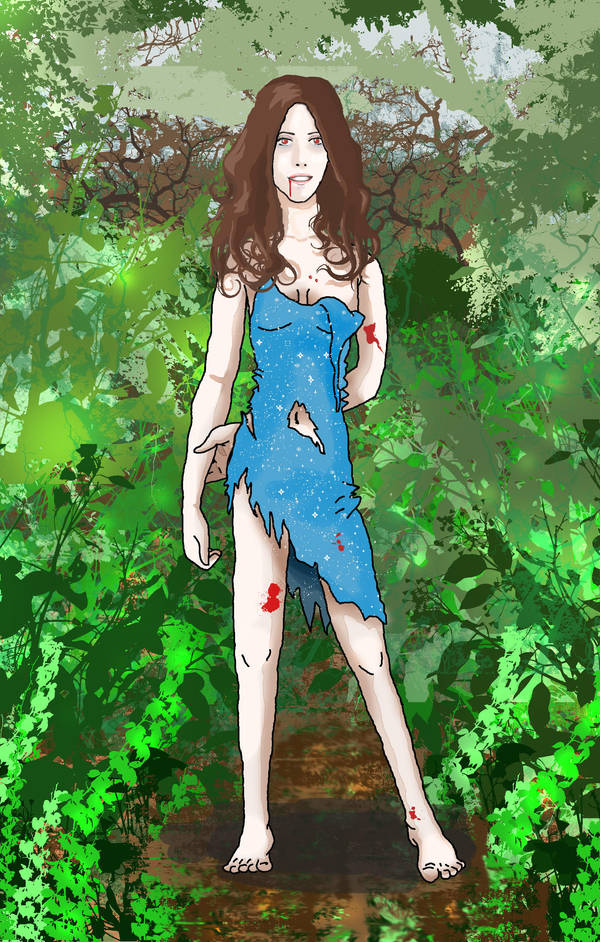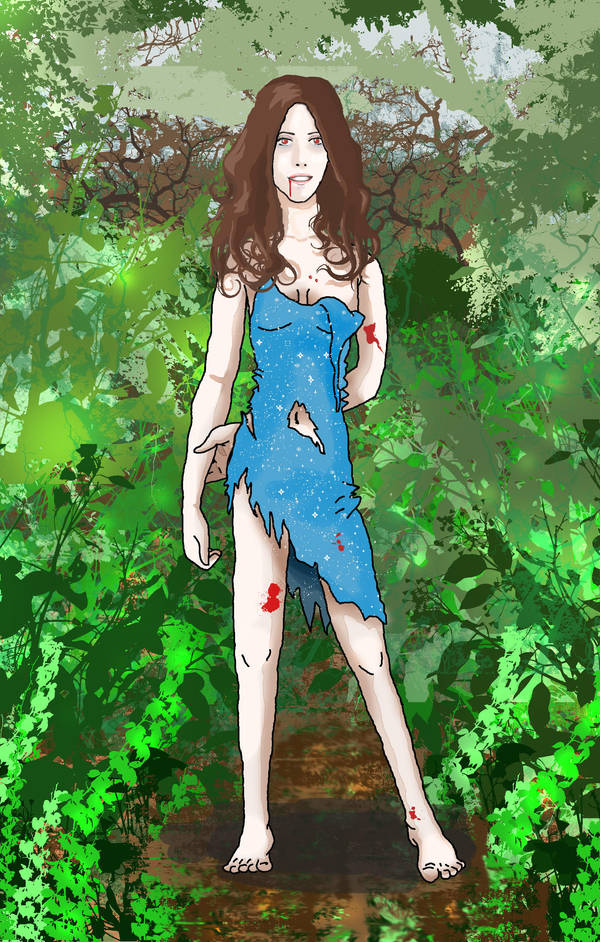 Watch
"I was covered in dirt, my hair knotted, my dress bloodstained and hanging in tatters."
"I like this improvements to your dress."
No one ever does this scene and it is one of my favorites from the book. Anywho, I think I'll try this one again only in traditional media.
First entry to
[link]
fanart contest.