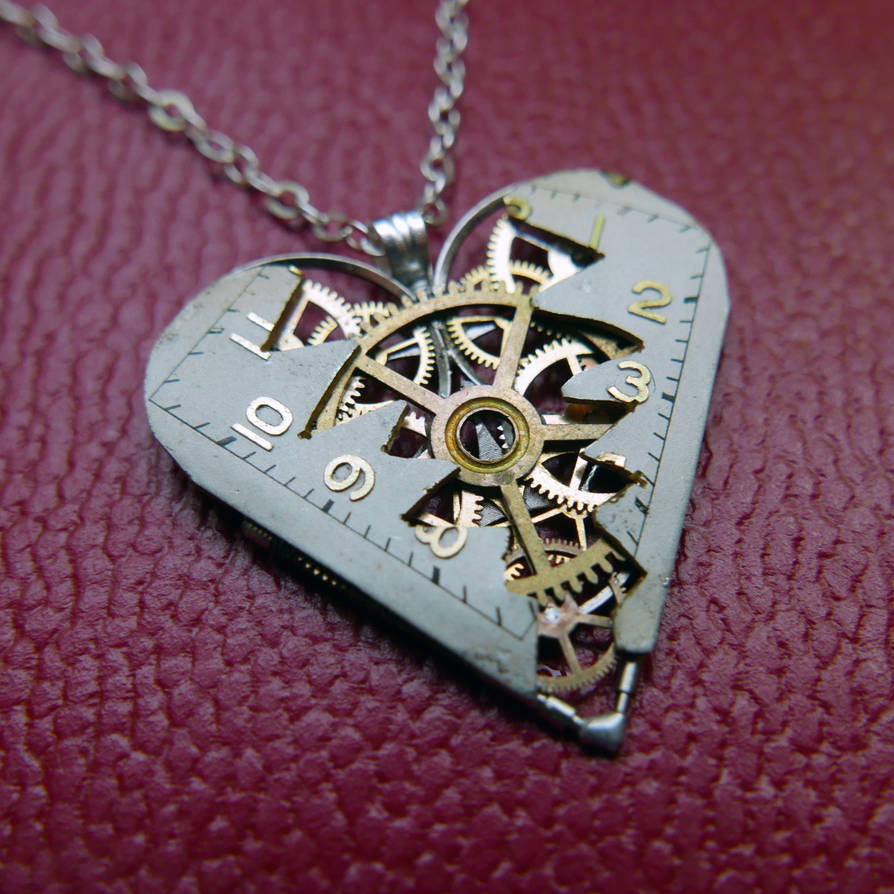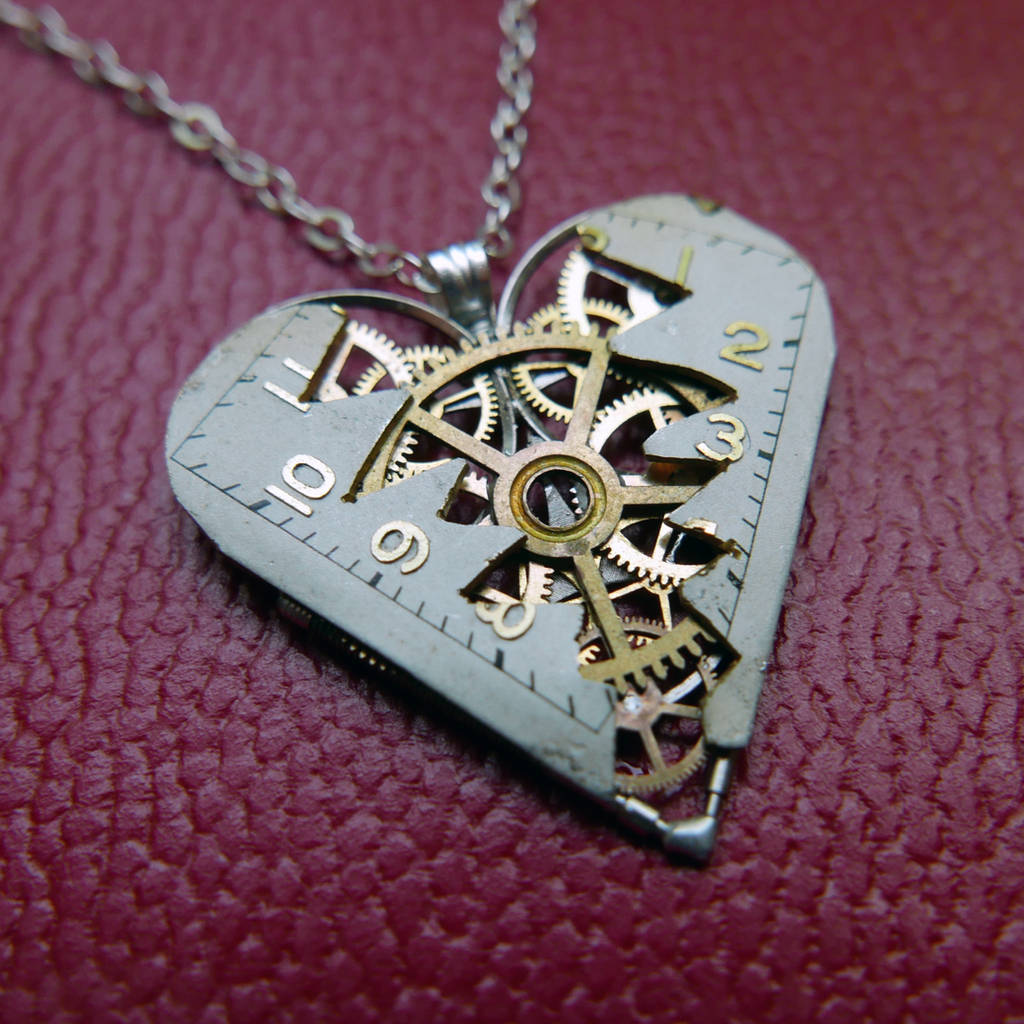 buy:
www.etsy.com/listing/622030661…
Laux is a 24mm organic metal heart sculpture created with many different parts taken from old and disused watches. Her parts include cut and sanded watch dials, brass watch train gears, balance wheels, cogs, and other recycled watch parts. Her outer structure is not premade by an outside company, but assembled from scratch out of watch winding gears and balance wheels. Glue is never, ever used--these pieces are soldered with lead free silver bearing solder for maximum quality and lifespan. All pieces made by A Mechanical Mind are one of a kind, and will never, ever be reproduced exactly.
Find out more about the hard work that goes into these hearts here: www.amechanicalmind.com/a_mech…
This heart is 24mm wide by 24mm tall and comes on an 18" premium sterling silver cable chain by default, with links measuring 1.5mm and connected with a ring clasp.
If you prefer a gold chain color, we offer optional 14k gold filled chains. Please choose a length of gold filled chain in the options menu.
For watch parts and supplies please visit:
www.etsy.com/shop/amechanicals…
For the rest of the story please visit our store at:
www.etsy.com/shop/amechanicalm…
Become a Facebook fan of a Mechanical Mind to receive special discounts and view upcoming items: www.facebook.com/amechanicalmind
For more information about A Mechanical Mind, please visit our website at www.amechanicalmind.com