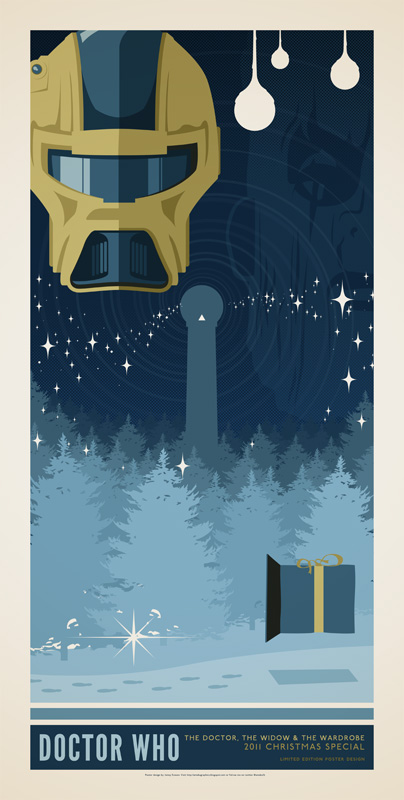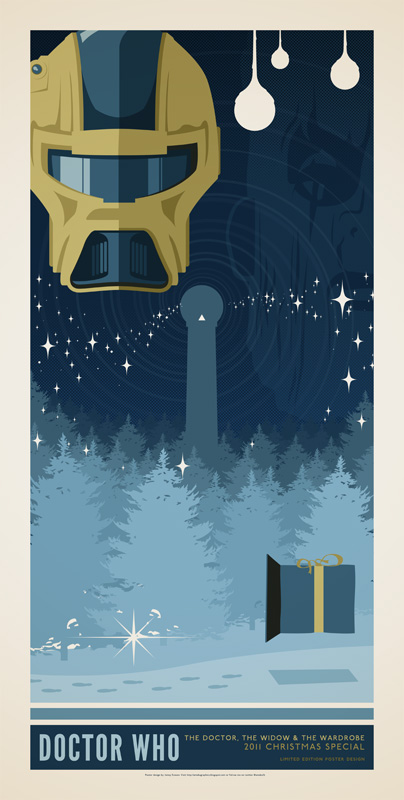 Watch
This is so late.
Itís my poster design for the 2011 Christmas Special episode. A poster which has been sitting on my hard drive waiting to be completed for so long. So tonight I made that final push to get it finished.
You can purchase this and all other posters from my site:
[link]
Thanks once again for all the support and fantastic array of comments I have had on this series, whether they be positive or constructive. I have enjoyed reading them all and replying to as many as humanly possible.
-Jonny