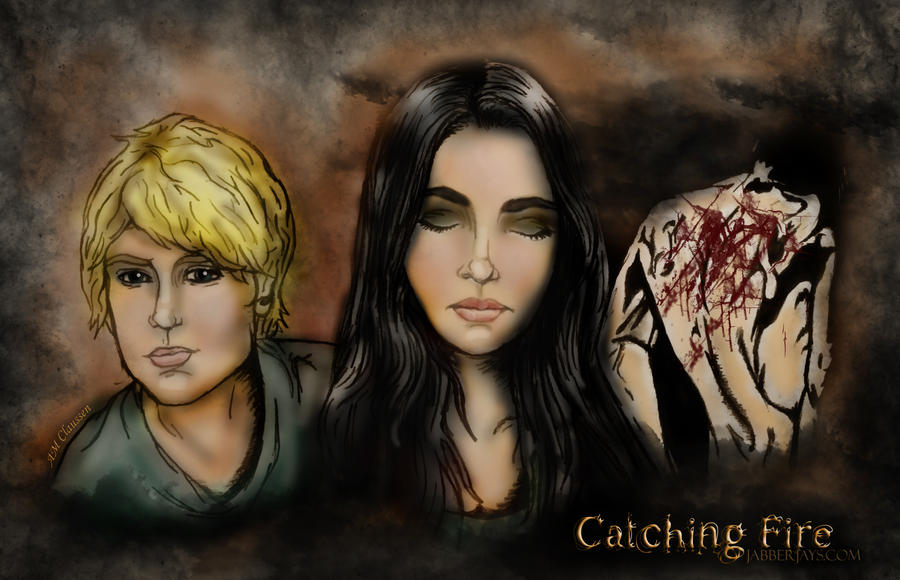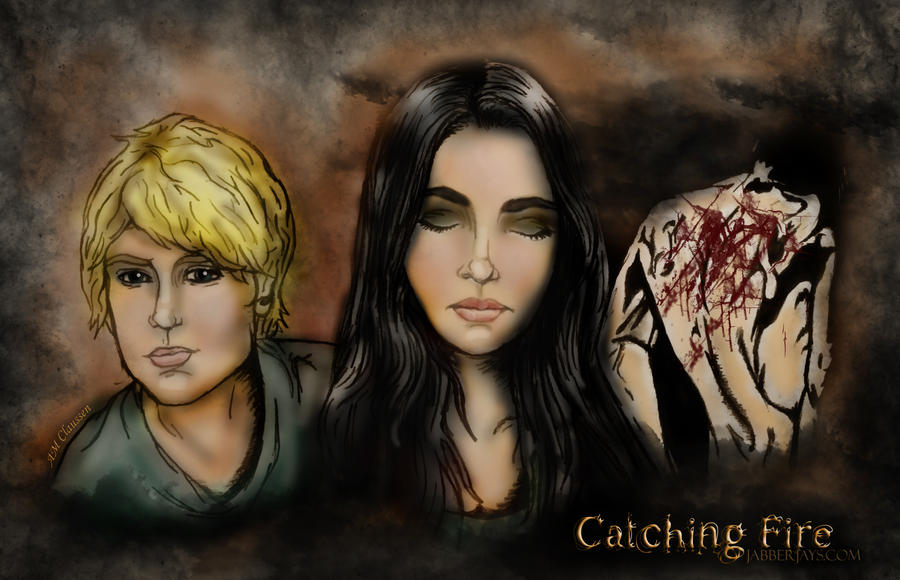 Free to Download to use as wallpaper but please FAVORITE it. Leaving a comment would be nice too.
This is one of three in my first ever attempts at coloring via photoshop. let me know how I did!


is the guy who's back is bleeding Gale? if so nice depiction

Reply

Nice job!

But might I ask.... where's Gale's head?

Reply