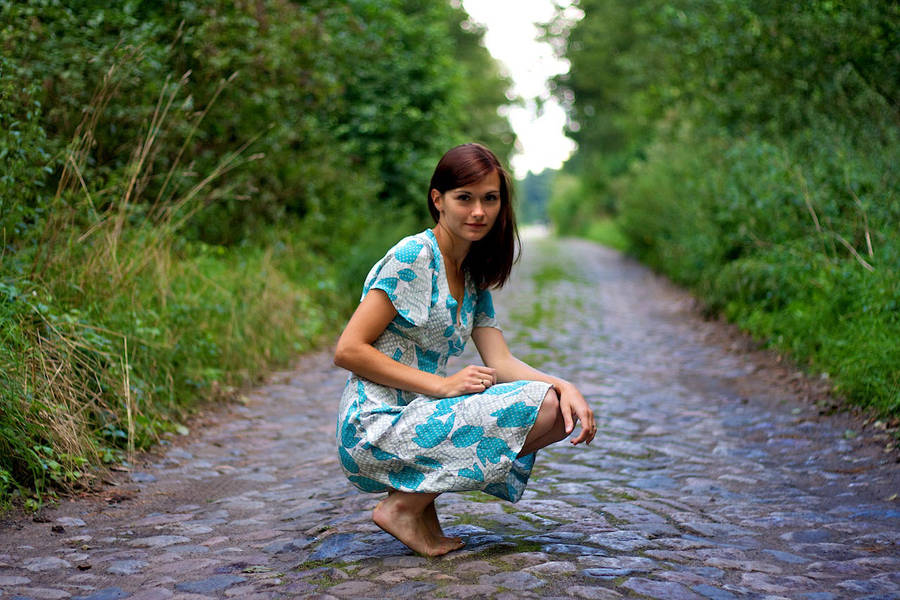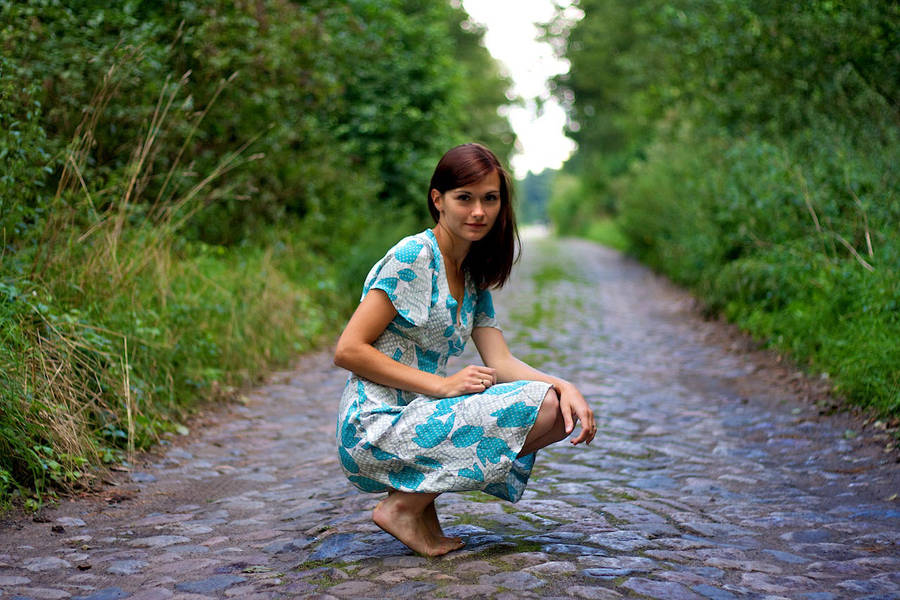 Watch
Always The Summers Are Slipping Away
Somewhere in Poland, August 2010.
Dress made by: Magdalena Langa
Model: Magdalena Langa
MUA: Magdalena Langa
[link]

Please don't take me wrong, but with such a beautiful model you ought to do much better.

regards
Reply

Fully agree with you. Will try harder next time. Thanks!
Reply

Reply

Are there any shots in the gallery you DO like?

Reply

Yes, of course.

Always The Summers..., Phase 1 and 4 - needs lager aperture to improve bokeh.

Organic, pt. I - even better changing background color.

Our Lady in Flames - beautiful composition and tones - small corrections on light and contrast

Confinement II like the concept and the capture. Very creative.

You have to understand that those are personal opinions.

Go ahead.
Reply