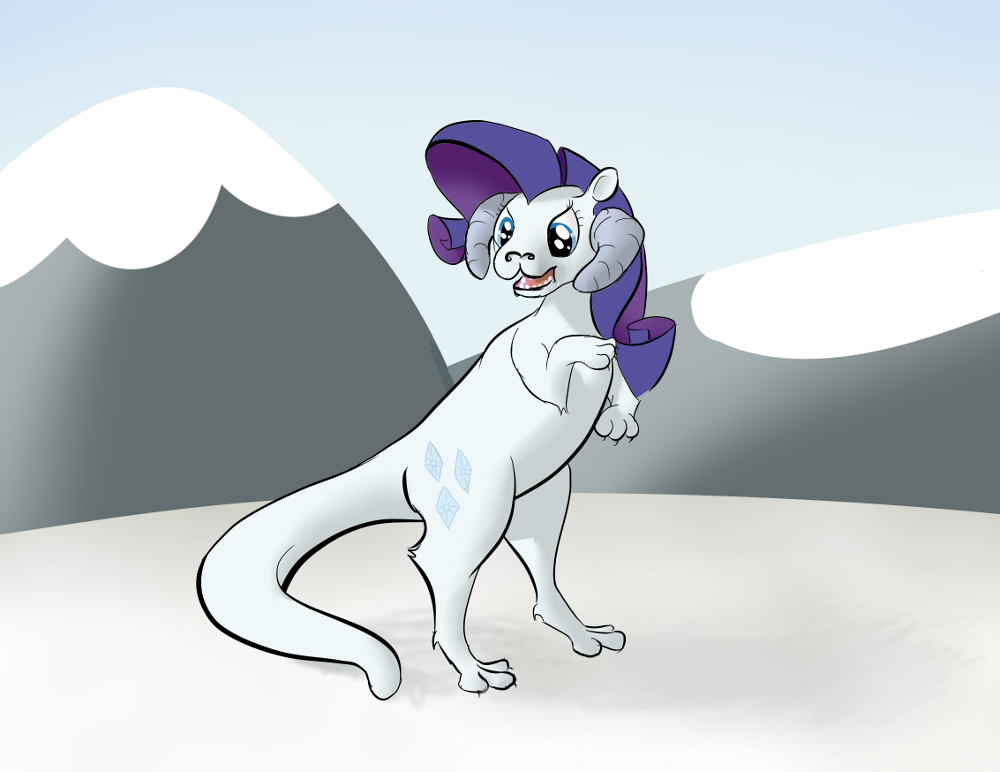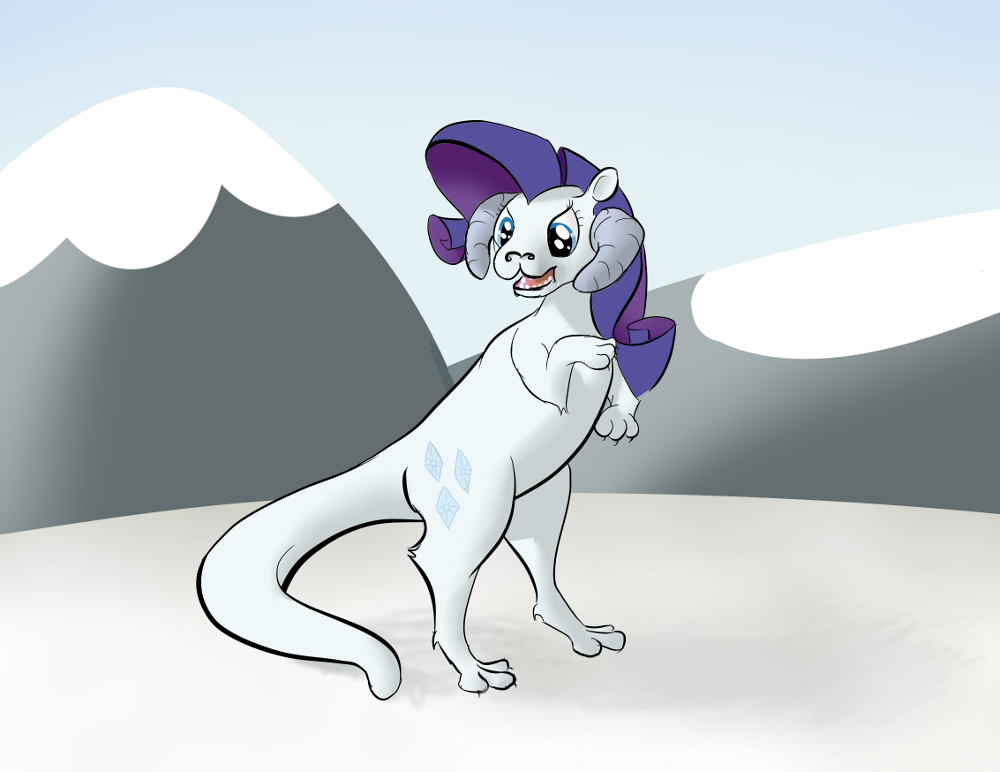 Watch

She looks adorable like this! *hugs*
Reply

Reply

This is just all kinds of awesome!
Reply

Omg this is priceless!
Tauntauns are awesome... and Rarity is even more awesome... so this is like off the charts, maaaan.
I love it!
Reply

Looking very nice!

Reply

The tail looks a bit out of proportion.
Reply

Ha, awesome! Raritauntaun is best tauntaun.
Reply