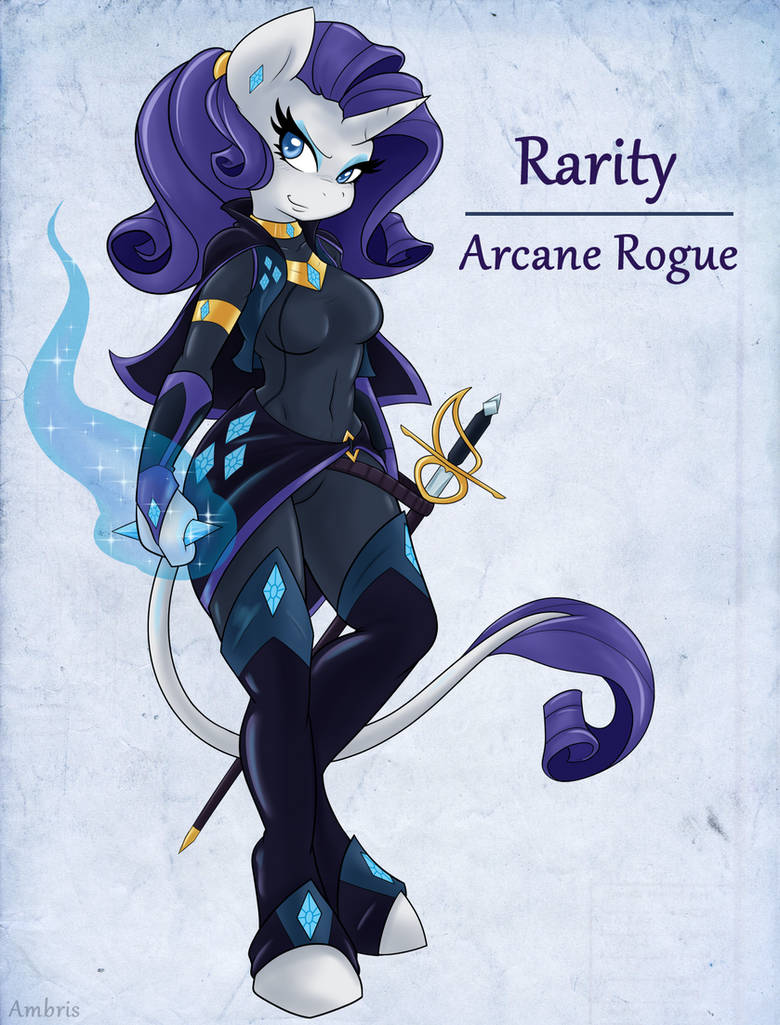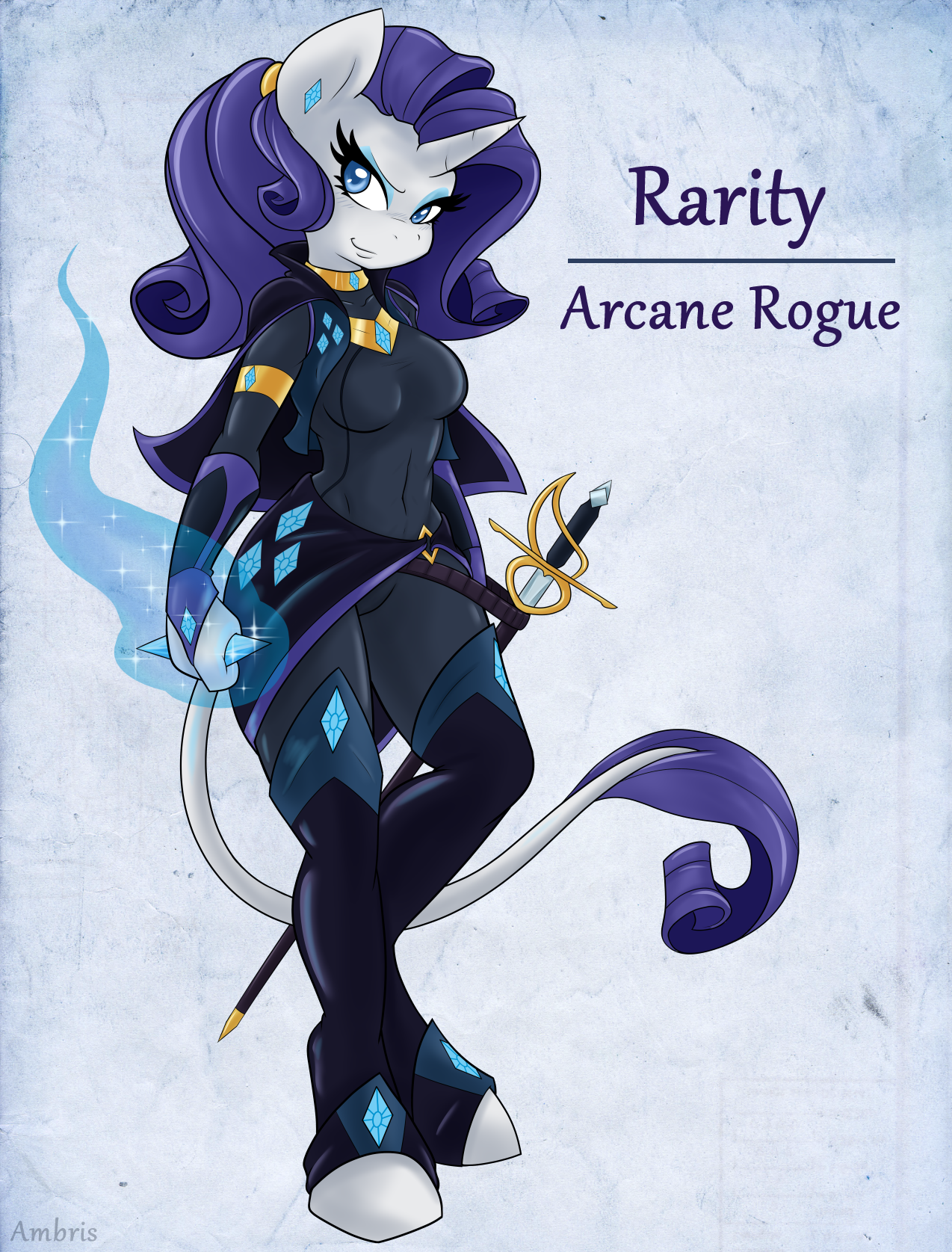 Watch
Project funded by Patreon

The first of many in my "Adventuring is Magic" series!

This was a fun bit of world building, and I really enjoyed this kind of character design. Look forward to being able to do the rest.

And if you wanna see the rest of the team, please consider supporting my Patreon.

Note: I'm not using any established pen `n paper rule set for the stats. I wanted to keep it fairly general. And while it resembles DnD, keep in mind that it is not actually DnD.