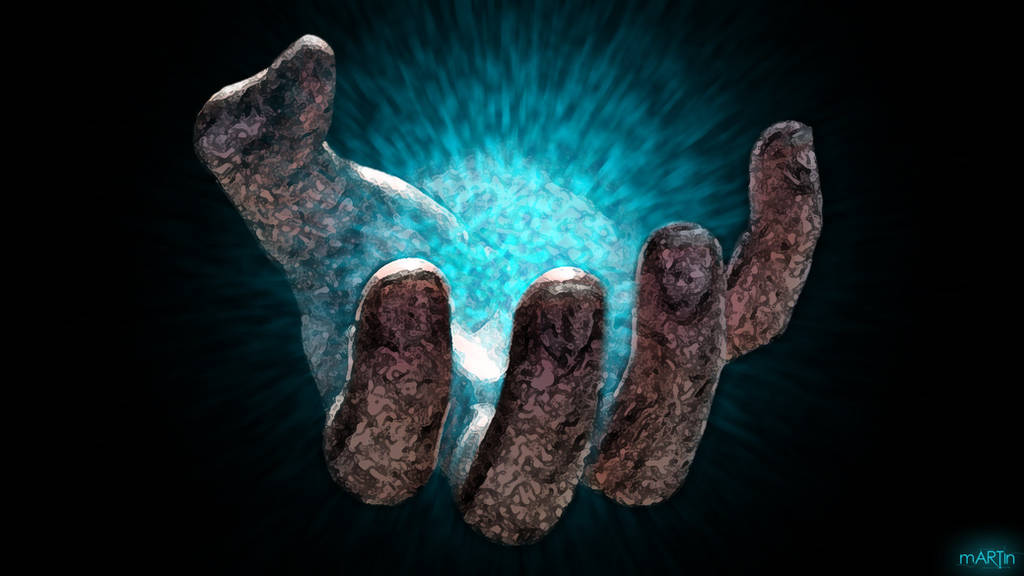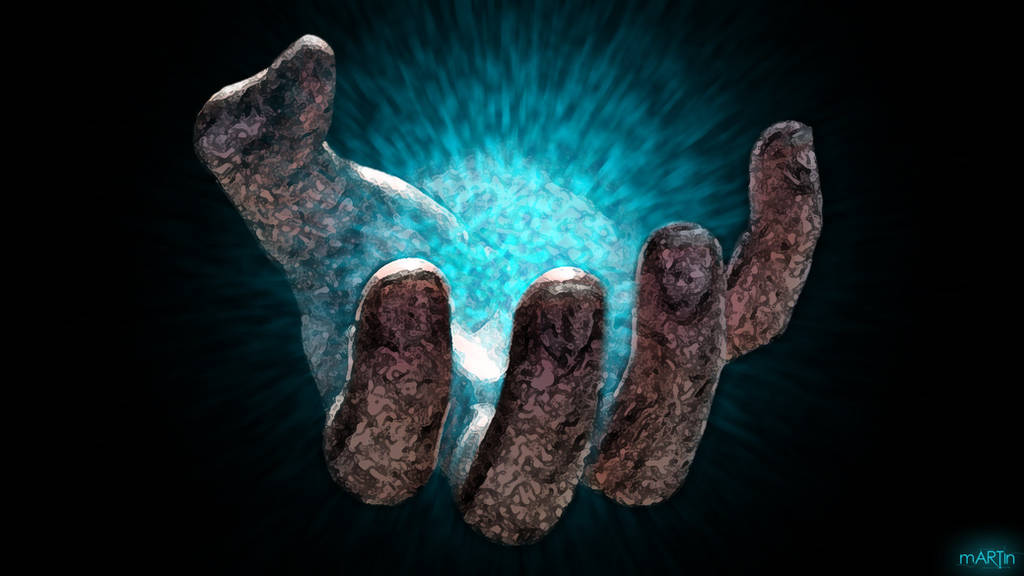 Watch
Friend of mine wanted background for his computer, so I created this for him


Hi
ambitiousstudio454
,
I was wondering if it would be okay for me to use this great picture of yours as a background for a web application I am about to deploy.
I can send you a link to see where it is being used if you do allow me to use it.
Thanks a lot in advance.
Reply