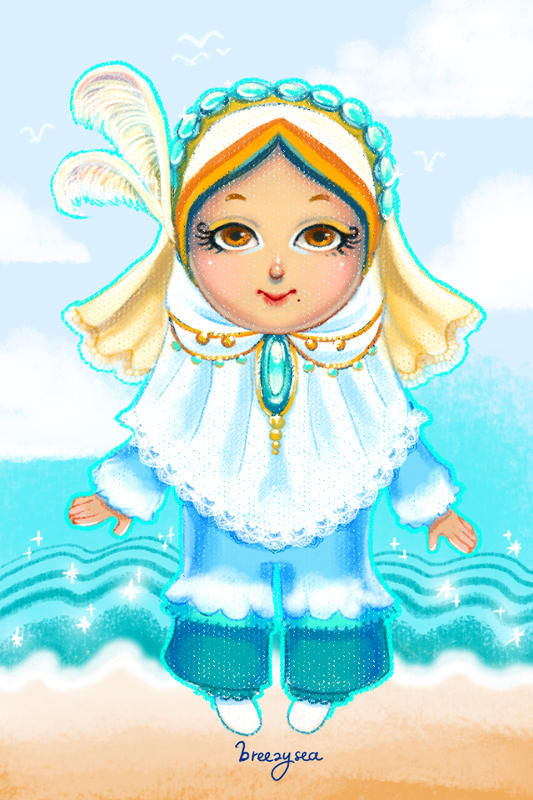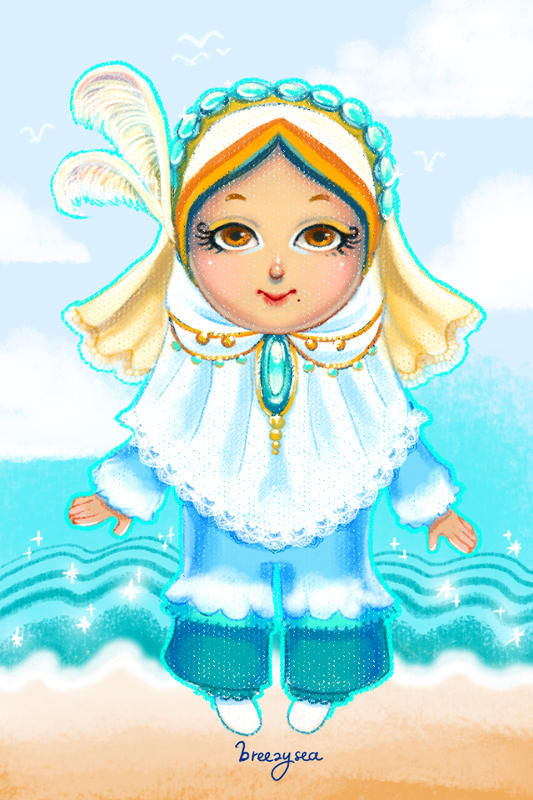 Watch
Salam and hi everyone! Did you remember the chibis I did before? this is the continuation of the series..
Hahaha now its just got out from the forest concept x_x I think focusing just on the forest concept is just too narrow and I thought of diverging a bit.. haha maybe its 'Naturehijabi' dolls rather than 'Foresthijabi' xD
Well, this is kinda obvious, inspired by the sea and the beach. I just had to add those turquoise gems because it reminds me of the color of the sea. and those feathers? hahaha from seagulls of course!
other NatureHijabi series :-