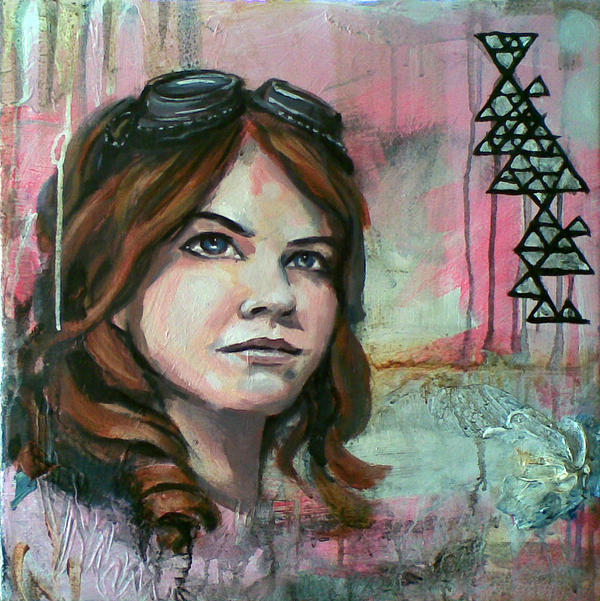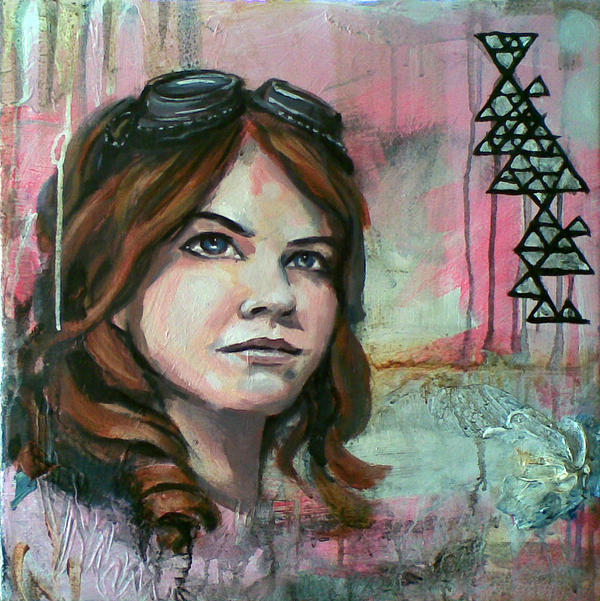 Watch
The Aviator.
Acrylic on canvas.
Had this one on my easel for months... finally finished it.
The ball is slowly rolling along and I'll gradually get some more stuff done, with a bit of momentum... hopefully.
Reference for portrait from,
[link]
I had to paint her face as soon as I saw it, the resemblance is slightly lost in translation but I like what this painting turned into.