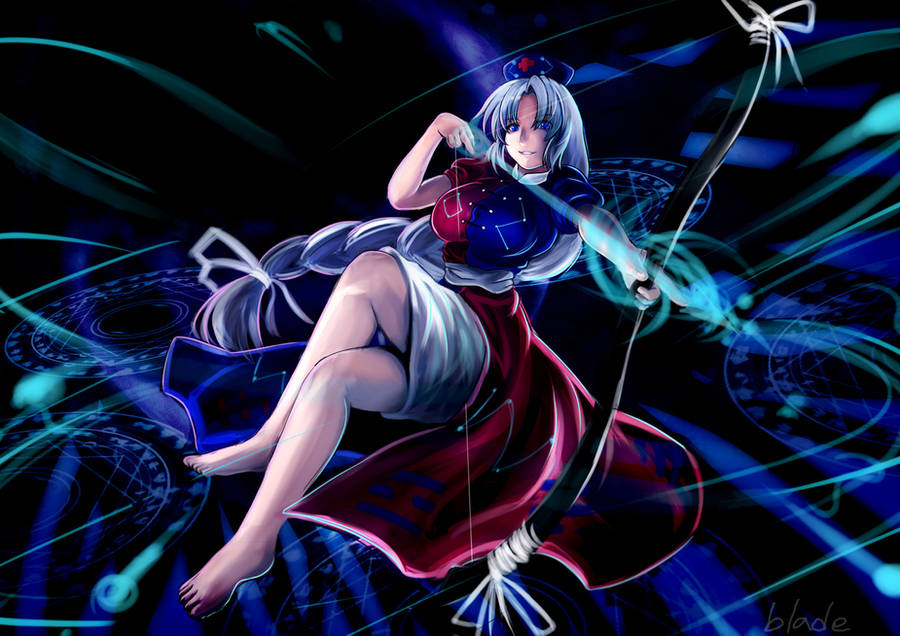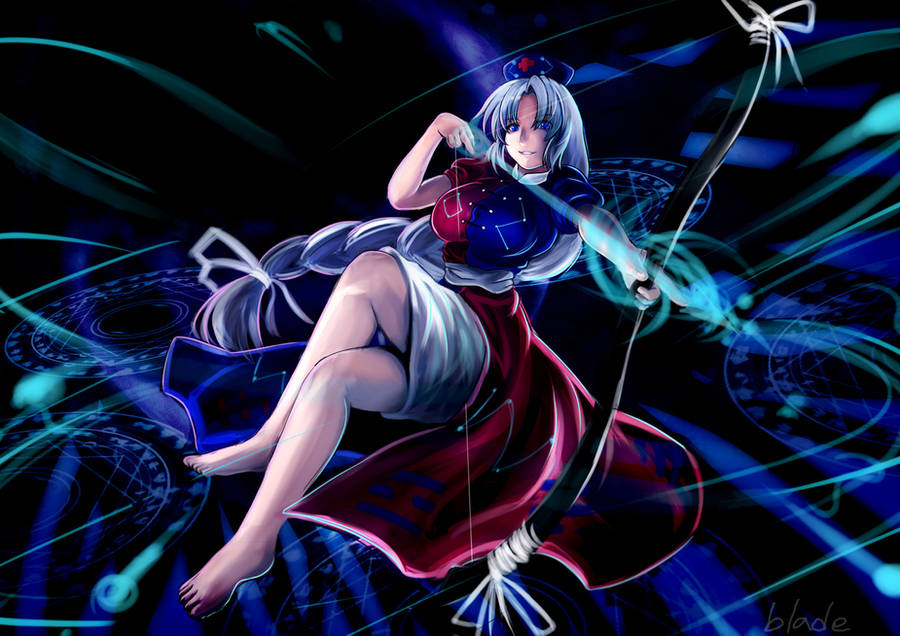 Watch
EEL is still working on her other Vocaloid work, but we still have great stuff to show u guys: Here comes Touhou's "Shishou", Eirin!
(And hell isn't she moe as onee-san) Though please still keep healthy, for I still kinda worry what medicine she gave me.
Work of Brand, our background artist, as usual
Pixiv:
[link]

Nice picture.

She was harder to beat than Kaguya, in my opinion.
Reply

Dude this is soooo cool @A@
Reply

Now this is a great work done! Look at the shading, the details! Magnificent piece of work here! I wonder if Reisen did something to piss off Eirin. Maybe call her ha*shot by arrow*

Eirin: Punishment Time~
Reply

Reply

Shoot me down to the hell, master.
Reply

Reply